Thomas Tuchel has confirmed that he is not picking Chelsea defender Andreas Christensen as a result of the ongoing standoff over his contract.
Christensen has developed into a key figure at Stamford Bridge, having graduated from the academy into the first-team via a hugely successful loan stint with Borussia Monchengladbach.
However, the Dane's contract is due to expire in the summer of 2022, meaning he's free to negotiate terms with any foreign club and sign a pre-contract agreement in January.
With Chelsea fast losing their grip on a player who is right on the periphery of the world-class bracket, Thomas Tuchel has had no choice but to take matters into his own hands.
The German has confirmed that he is currently not selecting Christensen as a result of his contract situation. He appears to be seeking a reaction from the 25-year-old.
"I have no good news. It was my understanding weeks ago that Andreas wants the same as me and the club. This is why, for me, it was a zero-problem situation because everybody wanted the same as I understood it."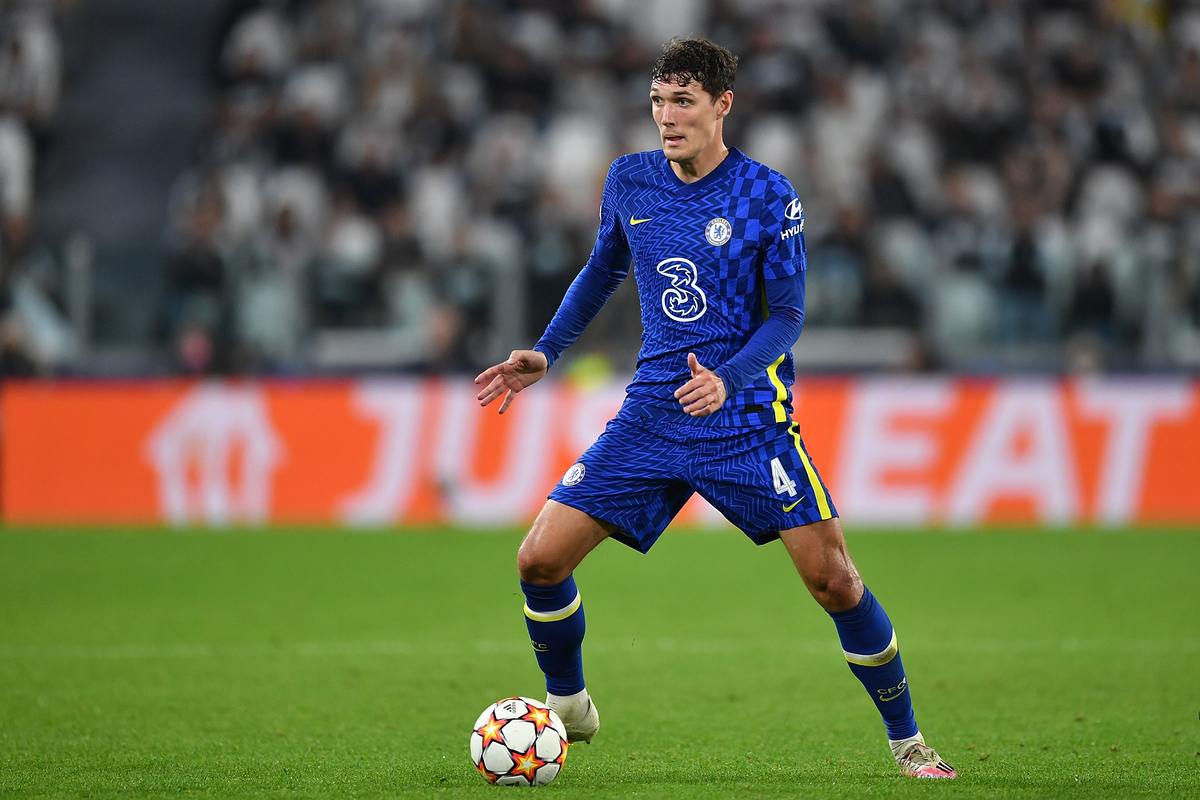 MORE: Daredevil Man United fan watches Chelsea clash from Stamford Bridge ROOF
"We are waiting a long time now for confirmation. It's on Andreas to act how he acts on the pitch off the pitch and walk the talk."
"He tells us he loves Chelsea, that he wants to stay and be a big part, because he is a big part of a big club. I think he is the perfect fit, he is not done yet here, his career here is not finished."
"He can still develop and be a big, big player. But like I said it's on him. We want the commitment. Hopefully, we get it." – via Football.London
Has a situation of this nature EVER ended well? Do Chelsea REALLY think they will convince Christensen to stay by relegating him to the bench?
It feels illogical from Tuchel and Chelsea and you get the impression it's only going to edge the player closer to the exit door…