Chelsea fan favourite Thomas Tuchel is being linked with the Tottenham job as old quotes about him being a fan of the North London club have resurfaced. 
The future of Antonio Conte has been put in serious doubt this week following Spurs' Champions League exit with the performance at the Tottenham Hotspur Stadium producing boos from the home supporters at the end of each half.
The Italian coach is out of contract at the end of the season and the general feeling is that the former Inter Milan boss will not be in North London next season. As a result, managers have been linked with the job this week and Thomas Tuchel is one of them as he was apparently a fan of Tottenham when he was a kid.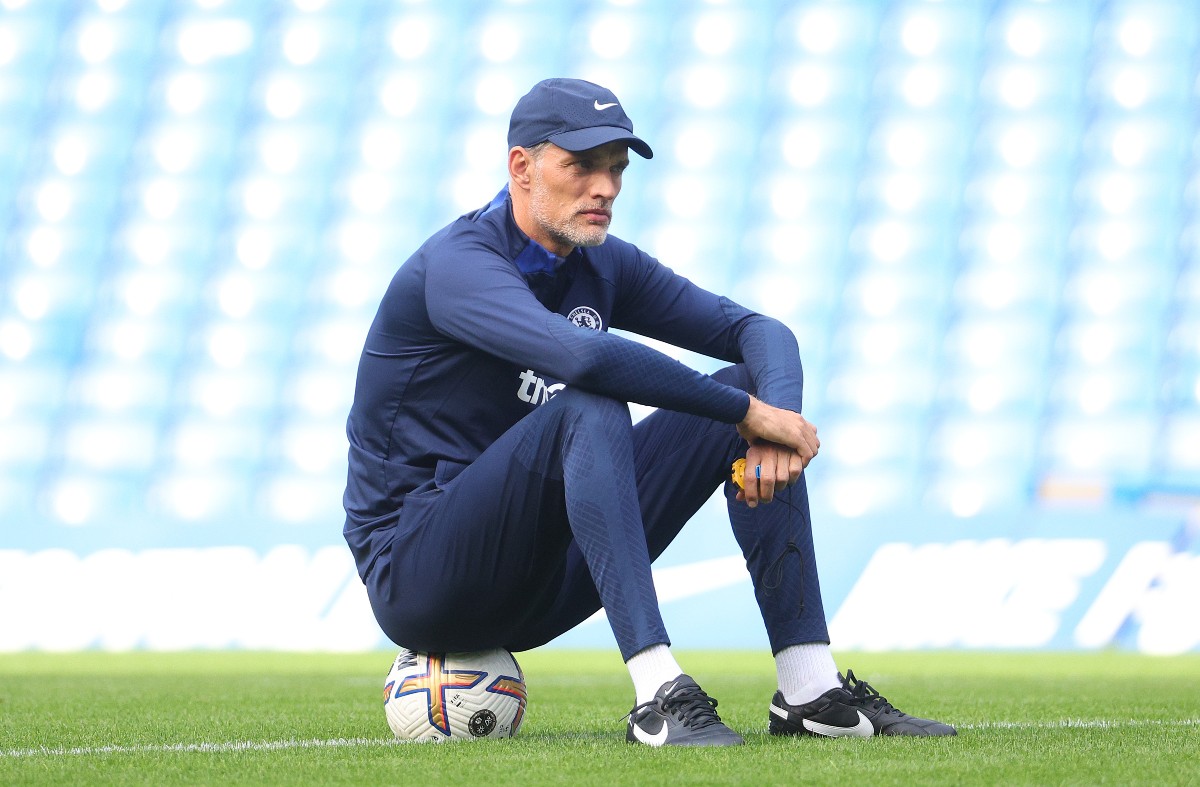 During his time as Borussia Dortmund manager, Tuchel told the Guardian: "As a little kid in my garden I liked the name Tottenham Hotspur.
"For me to play them in two legs was very special. There are so many friendly people around the club. We deserved to win and it means a lot to me to be the first German team to win here."
Tuchel is a favourite amongst Chelsea fans having delivered them a second Champions League title and the German coach has often expressed his love for the West London club. This will likely prevent him from taking the Tottenham job but if the North London club puts a good case forward it is not outside the realms of possibility that he takes it.