Juventus could reportedly be fined up to £51m for an alleged payment made to Cristiano Ronaldo during the COVID-19 pandemic.
According to information included in a report by the Daily Mail, Juventus, in the midst of cutting player salaries at the height of the pandemic, made a payment to CR7.
That payment is understood to have been worth as much as £17m, which could be deemed as grossly inappropriate considering other players' salaries were chopped.
The report claims that the Turin Public Prosecutor's Office have now launched an investigation into the alleged wrongdoing by Juventus, with the club facing serious consequences.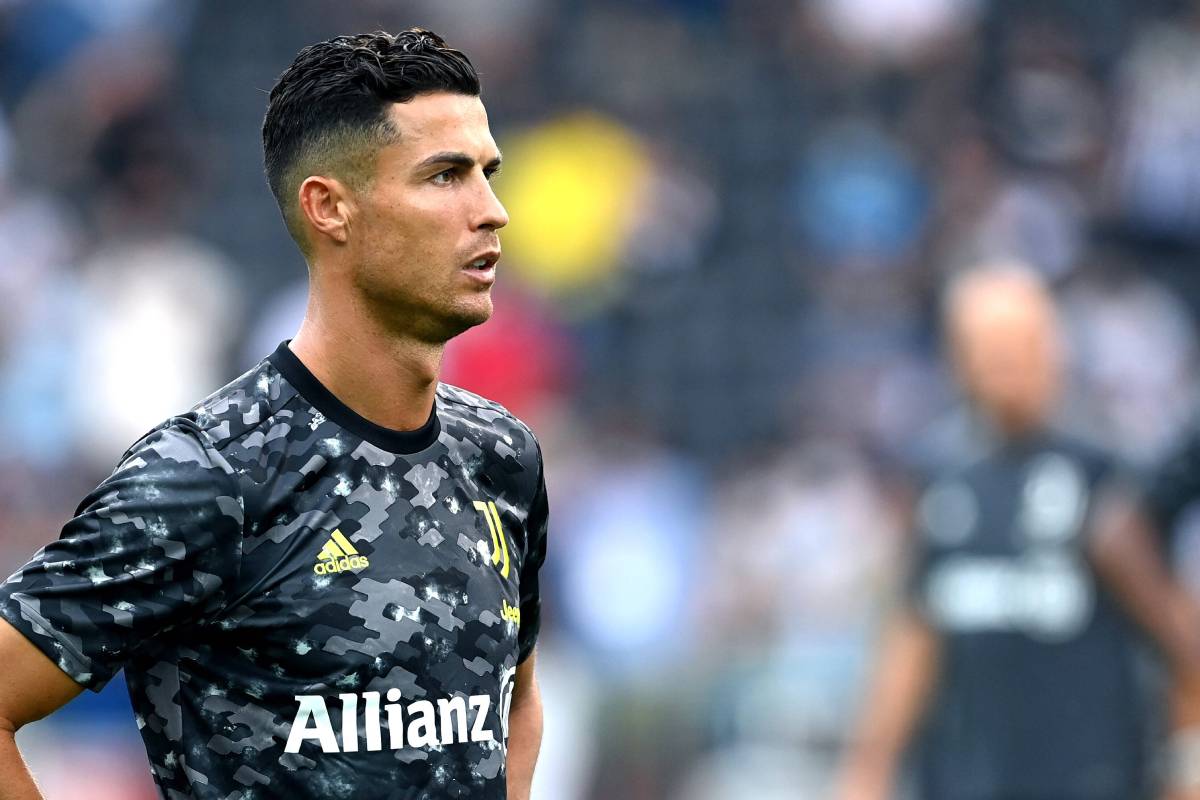 It's claimed that Juventus could face a maximum penalty of a £51m fine, which would, obviously, have seriously grave consequences for the Serie A heavyweights.
There is no suggestion anywhere in the report that Ronaldo himself has been dragged into the fiasco. There is no allegation against Ronaldo or any suggestion of wrongdoing.
Juve, though, are in potentially hot water. If the Turin Public Prosecutor's Office are prepared to make an example out of them, there could be tough times ahead for the club.