Boxing legend Mike Tyson has been in the news today after a video went viral of him punching a man on a plane – but the victim can't say he wasn't warned.
In case you haven't seen it, it's a must-watch. Tyson was antagonised during a flight and did his best to keep his cool.
When you're dealing with Mike Tyson, though, you ought to know that poking the bear is only going to get you bitten.
And boy did he bite…
(Video) Mike Tyson Levels annoying passenger during take off
While we cannot condone violence and, even if provoked, Tyson should have just removed himself from the situation, the man on the receiving end of the punches can't say he wasn't warned.
Get the funniest stories in sport in 3 minutes with The Upshot, a weekly newsletter spilling gossip, drama and controversy from the world of sport.
It's free, sign up here.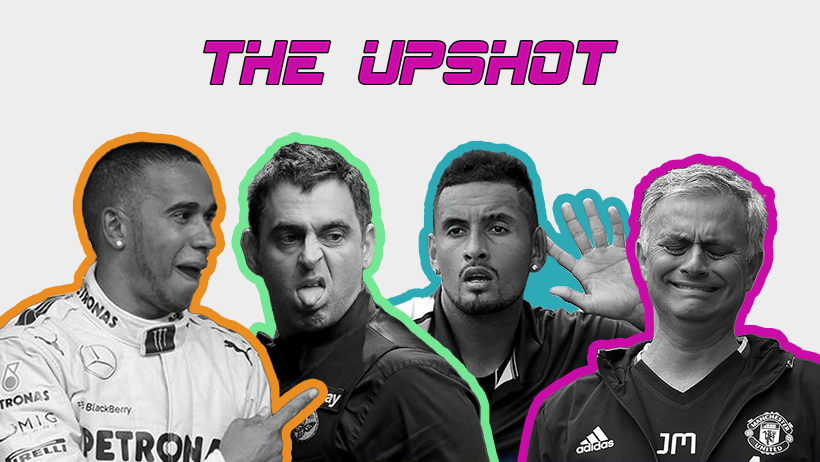 Tyson previously issued a warning about how being disrespectful is only going to result in you being punched in the face. It turns out that he's a man of his word!
Mike Tyson has been filmed repeatedly punching a man in the face on a plane after being provoked. He posted this on Facebook back in 2020… pic.twitter.com/Or9iRKCCay

— Michael Benson (@MichaelBensonn) April 21, 2022
It remains to be seen if Tyson will face questioning from the authorities over the incident. We will keep you updated here on BenchWarmers as developments come…
More Stories /

Ultimate Fight Corner