Zlatan Ibrahimovic has accused Hakan Calhanoglu of benefiting from Christian Eriksen's collapse at Euro 2020.
The harrowing scenes which unfolded in Denmark's opening fixture of Euro 2020 are permanently engrained in our minds.
Eriksen suffered a cardiac arrest on the field of play, and for what felt like hours, fans were left wondering whether he was going to make it through.
Thankfully he did, with prospects of playing football again in the future, but his Inter Milan career effectively ended the moment he dropped to the turf.
While that is, of course, devastating and grossly unfair, in the mind of Zlatan Ibrahimovic, there was one player who stood to beneift.
Quoted by CaughtOffside, Ibrahimovic savaged former teammate Hakan Calhanoglu:
"We just have to thank him for what he has given to the team and wish him the best for the future. It sounds bad to say it, but Calhanoglu took advantage of a tragic situation."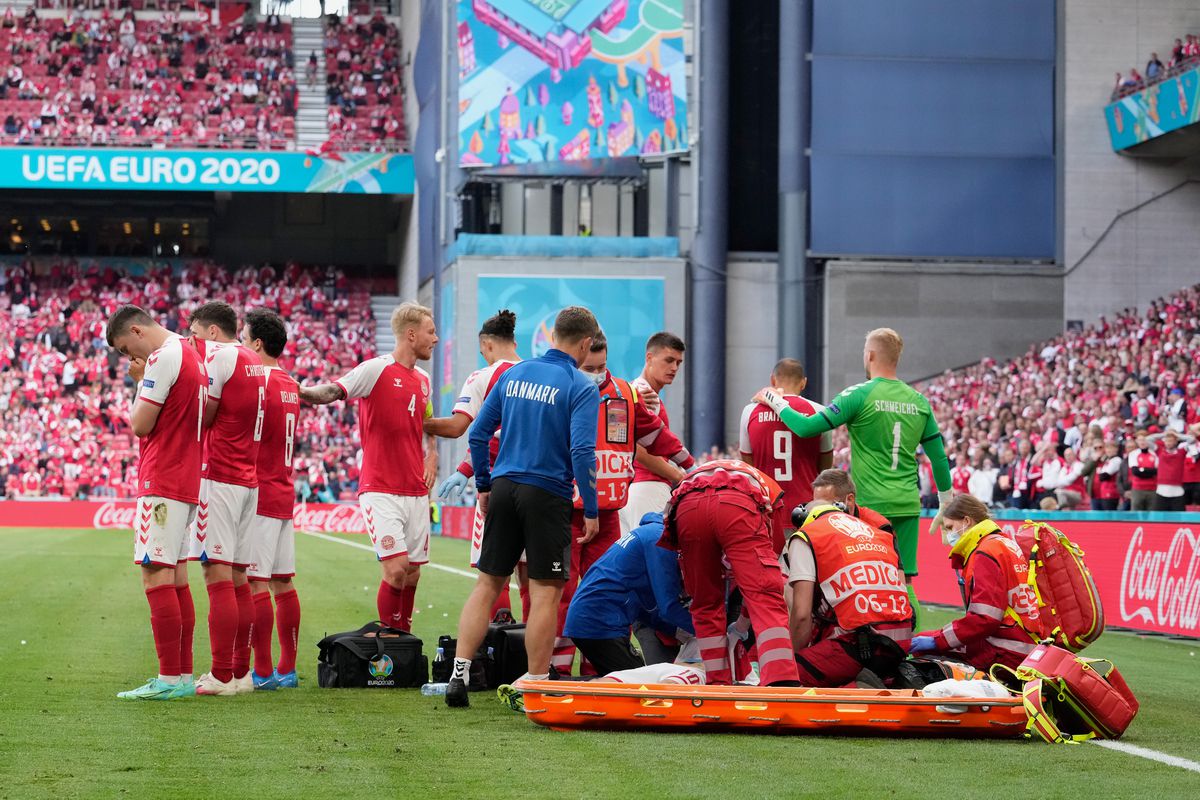 MORE: Luis Suarez reveals key detail close friend Lionel Messi is struggling with in Paris
"In the middle of the match between Denmark and Finland at the European Championship the Danish player, and Inter Milan, Eriksen suffered a cardiac arrest."
"So Inter needed a player in that role and Hakan's door opened. Before that episode, there had been no offers for him either from Inter or from any other club."
"Hakan is a good guy. It (he) has grown a lot thanks to me. He has gained courage, confidence and now his challenge is this: "Will I be able to do the same things without Ibra?"
The Turk made the move from AC Milan to Inter Milan over the summer. From Zlatan's standpoint, he wouldn't have done were Eriksen's spot in the squad not to have opened up.
Ibrahimovic is notoriously outspoken, but you get the impression that he and Calhanoglu didn't get along, because these comments are REALLY harsh…