Graham Potter has defended himself over questions from journalists and supporters about his personality amid Chelsea's shaky run of form.
The Englishman had a few words to say to reporters and Potter even questioned the present journalists over what they know about him.
The 47-year old cuts a calm figure on the touchline during Chelsea matches and was asked by reporters today what makes him angry, if anything.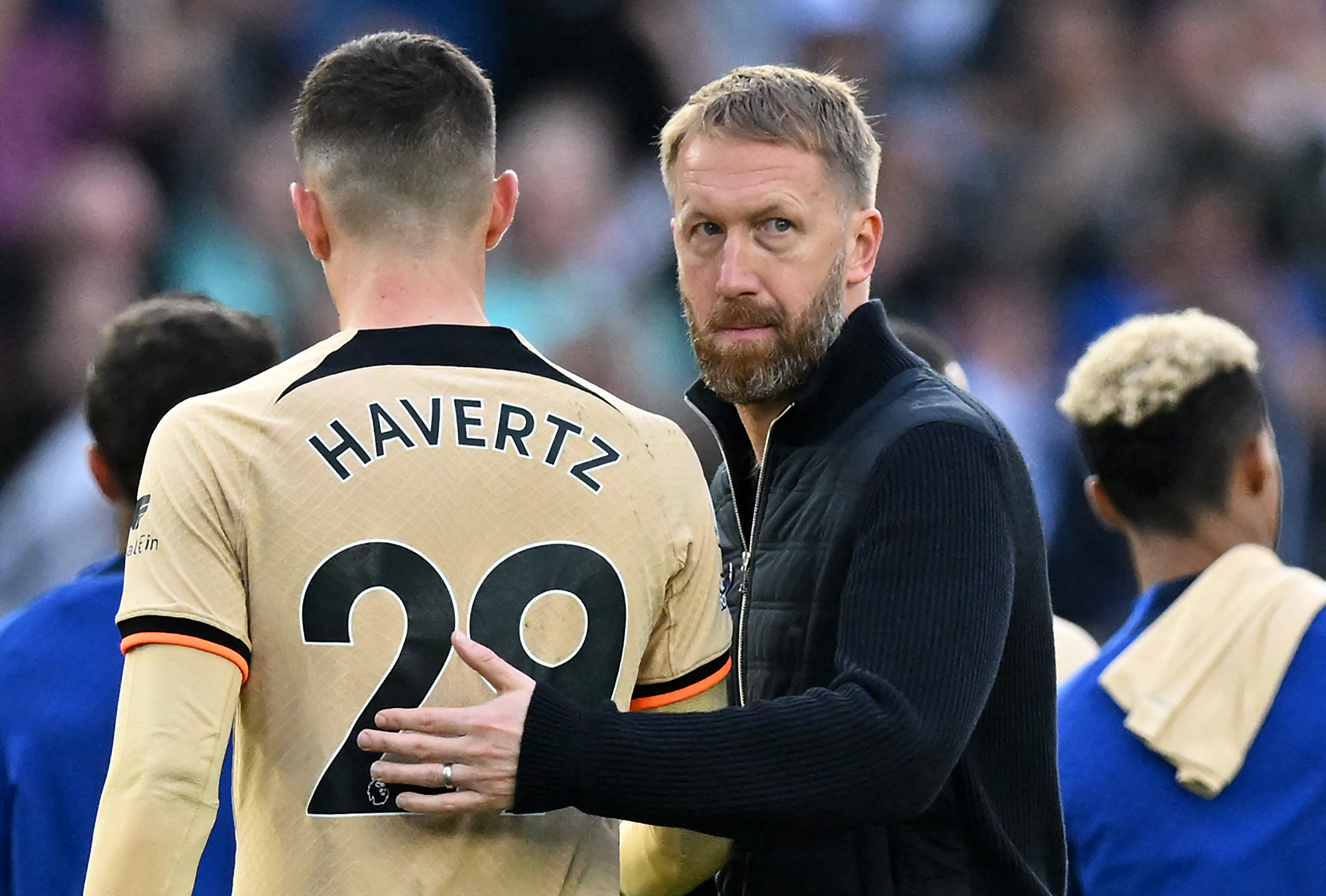 "Apart from these questions? I would say, I'm careful not to get into discussion with the media but of course I get angry, I'm a human being just like you. It's just that I choose to conduct myself the way that I think that's the right way to be on the sideline.
"If you think that you can start a coaching career in the ninth tier of English football and get to this point now as the Chelsea boss, without getting angry, then I'd suggest you don't know anything!"
Potter will hope his Chelsea team can continue to keep him calm on the touchline when they take on Borussia Dortmund tomorrow evening in the first leg of their Champions League last 16 tie, with kick-off at 20:00.