Kurt Zouma's brother has been informed that he will not play a minute for Dagenham and Redbridge until the RSPCA's investigation into the cat-kicking incident has concluded.
West Ham defender Kurt Zouma and brother Yoan have sparked outrage in recent days after a video went viral that showed a cat being kicked and slapped. Yoan made the naive decision to share the video on social media.
Zouma has been fined £250k by West Ham and Adidas have washed their hands with him, but the former Chelsea defender was STILL selected by David Moyes to feature against Watford on Tuesday night.
Yoan will not be getting such privileges, with his employers Dagenham and Redbridge taking a more hardline stance over the incident, which saw both of his brother's cats seized by the RSPCA.
"Yoan was this week contacted by the RSPCA to assist in their investigation and is fully cooperating with them."
"However, Dagenham & Redbridge FC would again like to reiterate that it condemns any form of cruelty towards animals and fully understands the reaction of many of its supporters."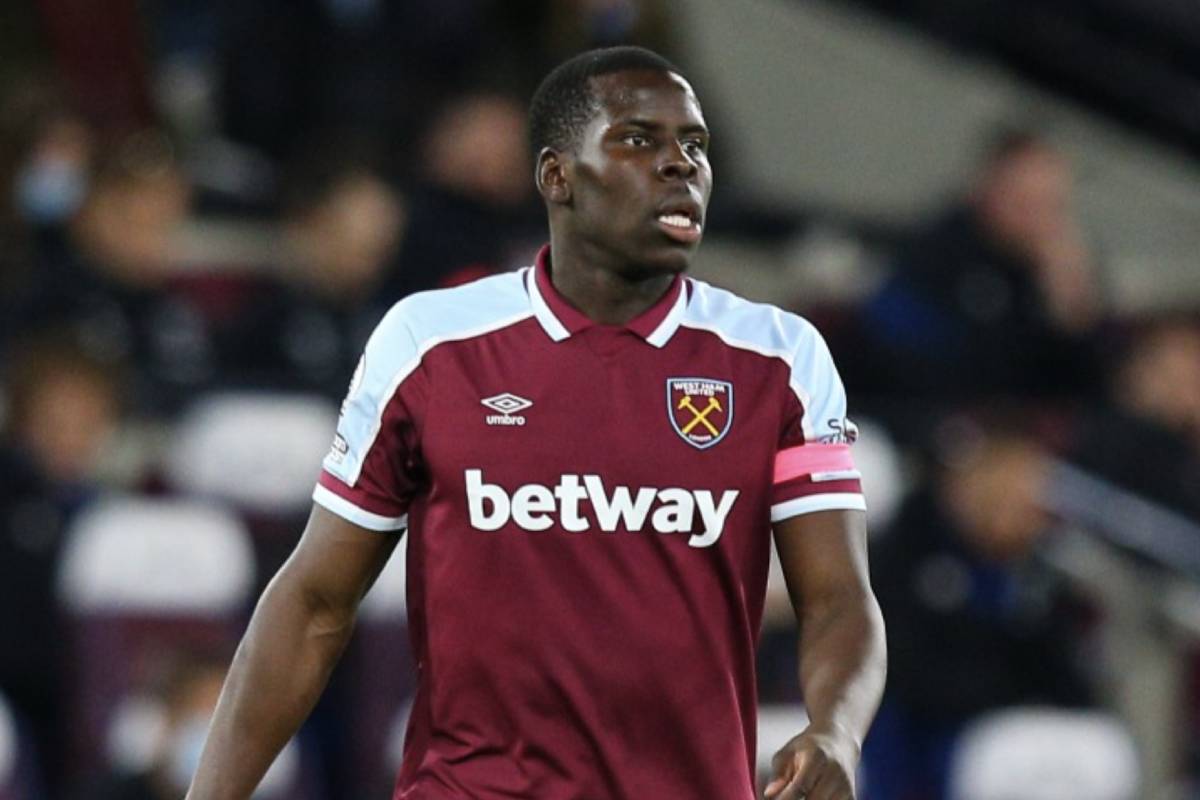 MORE: (Video) Michail Antonio asks reporter killer question over Kurt Zouma cat-kicking scandal
"The club has therefore decided that until the RSPCA has completed its investigations, Yoan will not play for Dagenham & Redbridge in any competitive match."
"Any further action deemed necessary to be taken will be made at the conclusion of the RSPCA investigation." – Statement quoted by The Athletic
Dagenham and Redbridge's animal lovers will undoubtedly welcome their club's decision to temporarily drop Yoan. You wonder why West Ham can't have taken a similar stance against arguably the main offender…