Former WWE Raw women's champion Nia Jax was released over her vaccination status, according to the New York Post.
News filtered through on Thursday evening that the WWE had released 18 fighters. Fans mourned the departures of some of their favourite stars and bemoaned the necessity to make budget cuts amid the COVID-19 pandemic.
The decision to give all 18 fighters their marching orders was not solely a financially motivated one, though. Vince McMahon has also made the decision to stamp down on the anti-vaxxers within the company.
As is reported by the New York Post, Nia Jax, who was one of the more surprising releases from the WWE, was let go because she has decided against taking the COVID-19 vaccine.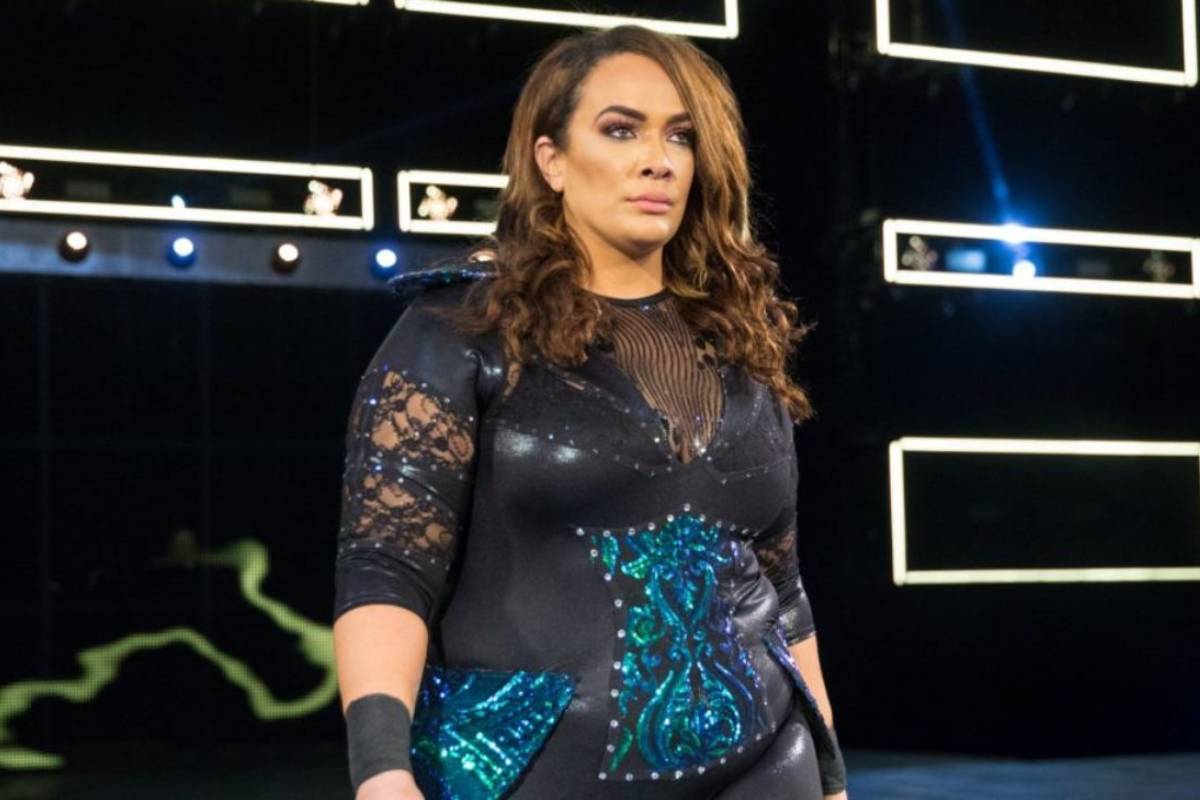 MORE: WWE star hints at immediate return after news filtered through of his release
You can understand McMahon's eagerness to have everyone in the WWE protected against the virus, but it sets a dangerous precedent if you are prepared to kick people out merely because they haven't agreed to take it.
Jax is likely to feel aggrieved that she's lost her WWE status as a result of her being one of a considerably sized group of people who don't yet feel comfortable being vaccinated.
Irrespective of your personal beliefs, you ought to be able to acknowledge just how dangerous it is for organisations to be pressuring their employees into taking the vaccine. It is, at the end of the day, a personal choice.