WWE Universal Champion Roman Reigns has told fans that they can expect to see him appearing in Hollywood very soon.
There are countless examples of wrestlers transitioning from the WWE into Hollywood. Many have been hugely successful, namely The Rock, Batista and John Cena.
Roman Reigns, being the most renowned wrestler on the planet right now, would be the natural choice for Hollywood directors looking to unearth the next gem from the WWE.
Reigns has now teased that he will be making an appearance on the big screen very soon. He's said during an appearance on The Michael Kay Show: "We'll have to see."
"I think there's going to be some moves made here pretty soon. There's always speculation and contract talks, all that question of it is my business."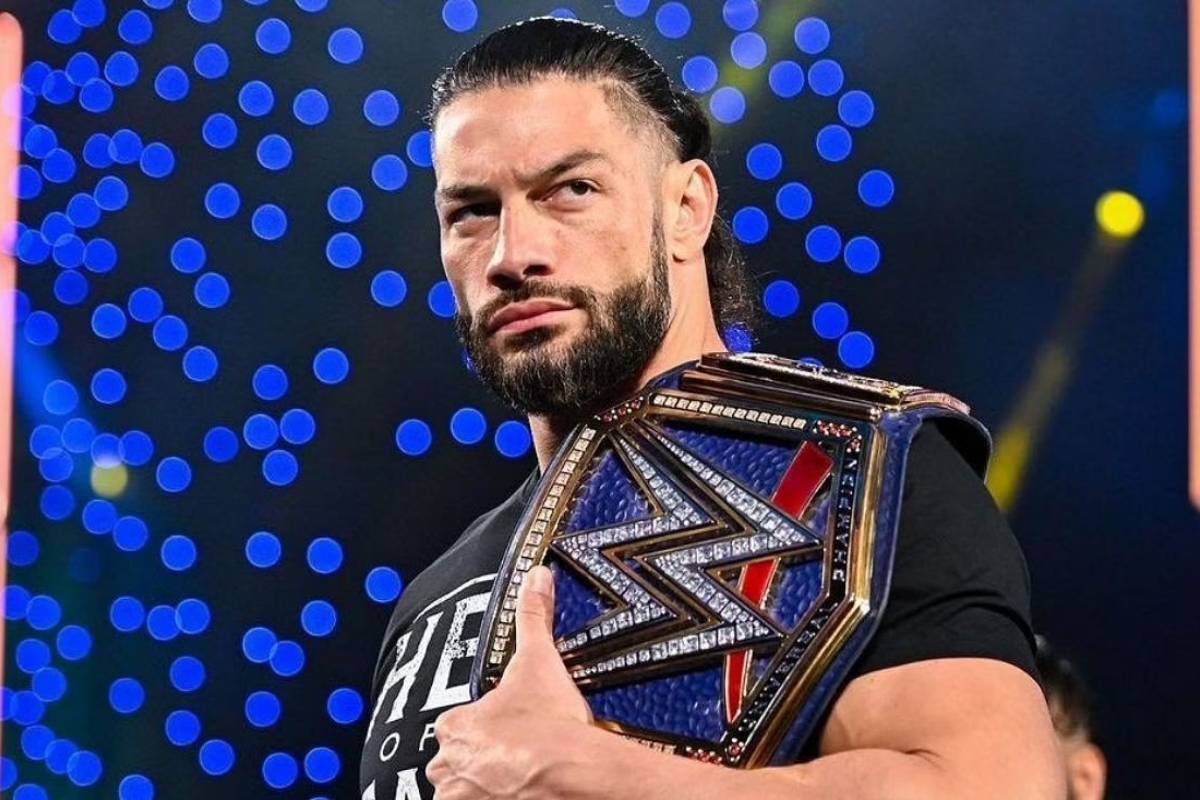 MORE: WWE legend Hulk Hogan posts photo to update fans on his health
"People who can dive deep enough, I'm sure they can turn enough stones to figure out the timeframe."
Reigns need not pursue any avenues outside of the WWE considering he is currently the face of the company and the WWE Universal Champion.
That said, he ought to be considering life after the WWE and laying the foundations for a career in Hollywood would be a smart move from him.