WWE great Mick Foley has revealed that he was not at all fond of the Mankind character he played during his time in the company.
Mankind was a mentally deranged, mask-wearing, psychopath that was portrayed by Foley. It was one of three characters that the now retired wrestler played in the WWE.
Foley also starred as Cactus Jack and Dude Love during his 29-year on-off stint in the WWE, but Mankind is the character of focus in this instance – and for the wrong reasons.
His most memorable rivalry as Mankind was with The Undertaker, who tossed him from height at "Hell in a Cell" in 1998. Foley suffered pretty serious injuries in the fall, including a dislocated shoulder (as reported by Sky Sports).
While fans of the WWE will have fond memories of Mankind, Foley himself has now revealed that he didn't particularly enjoy playing the character, which was invented by Vince McMahon.
Foley said during a recent interview with Talking Tough (with the quotes helpfully transcribed by Wrestling Inc, "I hated that character because the mask was so… It really constricted my breathing, you know?"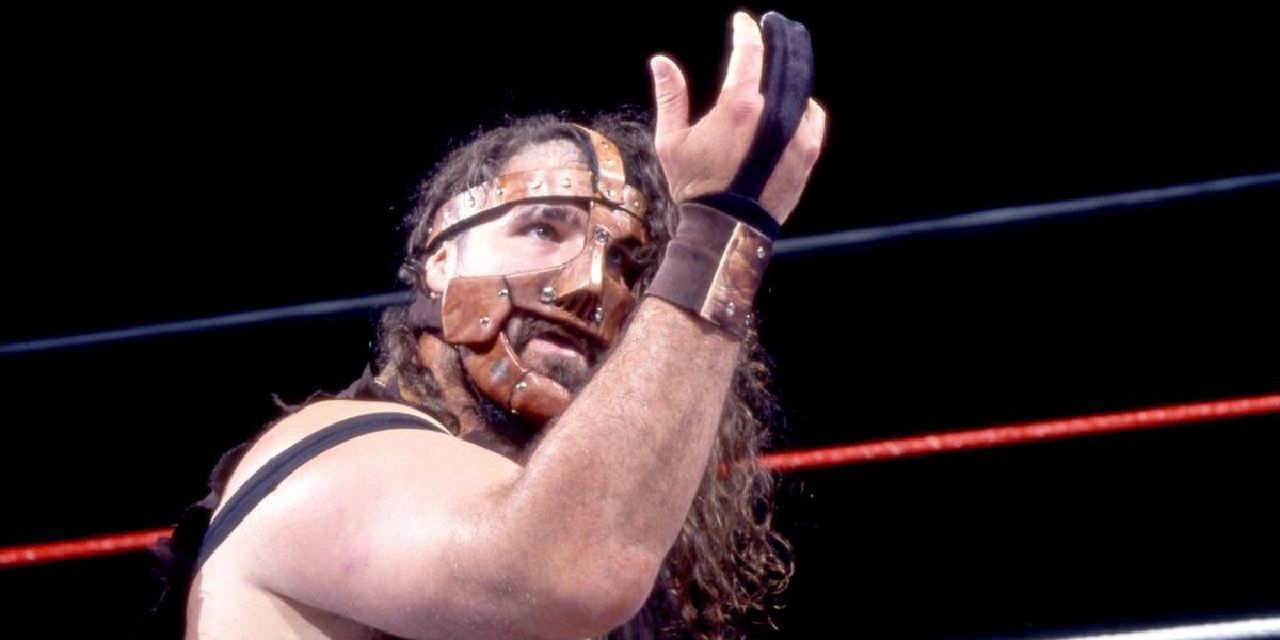 "With the leather underneath the nose. I needed as much oxygen as I could suck in anyway. But it came about because Jim Ross was a big advocate of mine, and Mr. McMahon was never interested in me."
"He thought I didn't look like a star. And finally, my name came up in 1995, in the fall, he slammed it on the table, and he said, 'Alright, I'll bring him in, but I'm covering up his face.'"
McMahon's doubts over Foley's value evidently resulted in the creation of Mankind. You imagine he'd feel a little different about the Hall of Famer while reflecting on his career.
Foley sacrificed his body for the entertainment of the viewers while clashing with The Undertaker in 1998. It sounds as though he also sacrificed his comfort for the entirety of his time portraying Mankind.