WWE legend Tammy 'Sunny' Sytch has asked her fans NOT to believe the media after recent reports relating to her being arrested.
As was reported by TMZ, Sytch was arrested by police on suspicion of making terroristic threats and unlawfully being in possession of a weapon.
The report notes that Sytch allegedly threatened her partner with a pair of scissors. She was understood to be under the influence of drugs and alcohol at the time of the incident.
This is not the first run-in that Sytch has had with the authorities in recent years. The allegations, if true, are another telltale sign that the woman needs professional help.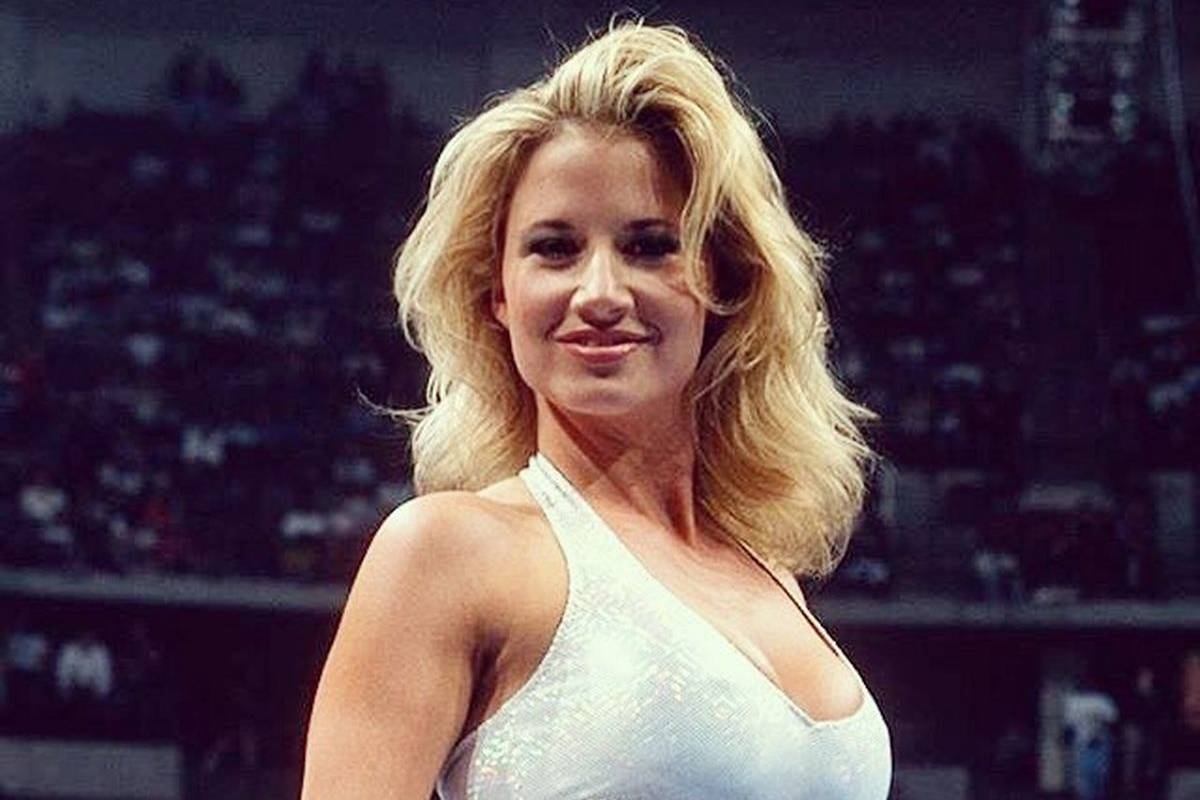 MORE: WWE legend allegedly threatens to kill partner with pair of scissors
The WWE legend herself seemingly denies the allegations made against her, however. She took to social media to ask her fans NOT to believe the recent media reports.
"I am ok. I am laying low for a bit. But I'm m ok. Don't believe the media. Please don't." [via wrestlinginc]
Ultimately, the truth will be determined by the police as they continue their investigations into the alleged incident between her and her partner. We will report further updates as they come…