Dave Meltzer has revealed his understanding that as many as ten more fighters could be released from the WWE.
WWE fans were left reeling on Thursday after news began to circulate that the company had released 18 performers, among them Keith Lee and Nia Jax.
In the financial reports released earlier in the week, the WWE reported considerable revenue increases. Still, 'budget cuts' was the justification given for the 18 departures.
Releasing too many fan-favourites from the roster is eventually going to create somewhat of a sour situation, but the WWE doesn't appear to be finished with the cutting.
Dave Meltzer, quoted by wrestlingnews.co, revealed his belief that there were as many as ten more fighters who narrowly avoided release – and they could now be on borrowed time.
"Of all the people that were cut, there were probably about 10 others that were in strong discussion about being cut. Pretty much everyone that was not being used well was on the bubble and they were considering cutting."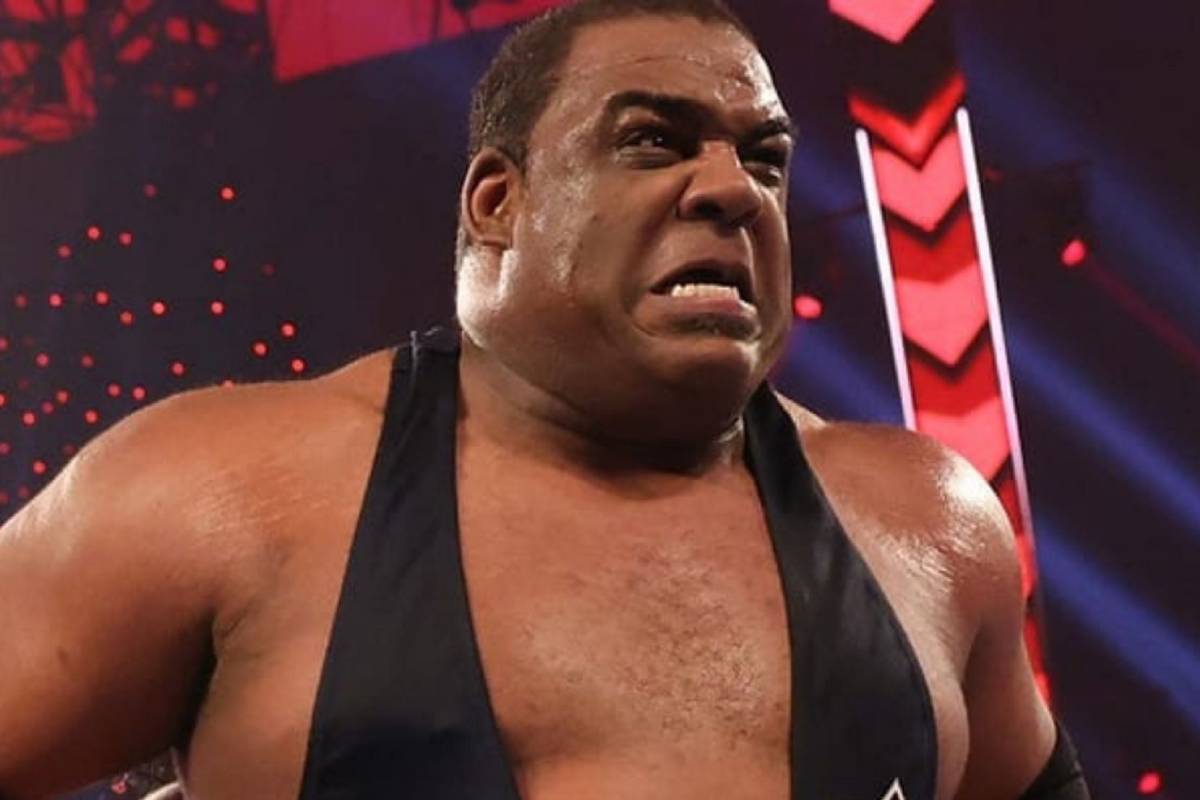 MORE: Why WWE's official word on mass release doesn't add up
"I'm gonna guess when I saw the list of the people that were originally looking at being cut but were not, that a lot of those people I can see them being cut."
"Essentially everyone at NXT that's a veteran that you don't see on TV. All of those guys. Again, they are trying to get younger."
The unfortunate reality for WWE fans is that there'll be more cutting to come. Whether it be budget-related or as a result of their vaccination status, more fighters are going to be let go.
We ought to prepare ourselves…