WWE legend Booker T has revealed his desire to see Brock Lesnar and Bobby Lashley take on Roman Reigns in a blockbuster triple threat match.
Both Reigns and Lesnar have had previous tussles in the ring, with Lashley also having fought the WWE Universal Championship holder. However, Lesnar and Lashley have never before fought one another.
Booker T sees an opportunity. He believes that plans for Reigns and Lesnar to battle again could be partnered with the angle between the latter and Lashley. An all-star triple threat match, potentially at Wrestlemania next year.
Booker T told Reality of Wrestling, "just imagine, if Brock and Roman do go out there and do it (have a WrestleMania match), the person that comes out and spoils the whole party is Bobby Lashley."
"So, I'm thinking from a promoter's standpoint to where everything right now is so much more in place for it to work out as opposed to four years ago, with Roman, with Brock, with Bobby."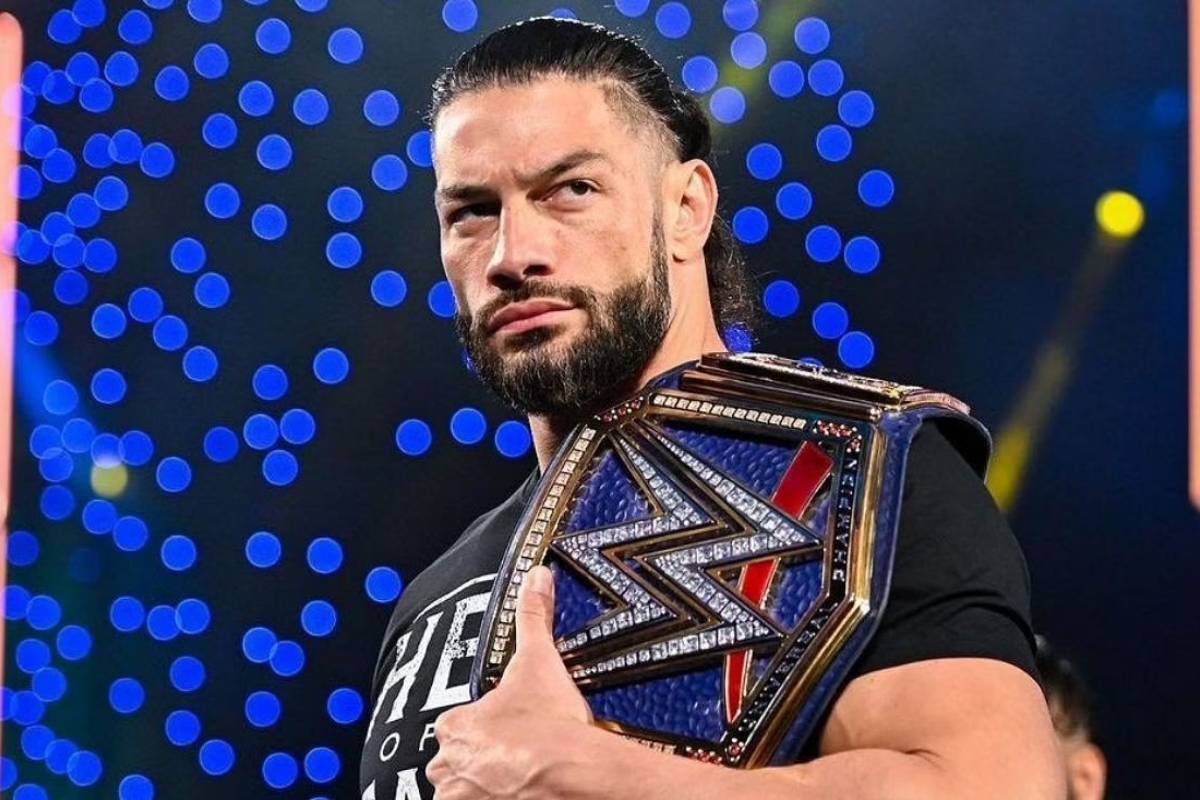 MORE: UFC star teases future in the WWE, takes dig at "second-tier" AEW
"The era of the 'big man' is back. To have three giants, three monsters, three true heavyweights going for the heavyweight championship – that's money to be made anywhere in this business."
It has all the makings of a money fight, something that the WWE could undoubtedly benefit from, with the company having been adversely affected by the COVID-19 pandemic.
The WWE can pocket some cash, stop releasing everyone's favourite fighters and give the fans a spectacle to remember on their TV screens. Let's hope Vince McMahon is paying attention…