Former professional wrestler Jasmin St. Claire has revealed that she once slept with a whopping 300 men in a single day.
Having made a name for herself in the adult film industry during the 90s, Jasmin St. Claire felt that the time was write to leave the porn industry and become a professional wrestler.
It's an obvious career pivot, isn't it?
Regardless, St. Claire's stint in the Extreme Championship Wrestling (ECW) was perhaps the heights of her wrestling career. She was sadly never invited into the ring in the WWE.
Nevertheless, giving the middle fingers to her doubters and proving that she could make it as a wrestler will have been enough of an achievement for St. Claire, who has a fair few accolades on her C.V.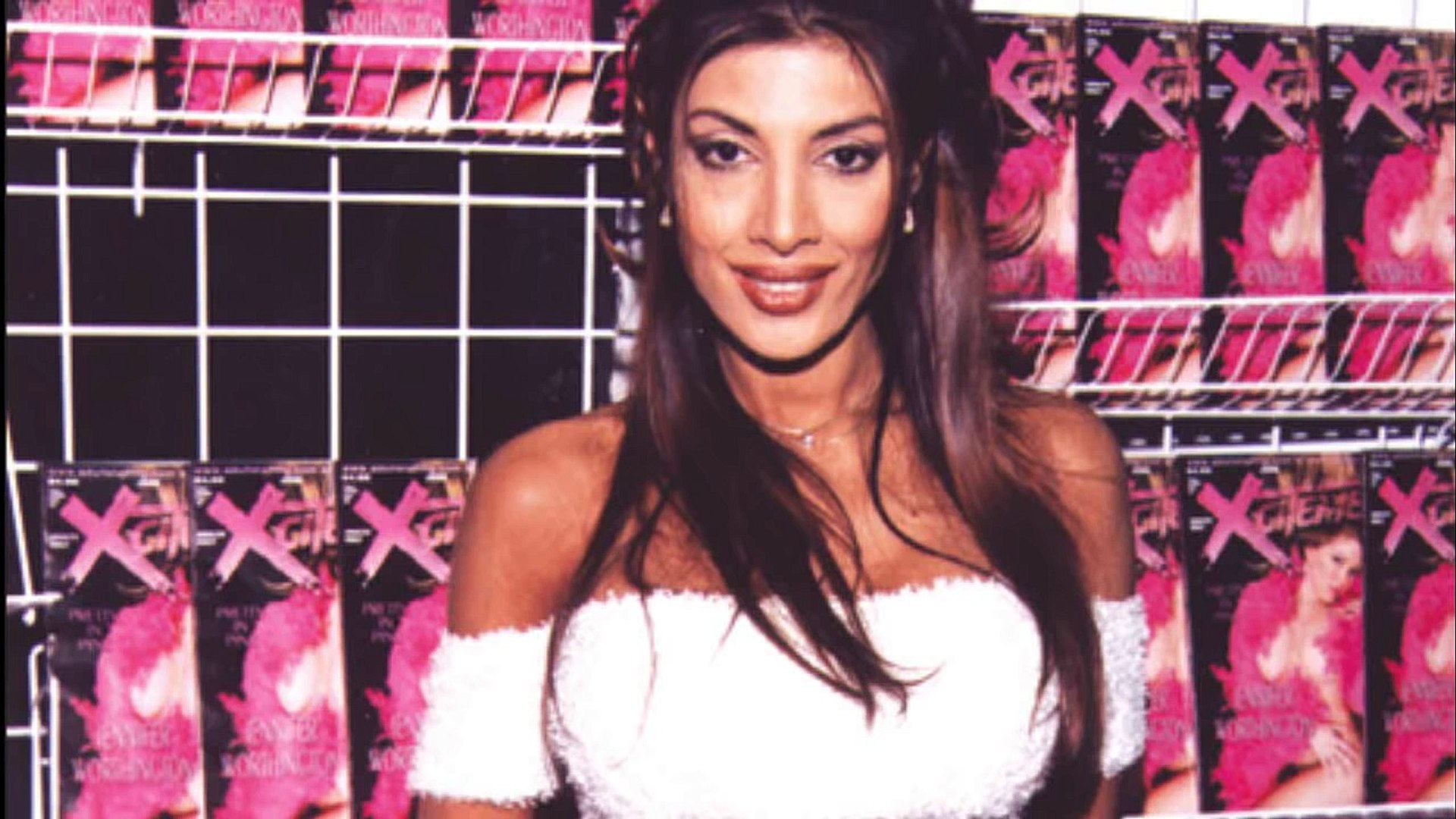 Not least that she once slept with 300 men at a seemingly ginormous orgy, as she discussed with adult film producer Holly Randall on the Unfiltered podcast:
"It put me on the map in some weird way. It's sort of like one of those things where people remember you for something but they don't always know what it is."
"It was my idea, that's what most people don't know. I don't regret doing it, I think it's actually really funny."
You'd do well to stumble upon anyone with a more commendable achievement than that. Fair play, Jasmin, that's quite the shift…