Sponsored
With just under a week to go until the biggest sporting event on the planet kicks off in Qatar, we look at where best to watch all the games live from the comfort of your own home.
These companies have established a contract whereby the matches will be televised according to subscription plans, as well as packs where you can watch certain specials related to the World Cup.
Meaning if you just want to watch one team or one match, it won't be possible, you will have to pay for the whole package with those companies in order to tune in to your team or one match.

Fear not as long as you have a VPN, virtual private network, you will be able to watch all the matches for free and securely on your television set without any hassle. Private Internet Access provides a solution for users to watch all the games legally for free by connecting to their UK streaming servers and watching them on BBC iPlayer or ITV player which feature all the World Cup Games.
The World Cup is hands down the biggest tournament in the world and everyone should have the means to access these matches. That's the advantage of this VPN is that you can watch any match and it can be watched on any device that is compatible with it. The important thing is the reach and Private Internet Access VPN, helps to do just that, so that none of its customers miss an event that is organised every four long years.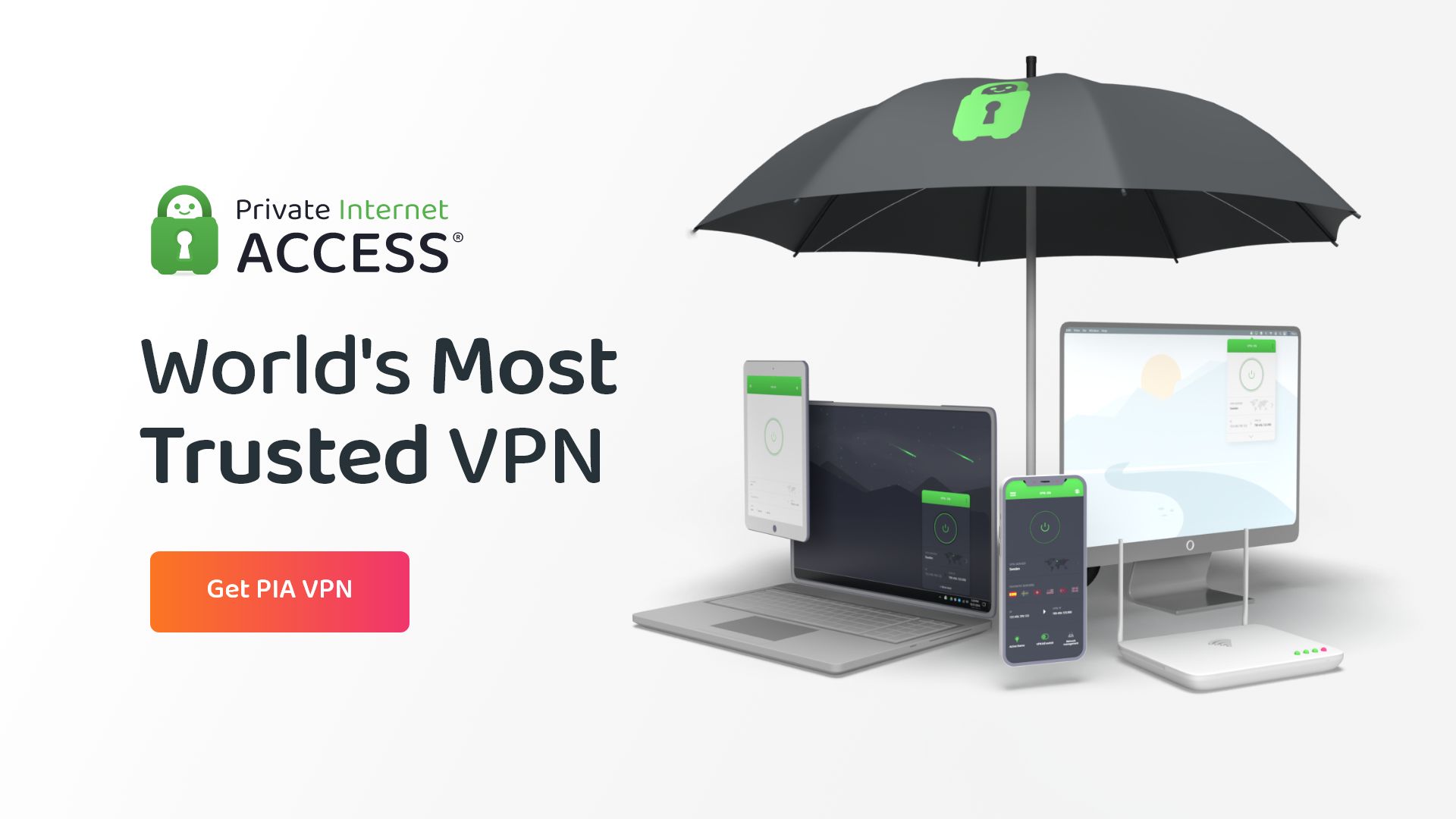 It's going to make for a cracking tournament and one that you don't want to miss a second of. Can Lionel Messi and his Argentine teammates lift the famous trophy and emulate the achievement of Diego Maradona at the World Cup in 1986?
Hopefully, I think the vast majority would like to see the greatest player win the greatest trophy on offer.
So, condensing a bit everything seen in the article, we could summarise the guidelines of this company in: security, reach and accessibility to football in a direct way, without hidden obstacles. All completely legal and at a price no one will be able to resist: for only $2.19 for the 2-year plan, and you get 2 months free.
The #FIFAWorldCup groups are set 🤩

We can't wait! 🏆#FinalDraw pic.twitter.com/uaDfdIvbaZ

— FIFA World Cup (@FIFAWorldCup) April 1, 2022