Deontay Wilder has told Tyson Fury to "burn in hell" over what he believes was a faked positive COVID-19 test which saw their trilogy fight postponed.
Wilder is fortunate to be stepping through the ropes against Fury for a third time, having arguably lost the first fight, which was scored a draw, and being demolished in the second.
The bout was initially scheduled to take place on July 24th, but after Fury and members of his team returned positive COVID-19 tests, it was postponed until October 9th.
While there is absolutely no basis for his claims, Wilder is insistent that Fury FAKED the positive COVID-19 test and never had the virus.
Wilder told 78SPORTSTV of his belief that the positive test was fabricated – and pulls no punches by telling Fury to "burn in hell":
"I'm just tired of the lies. That's all it is, lies. That's what I believe. And a lot of other people do too – the whole world believes it's nothing but lies."
"And it really sickens me to hear that because so many people have died of COVID."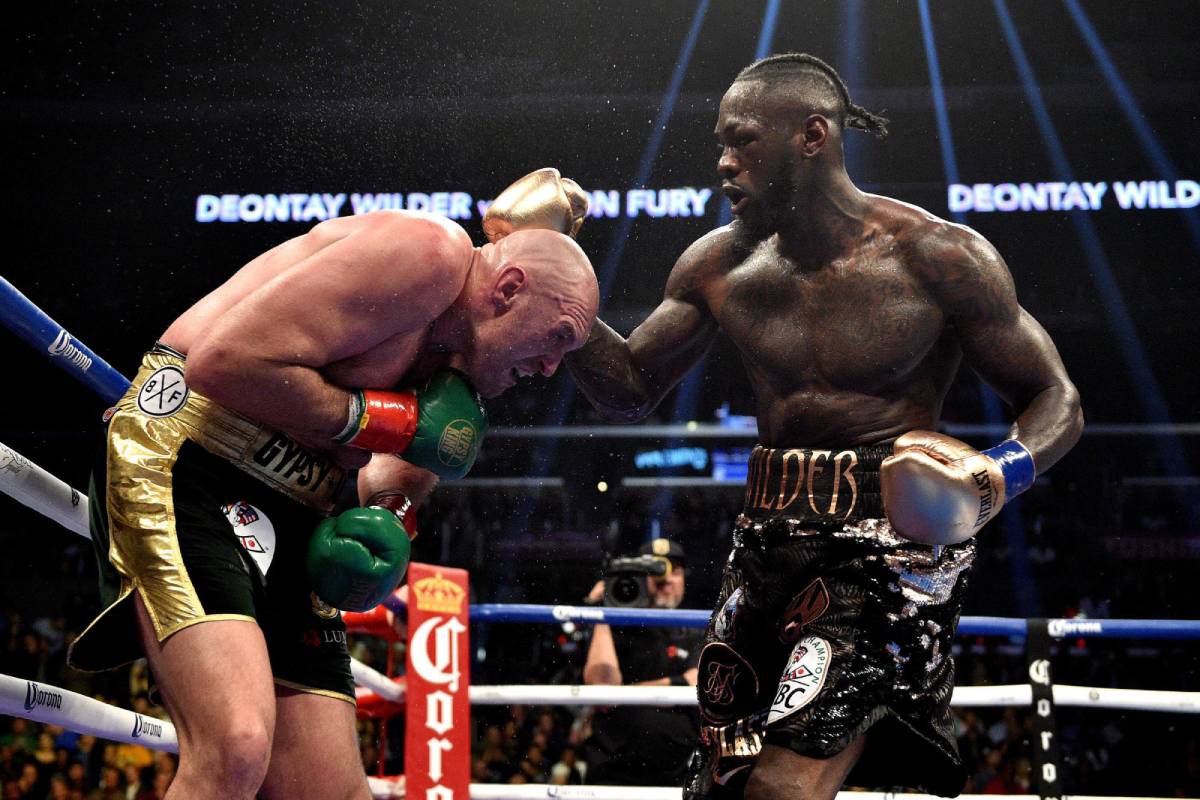 MORE: Tyson Fury reveals extraordinary figure he would have been sued for snubbing Deontay Wilder trilogy fight
"People I know have had family members to die of it. To hear others using this as an excuse to get out of something is just horrible man."
"May they burn in hell for that. Especially for something like this. Because the dude said he had COVID, then the next minute you see him in so many different places. It's just ridiculous."
"He's been trying to run away from me since July of last year. He's paid hundreds of thousands of dollars to try to avoid me."
"They came up with so many excuses to try to avoid me. They contradict themselves so many different times and it's just ridiculous at this point."
"You need to put up or shut up."
It's also intriguing to hear Wilder share the view that Fury is ducking him. This is the man who dropped ten stone to fight the WBC champion in the year of his return after three years out.
It's the man who absolutely outclassed him in their second fight, with Wilder's corner forced to throw in the towel to call a halt to the beating he was getting.
Wilder is talking a lot for a man whose stock in the boxing game has never been lower.