Dillian Whyte has reflected on his defeat to Tyson Fury on Saturday night – and insists there is NO gulf in quality between the pair.
Whyte was the major underdog heading into last night's bout, with Fury being widely regarded as not only one of the finest heavyweights in the division but one of the best pound-for-pound fighters in the sport.
He did look second best throughout the rounds in which he was able to remain on his feet, with the uppercut which eventually finished him being another example of how you cannot provide Tyson Fury with so much as an inch.
Get the funniest stories in sport in 3 minutes with The Upshot, a weekly newsletter spilling gossip, drama and controversy from the world of sport.
It's free, sign up here.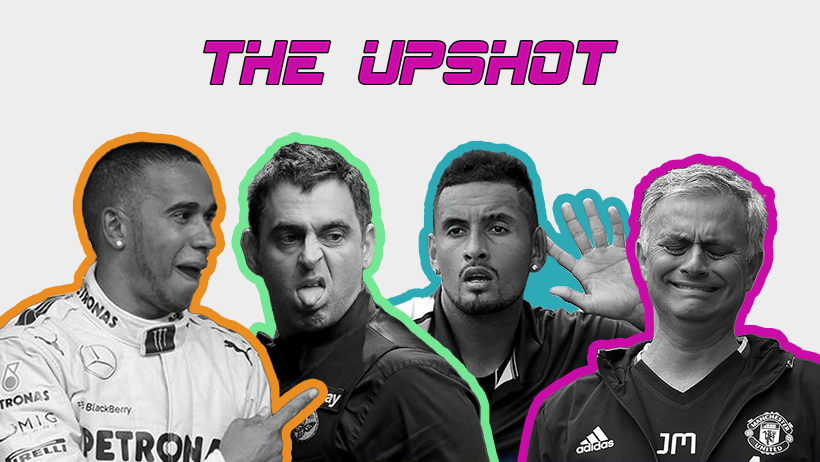 Ultimately, it's another loss on Whyte's record and on the night that he was fighting for a heavyweight world title for the very first time. He doesn't think that Fury is lightyears ahead of him, though, having been inside the ring with him.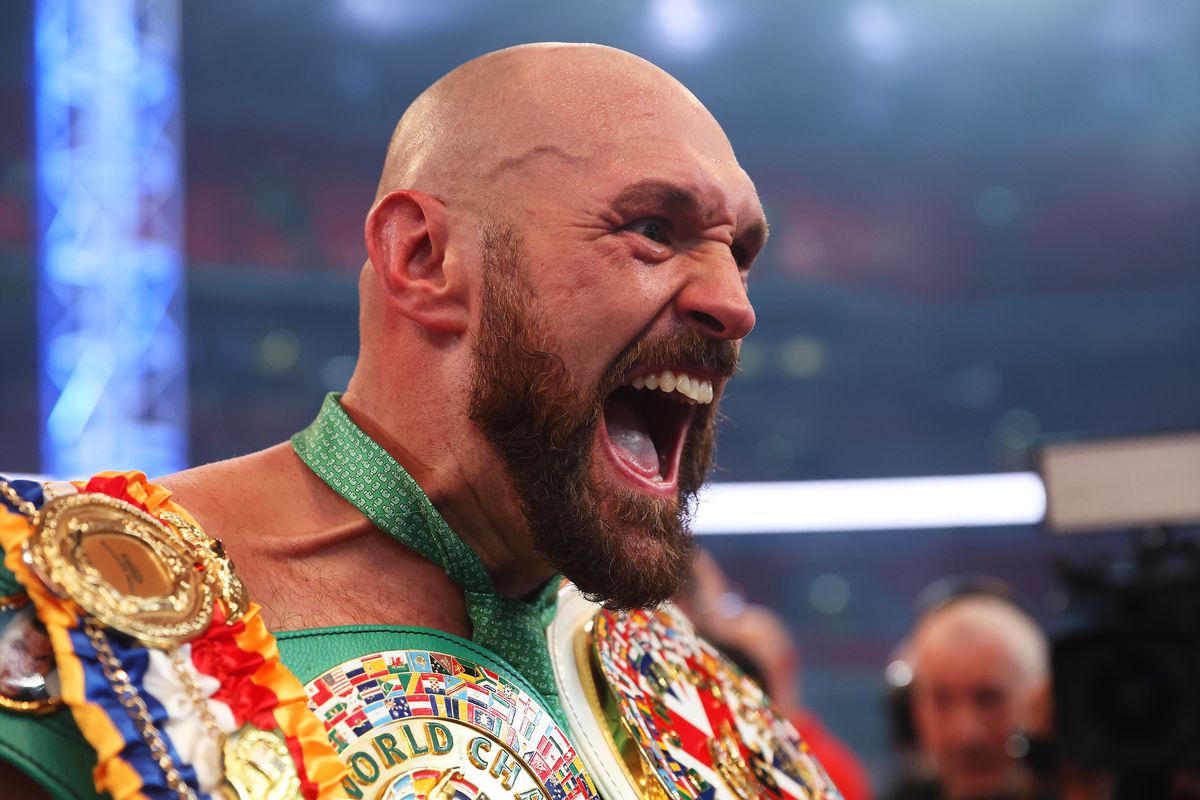 "I don't think there was a lot in the fight, it was a close fight… It was one slip and then I got caught with the shot. It is what it is man. I didn't feel like I was outclassed or he was this level and I was that level." – via Michael Benson
Whyte will undoubtedly be bitterly disappointed in wake of defeat, but once he has an opportunity to watch the fight back and analyse, he'll recognise that it was a relatively routine night's work for Fury.