There is NO rematch clause in the Tyson Fury vs Dillian Whyte fight contract – but the challenger has vowed to give him one, should he win.
Whyte is looking to cause the upset of all upsets when he takes to the ring against the Gypsy King this Saturday. Fury is one of the pound-for-pound greats and is widely regarded as the best heavyweight fighter on the planet.
While Whyte is right up there in the division, there is an obvious gulf in class and you get the impression that the only way he'd be able to get the better of Fury is by landing a knockout punch – which is not out of the question.
Get the funniest stories in sport in 3 minutes with The Upshot, a weekly newsletter spilling gossip, drama and controversy from the world of sport.
It's free, sign up here.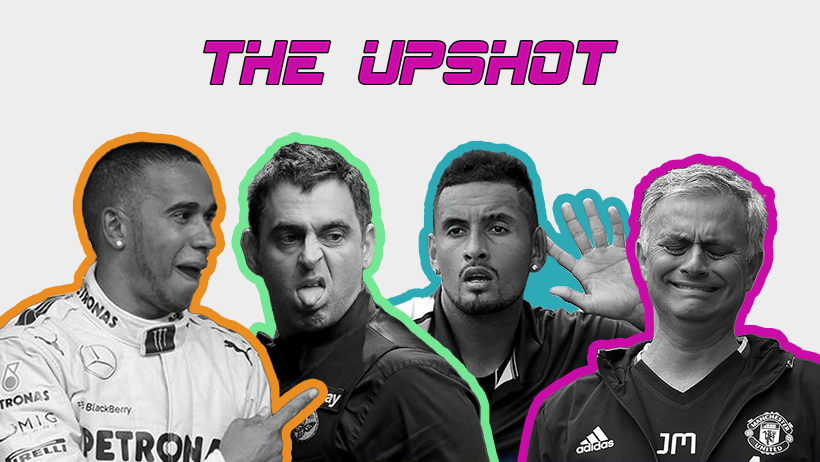 Were Whyte to dethrone Fury as the heavyweight champion, there would be no obligation on his side to give him a rematch, with there being no clause in the fight agreement of that description.
However, quoted by the Daily Star, Whyte has vowed to give Fury a second bite at the cherry, should he do the unthinkable and beat him when the pair go toe-to-toe in front of a packed Wembley Stadium.
"There's no rematch clause when you're the mandatory challenger, but if I win on Saturday and it's a good fight, I'll fight him again. I'm not someone to run away from fights, I want to fight the best fights."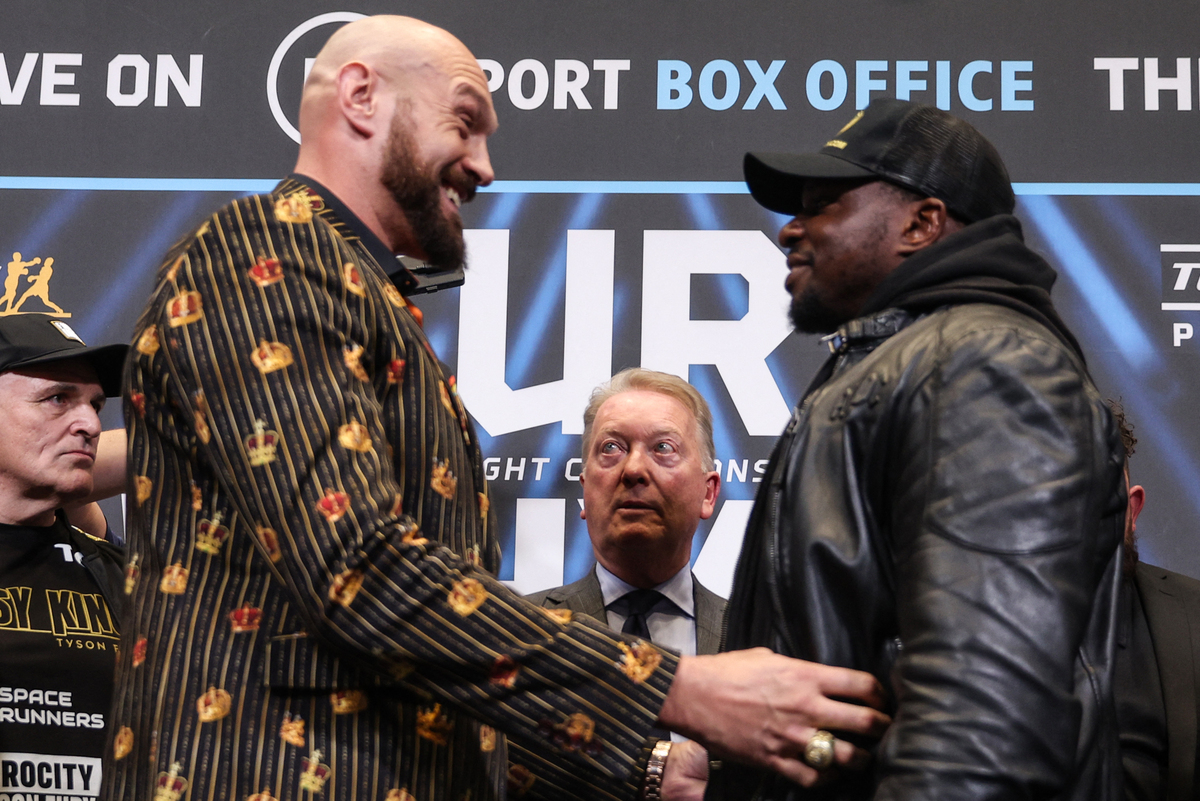 "I don't care what people think or care about me, I just want the best fights and give the fans the best. That's what I want to do. I don't want to fight someone nobody cares about and then go 'I made this number of defences of the title'. I want to fight the best guys."
Fury will undoubtedly be wary of what happened to Anthony Joshua at the Tottenham Hotspur Stadium in September of last year. He has continually poked fun at Joshua for the defeat – he won't want to follow in his footsteps.