Dillian Whyte was doing an interview ahead of his fight with Tyson Fury – completely unaware that John Fury was standing alongside him the whole time!
Whyte has said some less than complimentary stuff about Big John over the past week, with the Gypsy King's father having attempted to stir up trouble with his team at the first fight press conference where both competitors were present.
You'd have thought that the pair wouldn't be so comfortable standing alongside each other for any considerable period of time, which is why you'd be right to question why there was no acknowledgement as they did so for an interview.
Get the funniest stories in sport in 3 minutes with The Upshot, a weekly newsletter spilling gossip, drama and controversy from the world of sport.
It's free, sign up here.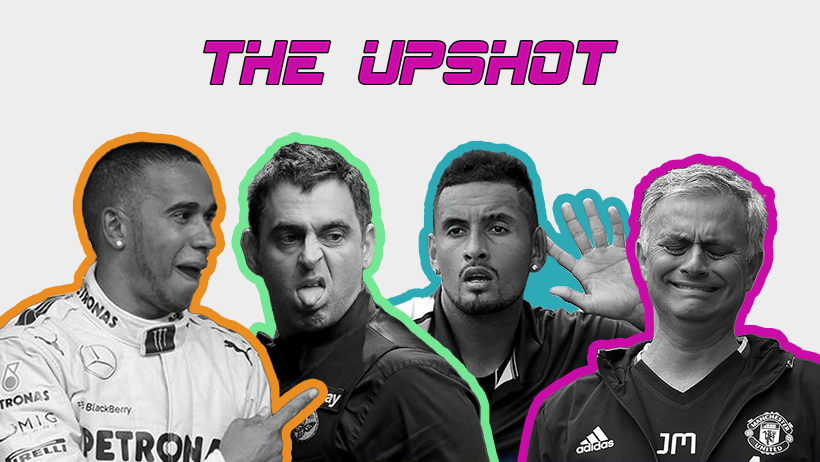 So it turns out, or at least so Whyte claims, he had absolutely no idea that John Fury was there the whole time. He thought that Steve Bunce was next to him and appears surprised when he realised it was Fury's father. This is brilliant!
Dillian Whyte got halfway through an interview before realising he was stood next to John Fury…

[📽️ @FrankWarren_TV] pic.twitter.com/HdmT5QdnWN

— Michael Benson (@MichaelBensonn) April 22, 2022