Cristiano Ronaldo reportedly wants to leave Manchester United before the summer is done.
When Ronaldo re-signed for Man United last summer, snubbing arch-rivals Man City, Ole Gunnar Solskjaer must have thought that his side had a fighting chance of winning the Premier League title.
However, fast forward to the end of the season, with Solskjaer long gone, United were fortunate to even qualify for the Europa League, such was the dismal nature of their campaign's climax.
It's safe to say that things have not worked out for Ronaldo back at Old Trafford, even if he has produced a more than respectable direct goal contribution since making the return.
According to Fichajes, he's now absolutely set on leaving the club before the end of the summer – and the outlet believe there are three key reasons why he wants out.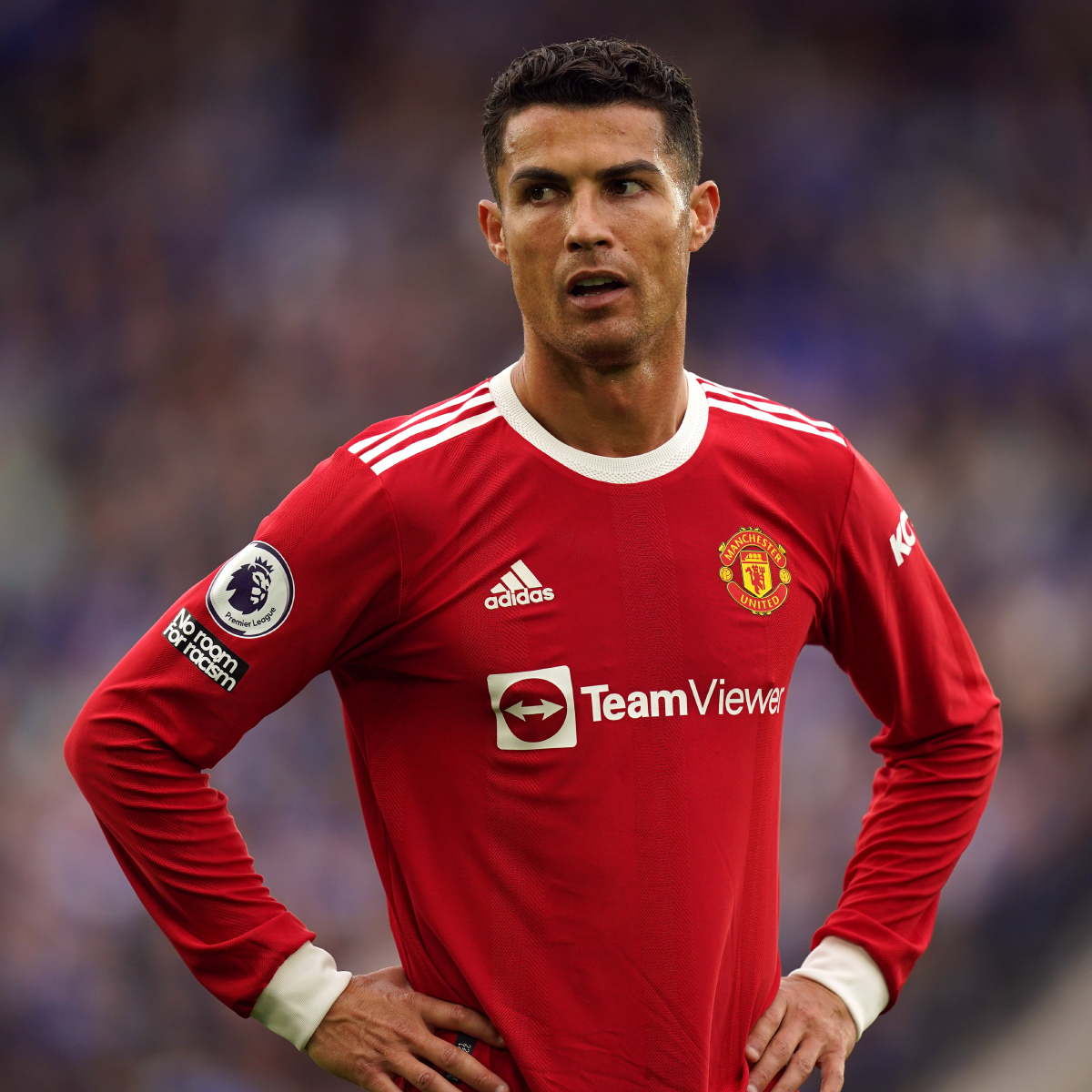 First and foremost, Man United have not qualified for the Champions League. That competition is Ronaldo's competition and wasting one of his elder years playing outside of it is not worthwhile.
Secondly, Ronaldo is not understood to be convinced by the appointment of new manager Erik ten Hag, who has only enjoyed success in the Dutch league, renowned for being non-competitive.
Last, but by no means least, Ronaldo is not impressed by the idle nature of Man United's transfer window. He does not believe that the club will make the necessary additions to the squad this summer.
As a result of these three factors combined, Ronaldo is now understood to have decided to leave. Whether he will get his move away from Old Trafford is another matter entirely…