Manchester United star Marcus Rashford went on an uncharacteristic rant at the fourth official last night over the BALLS.
Rashford is not considered the type of player to take aim at officials mid-match, with the England international being one of the most PR-aware footballers in the game.
However, he couldn't contain his anger during Manchester United's thrilling victory over Arsenal last night, with the balls provided not meeting his standards.
Rashford reportedly turned to the fourth official and made his discontent known, ranting that a portion of the balls in the stadium for the game were not adequately pumped up.
Marcus Rashford just told the 4th referee: "half of the balls are flat!" This is the Premier League. You should not have to pump the match balls in the first half!!!

— Julien Laurens (@LaurensJulien) December 2, 2021
MORE: Premier League ace ploughs £200k Lamborghini through nursery school gate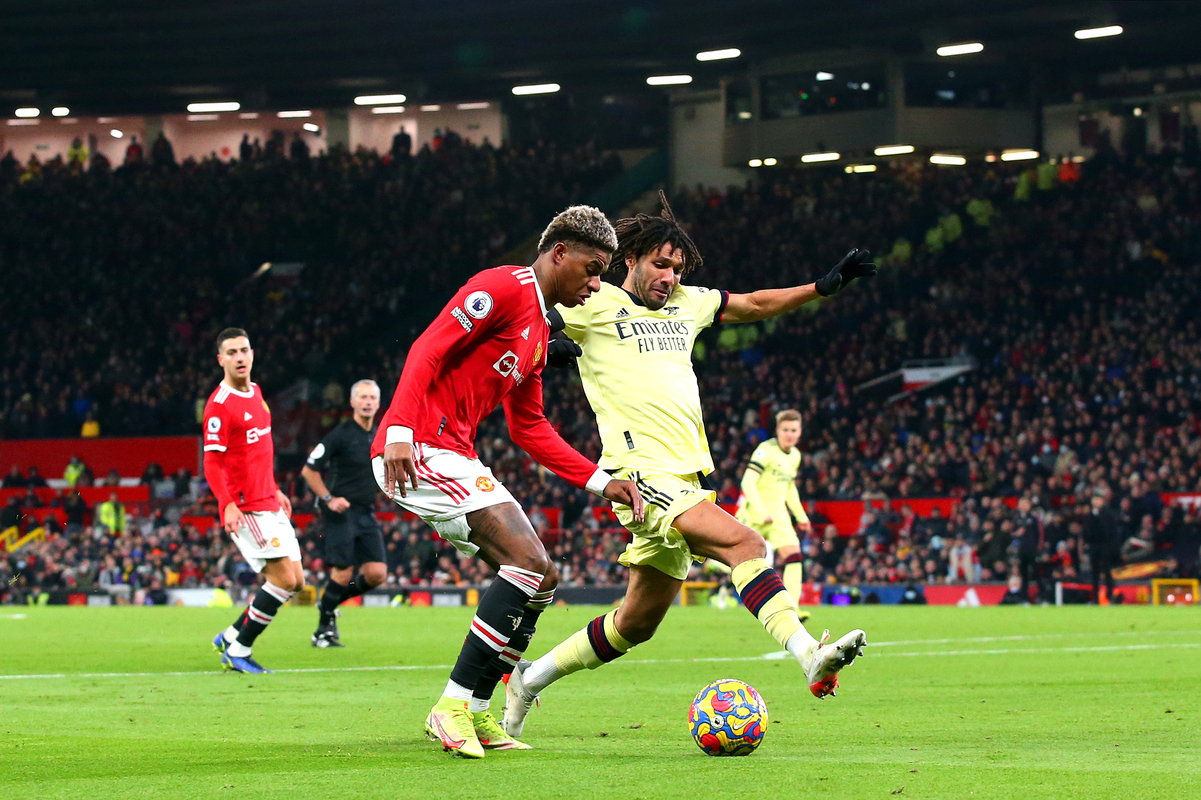 You do wonder how that has been allowed to happen, but there's a question mark over who actually provides those that are played with on any given matchday.
With last night's game having been held at Old Trafford, there's every possibility that Manchester United actually provided the flat footballs, not the Premier League.
Either way, it doesn't make it any less bizarre or unacceptable that the equipment provided for a Premier League clash between two giant clubs didn't meet the standard.
Good on you, Marcus!