Dana White has rubbished the idea that Jake Paul could take on Jorge Masvidal in a boxing match.
Paul went 4-0 with his most recent triumph over Tyron Woodley in the boxing ring. While all three of his previous bouts saw him record a KO, Woodley lasted the full rounds, with the scorecards ultimately split.
The YouTube-cum-boxer will be in the process of considering where he goes from here, and with him previously having expressed a desire to fight 'Gambred' Jorge Masvidal, you wonder if that could come to fruition.
However, if Dana White is to be believed, there's little chance of that…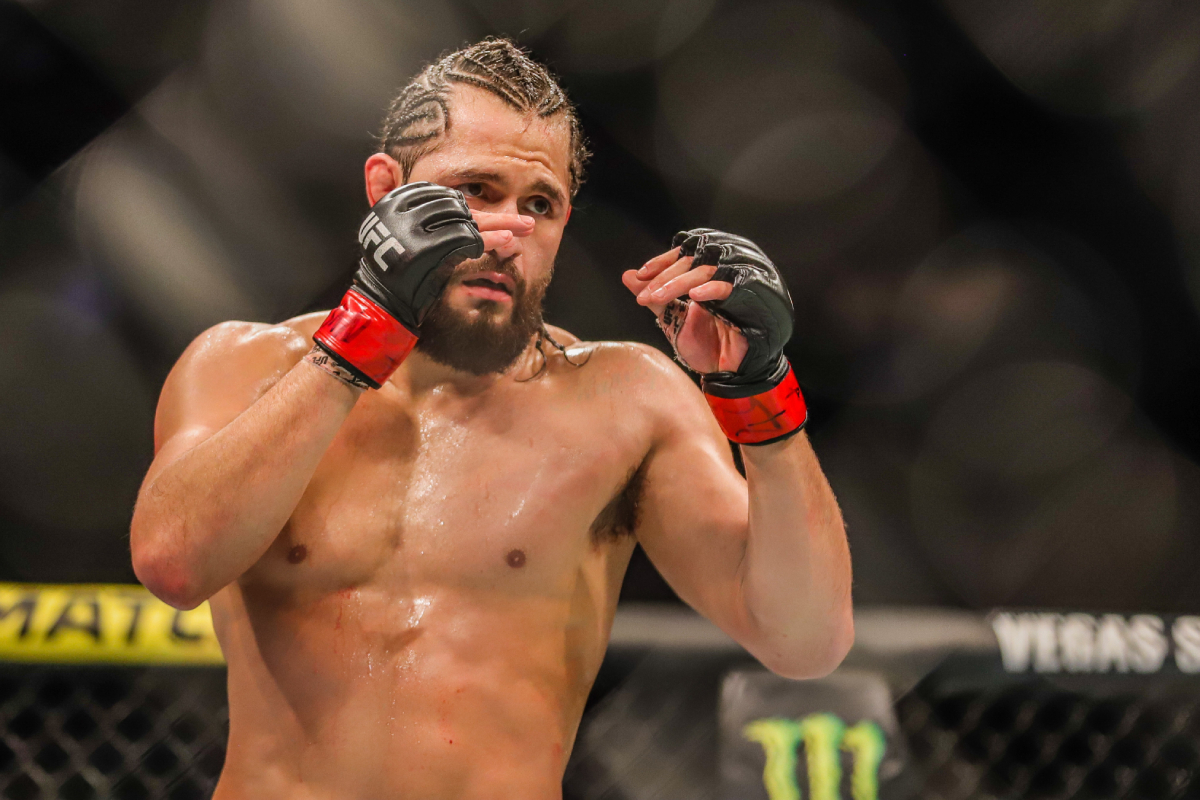 MORE: Tommy Fury lashes out at Jake Paul's $1m proposal and asks for 'serious offer' to get the fight on
Dana White is quoted in an interview with the Australian Daily Telegraph:
"Masvidal's 170 pounds. He likes 170-pounders. Go fight somebody your own size. Anderson Silva's not under contract, he's 46 years old – that's the age group you love to fight – and he's your size and he's actually winning fights."
"If you look at Jake Paul's history, Jake Paul either fights basketball players who have never fought or he wants to fight washed up older guys who haven't won fights in years."
"Anderson Silva has actually been boxing, he's won some fights, he's 46 years old, and he's in your weight class. There you go. That's a no-brainer. Fight Anderson Silva…"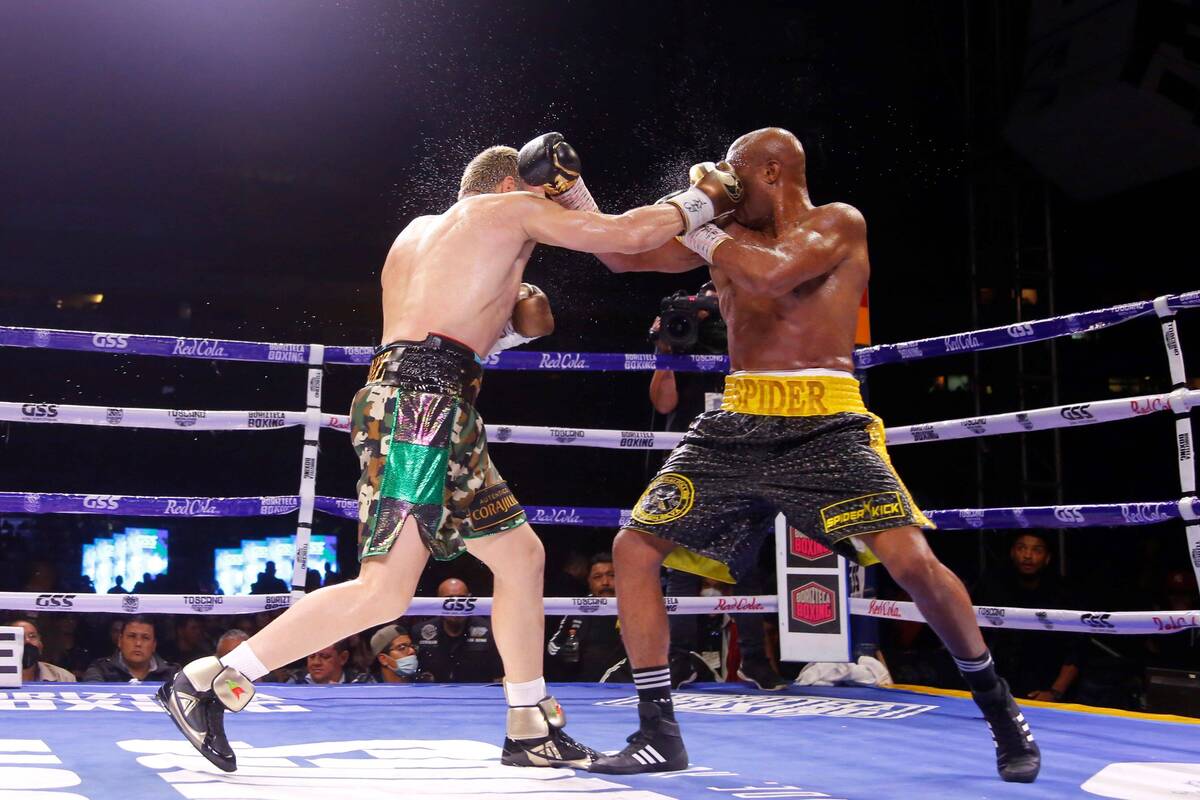 "Fans would actually probably like to see that fight. It's actually a viable fight that would actually sell some pay-per-views."
It'd definitely be an intriguing bout, with Paul likely to get absolutely battered, but it's for that reason that you think it unlikely we'll be seeing it anytime soon.