UFC chief Dana White has confirmed that, when Conor McGregor returns to the octagon, he will do so as a headliner.
McGregor has been absent ever since breaking his leg in his trilogy fight with Dustin Poirier. It was his third loss in four fights, which posed questions over whether he could any longer be considered among the UFC elite.
The Irishman is working on his fitness ahead of a comeback at some point in 2022, with the opponent yet to be confirmed. Dana White has provided some insight into what McGregor's return would look like.
White is quoted by The Sun revealing his belief that 'Notorious' remains one of the best in the game and will be a headliner when he returns, "He's still one of the top 10 guys in the world. I mean, he's still one of the top 10 best guys in the world"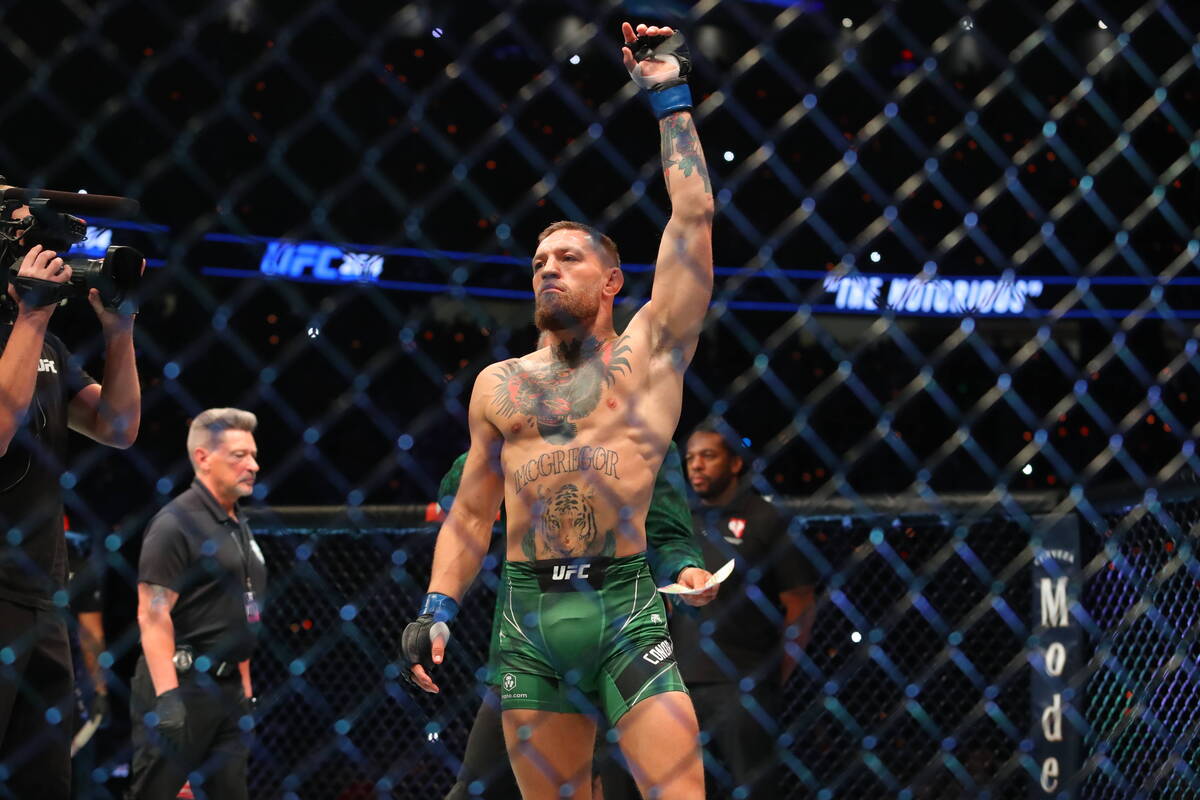 MORE: Who could Conor McGregor fight next? Five potential opponents for UFC return
"It would depend on who he's fighting and things like that, but yeah, Conor [McGregor] coming back is a headliner."
Irrespective of the fighting ability that remains inside McGregor, White will be well aware of the potential PPV draw of his return. He is, after all, the highest-grossing fighter in the history of the UFC.
McGregor could fight, and lose, and fight again, and lose again, and he'd still be at the top of that card as the flag-bearer for the UFC. White knows that, as a shrewd businessman.