Dana White has told fans that Conor McGregor vs Nate Diaz III is very likely to materialise at some point in time.
McGregor's rivalry with Diaz is one of the most intriguing match-ups he's been involved in during his memorable UFC career.
The Irishman was initially defeated by Diaz before having his revenge in the rematch, but with the scores tied level at 1-1, will an outright winner, and better fighter, ever be officially declared?
Well, according to UFC chief Dana White, the probability is that it will. He revealed that his money would be on the McGregor vs Diaz trilogy fight coming to fruition at some point in time.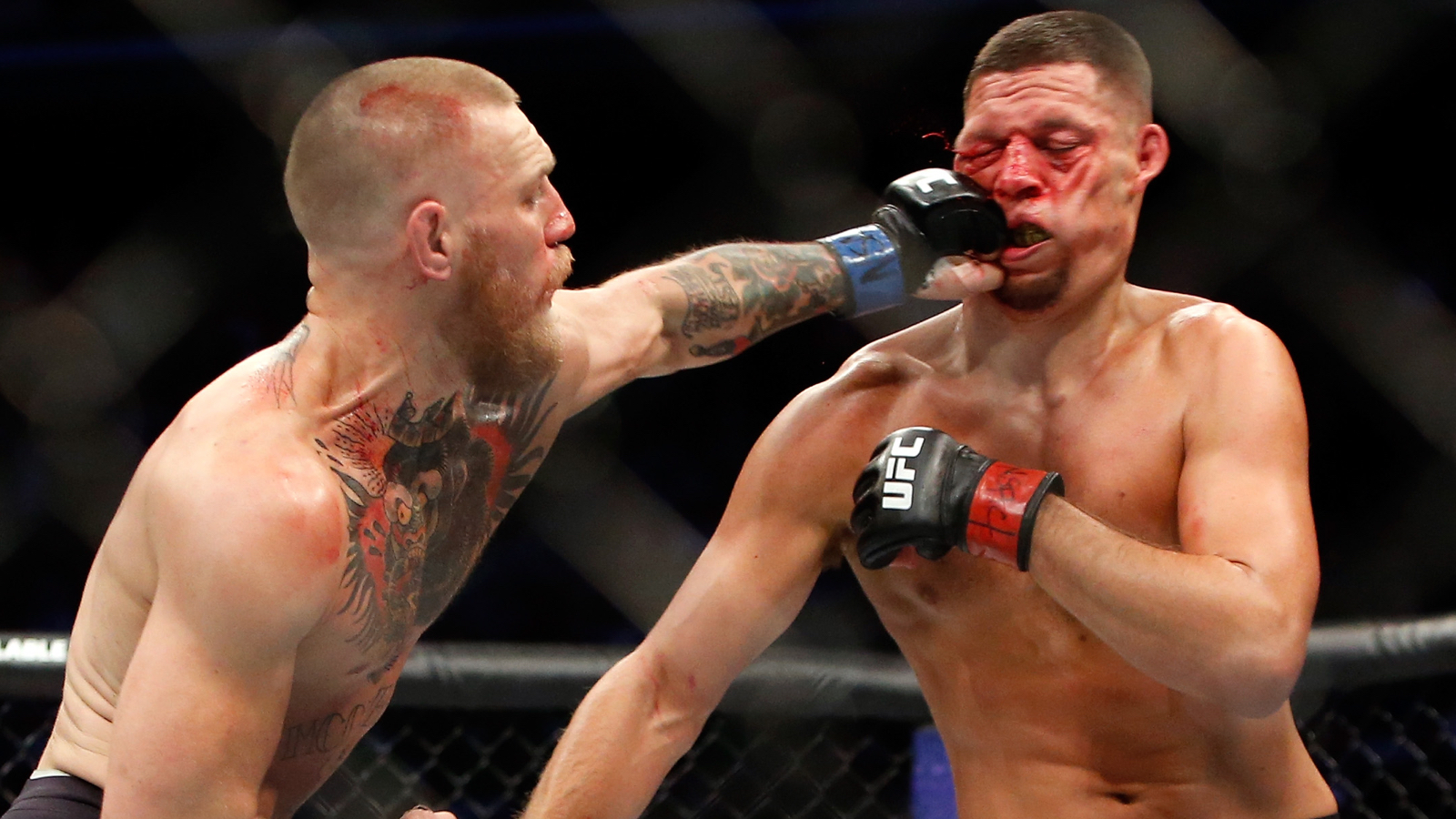 "We are still working on that fight. That fight's not done yet. But yeah, I wouldn't count out a Conor-Nate 3. Listen, I'd be shocked if that fight didn't happen." via The Sun
That's certainly one that the fans would want to see, perhaps not as McGregor's comeback fight, but once he has shredded any ring rust and got back to full fighting fitness.
Nate Diaz is no longer the fighter that he once was, you could make an argument for McGregor not being either, but