Kurt Zouma's cat-kicking antics are now causing unrest in the West Ham dressing room – but not for the reasons you might think.
Zouma has dominated the headlines over the past five days after a video went viral that showed the Hammers centre-back abusing his cat.
He later had both of his pets seized by the RSPCA, was dropped by Adidas and fined £250k by West Ham.
That £250k fine was made public by the Hammers as a way to show they were taking firm action against their player.
However, now it has been revealed that it amounts to just two weeks' wages for Zouma, some are reportedly unhappy.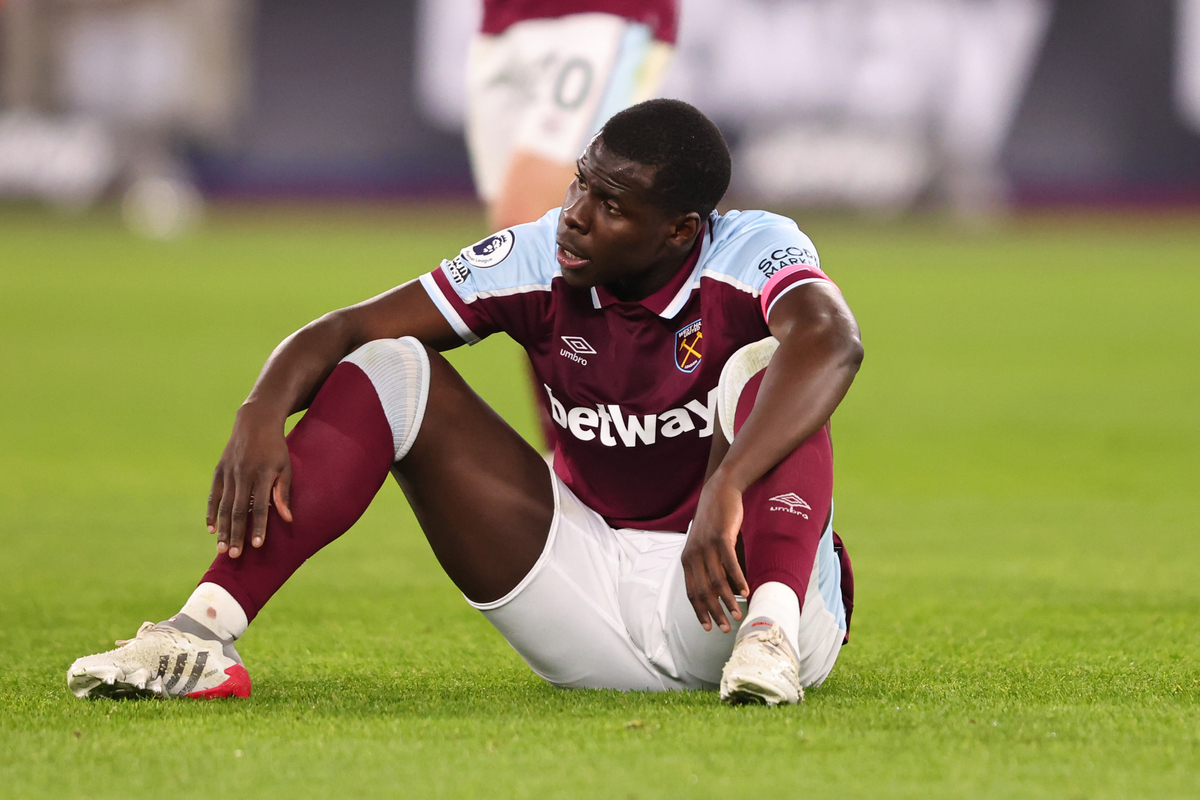 MORE: Kurt Zouma's brother DROPPED by club until RSPCA conclude cat-abuse investigation
According to the Daily Mail, some of the more influential players in the dressing room are furious that Zouma is the club's highest earner.
As a result, the West Ham hierarchy are facing calls from several players to up their wages to the same sort of region.
Just when you thought that Zouma's abhorrent actions couldn't make matters even more complicated for West Ham…