The Perfect Weekend Ritual
Wake up hungover.
Make sure the Fantasy lineup is up to my "world-beater" standard.
Whip up a fry.
Turn on the TV.
Berate world class athletes from the comfort of my own chair.
Argue with my friend that player X is shite and a waste of money.
Realise I've picked the wrong captain on Fantasy.
Fall asleep during the post-match analysis.
That's it. Who has time for anything else?
We don't.  We realised a while ago that we don't want to spend any of our precious weekend minutes running around getting ready for the week ahead. So we did something about it. We're Laundr.ie — the dry cleaners at your door — and we specialise in making sure you're set for the week ahead while you spend time doing what really matters.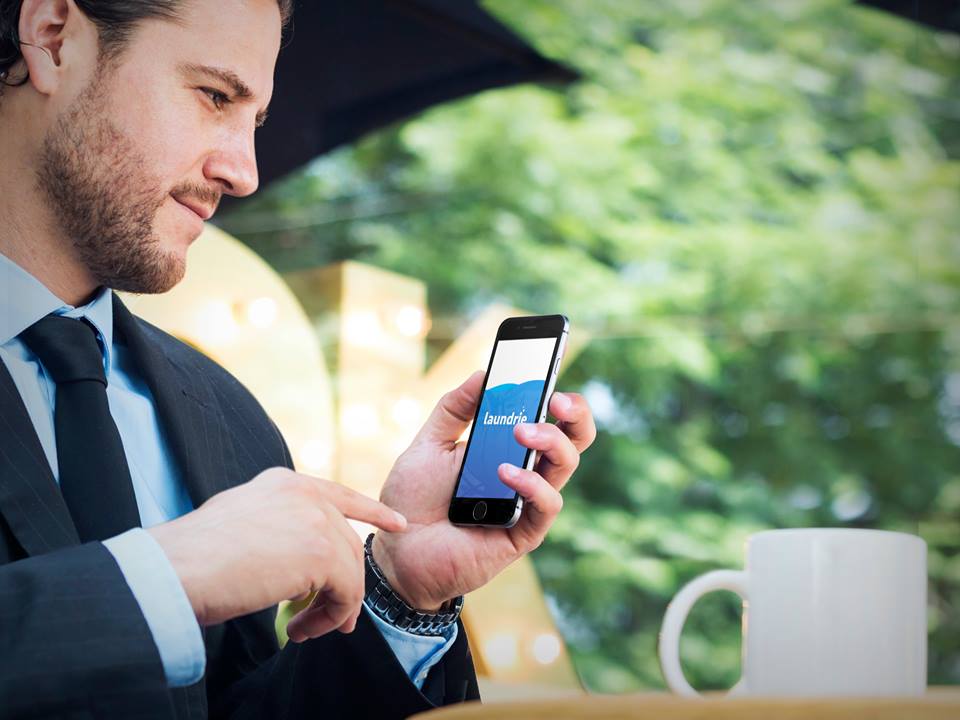 We also like to get straight to the point, so here's the important bits:
You can find us on the App Store
We collect anywhere in Dublin (work or home…it doesn't matter)
We offer free pickup and delivery on orders over €20.
Like most of you, we love rugby and we're trying to become Leinster Rugby's #sponsorforaday. If you like a good underdog story, we'd appreciate your vote: https://media.customerminds.com/lp/7281
Laundr.ie. Proud sponsors of the perfect weekend.