The Sun have provided insight into who could fight for the vacant WBC heavyweight title if Tyson Fury does decide to retire from the sport.
Tyson Fury defeated Dillian Whyte to retain the WBC heavyweight title which he won from Deontay Wilder. Following the fight, the Gypsy King insisted that his time in the sport had come to an end.
Many believe that it is just smoke and mirrors, but Fury has persisted with the idea that he will never fight again, which could result in a serious shakeup of the pecking order in the heavyweight division.
Get the funniest stories in sport in 3 minutes with The Upshot, a weekly newsletter spilling gossip, drama and controversy from the world of sport.
It's free, sign up here.
Most significantly, Fury would vacate his WBC heavyweight title, which would result in a fight between two high-ranking heavyweights to be crowned the next heavyweight champion of the world.
According to reports, those two fighters have already been determined.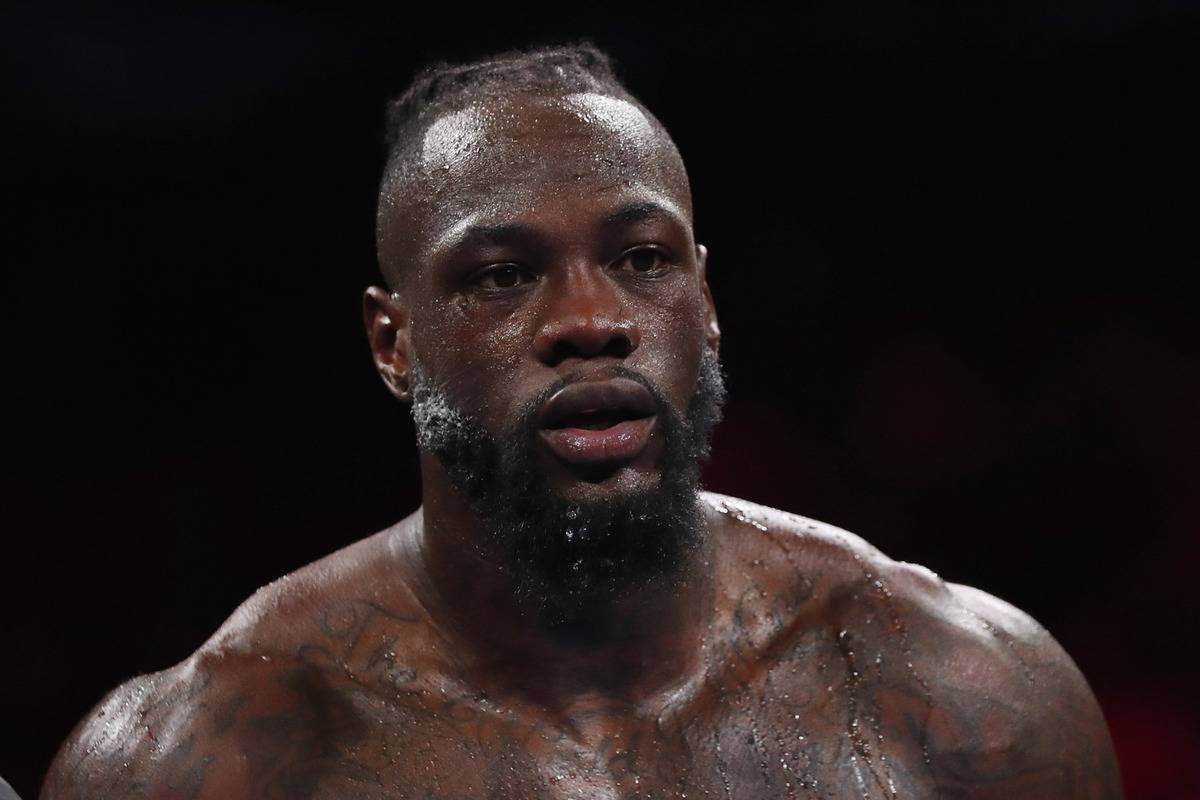 The Sun report that, in the event of Fury's retirement, Deontay Wilder and Otto Wallin would be expected to go toe-to-toe in the ring. Wallin has long been waiting for a chance to fight for a world title.
It would be fitting, with Wilder and Wallin arguably being the two fighters who caused Fury the most trouble in his career. They could be the ones to fly the flag for the division in his retirement…