The WBC have ordered Tyson Fury to pay Dillian Whyte just 20% of their potential fight purse, in what comes as a huge blow to hopes of the fight materialising. 
After Fury defeated Deontay Wilder in his trilogy bout with the American to retain his WBC world heavyweight title, attention turned to determining who the Gyspy King could fight next.
With compatriot Dillian Whyte the mandatory challenge for the WBC belt, and someone who has been waiting an age for a world title shot, he appeared the most plausible opponent.
The difficulty is, as it tends to be, the intricacies of the fight agreement. The WBC have now made it clear to the fighters exactly what the split will be, should it go to purse bids.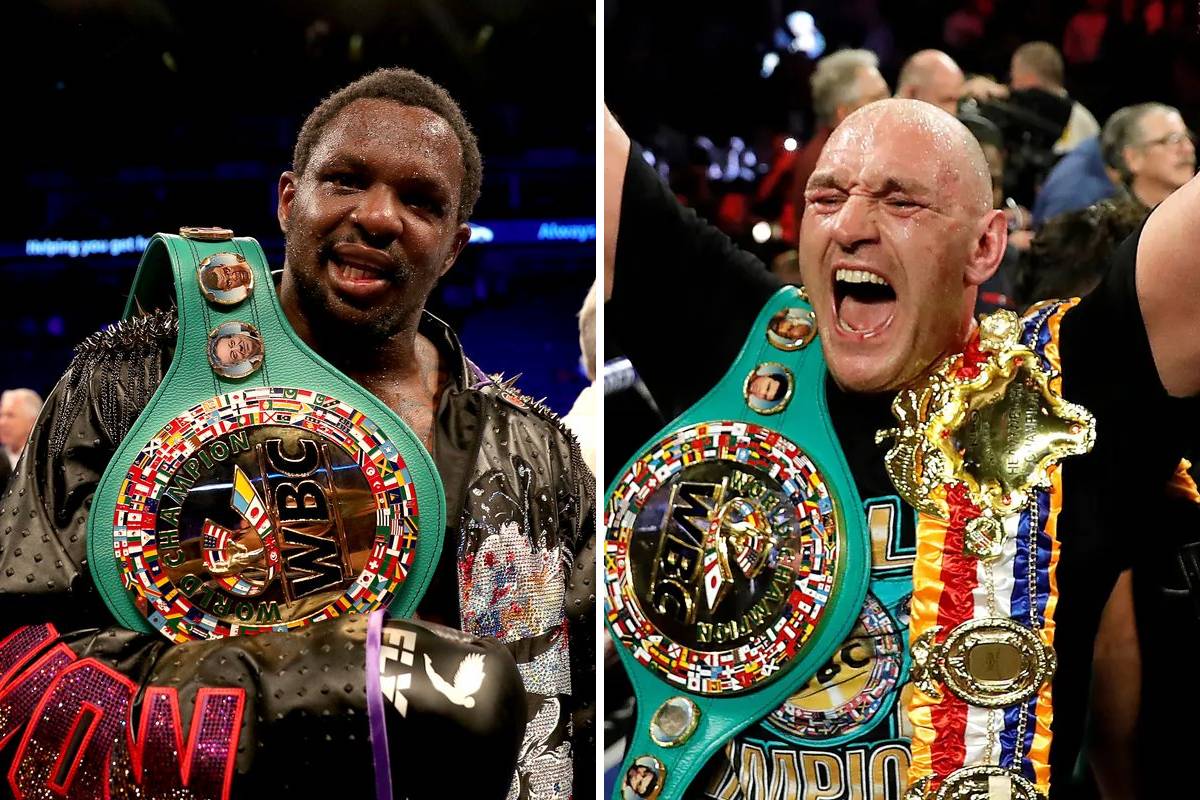 MORE: Opinion: Eddie Hearn's disgraceful Derek Chisora suggestion raises fighter welfare issue
As is reported by the Daily Star, Fury would be entitled to a mammoth 80% split of the pursue, with Whyte left with 'just' 20%, considerably lower than the 45% share that he is reportedly demanding.
Regardless of how good a fighter Whyte thinks he is or how marketable Eddie Hearn believes he is, Fury is the moneymaker here – as well as being the man who holds the belt.
Whyte has a decision to make. Is he will to sacrifice ANOTHER shot at a world title merely because he won't be getting the payday he desires, or will he bow to the WBC's demands?