Wayne Rooney will go down as one of the best players in Premier League history, but there's no denying that much of his private life has been defined by controversy. 
Even when Rooney was entertaining us with his superb performances on a football pitch, he was still doing his best to keep the tabloids in business with his debauchery.
While the latest drama may not be ENTIRELY Rooney's fault – that's to be determined by a police investigation – his wife, Coleen, has once again been left (presumably) fuming.
She's no stranger to it, too. Here's our top five Wazza controversies…
MORE: Wayne Rooney complains to police over non-consensual hotel room snaps taken with half-naked blonde
5.) Sleepy Wayne snaps go viral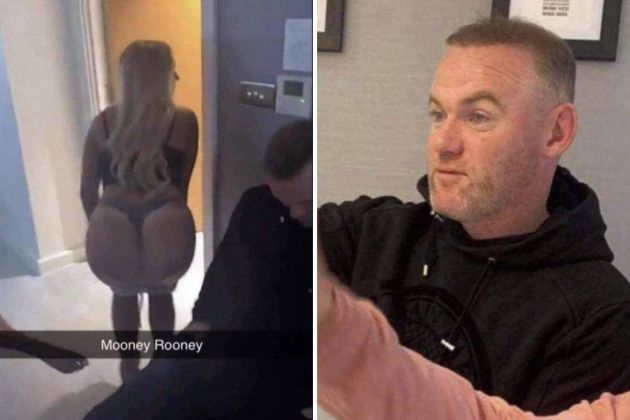 You will have seen the pictures that've been doing the rounds on social media over the last 48 hours or so.
Rooney was caught out in a hotel room after partying hard. The Derby County boss fell asleep and was posed with for pictures by half-naked girls.
His lawyers have since claimed that the photos have been reported to the police, with Rooney not thought to have given consent.
Considering Rooney's colourful past, though, he'll have a hard time convincing Coleen…
Source: BBC
4.) Parties in the USA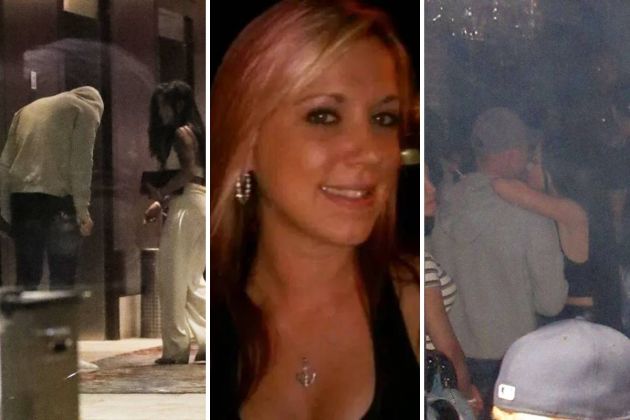 Rooney enjoyed an American road trip like no married man should, having TWICE been accused of infidelity during his short two-year stint across the pond.
First of all, Rooney, on the back of a classic 10-hour drinking session, was spotted hopping into a car with barmaid Vicki Rosiek, with whom he 'drank' until the early hours of the morning.
This came just two months after he was arrested for being steaming in a Washington DC airport.
Rooney was then pictured in a hotel lobby, jumping into a lift with a mystery brunette at 5:30am. She was the second woman the then DC United star was spotted getting close to that night.
Sources: The Sun and The Mirror
3.) Cash splash on £1K-a-night prozzie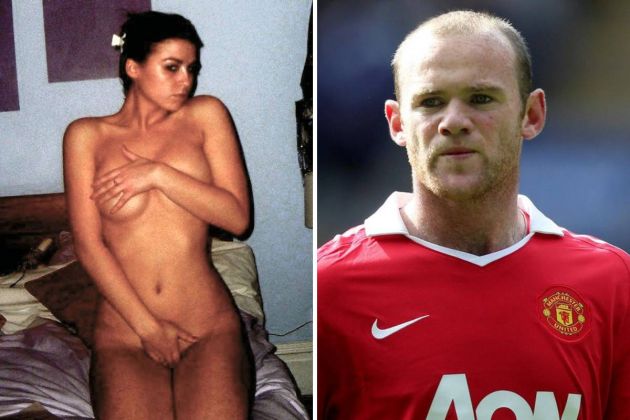 Rewind to Autumn of 2010, amid revelations that Rooney had been splashing the cash on hotels in order to bed premium prostitute Jennifer Thompson.
It was claimed that Rooney was secretly seeing Thompson throughout Coleen's pregnancy with their first born.
Thompson described Rooney as "Nothing special, pretty average" in the bedroom.
We can't be good at everything, can we?
Source: The Mirror
2.) Two's company, three's a threesome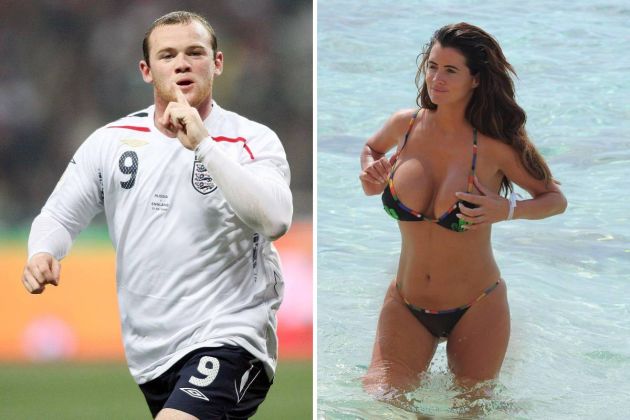 Wazza was evidently not satisfied with cheating on then pregnant Coleen with just the one woman.
With a Manchester United teammate having introduced him to prostitute Helen Wood, Rooney drafted her in to enjoy a threesome with him and Thompson.
Unfortunately for England's all-time top scorer, Wood wasn't willing to keep her mouth shut, banking £40K in exchange for her story.
He'd probably have paid triple that if she'd kept it zipped…
Source: The Sun
1.) The famous granny shag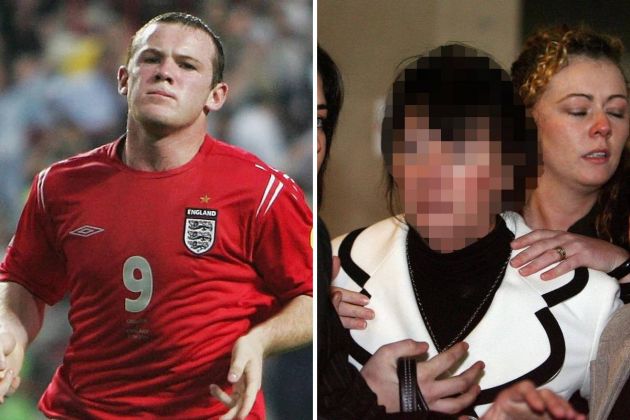 Way back in 2004, with Rooney the world's most promising young player, and engaged to now wife Coleen, he ADMITTED to sleeping with prostitutes in a backstreet brothel.
Rooney is said to have visited the 'massage parlour' a total of ten times, each time paying £45 for the pleasure.
He was accused of sleeping with a grandmother, who was 48-years-old at the time and wearing a rubber catsuit, as well as a dressed-up cowgirl who was believed to have had six children.
Rooney attempted to justify his actions by claiming, "it was the sort of mistake you make when you are young and stupid."
Of course, Wayne, we've all been there…
Source: London Evening Standard
Update on the Wayne Rooney drama… Police launch investigation as Wayne Rooney insists he was SET UP by bum-flashing blonde