Greater Manchester Police have launched an investigation as Wayne Rooney insists he was SET UP after a heavy night in a nightclub, reports the Daily Mail.
You've likely see the pictures which have been doing the rounds on social media, which show Rooney, seemingly asleep, being posed with by a half-naked blonde women.
While many men wouldn't complain to have found themselves in this situation, in Rooney's case, it appears as though it was entirely non-consensual and inappropriate.
MORE: Wayne Rooney complains to police over non-consensual hotel room snaps taken with half-naked blonde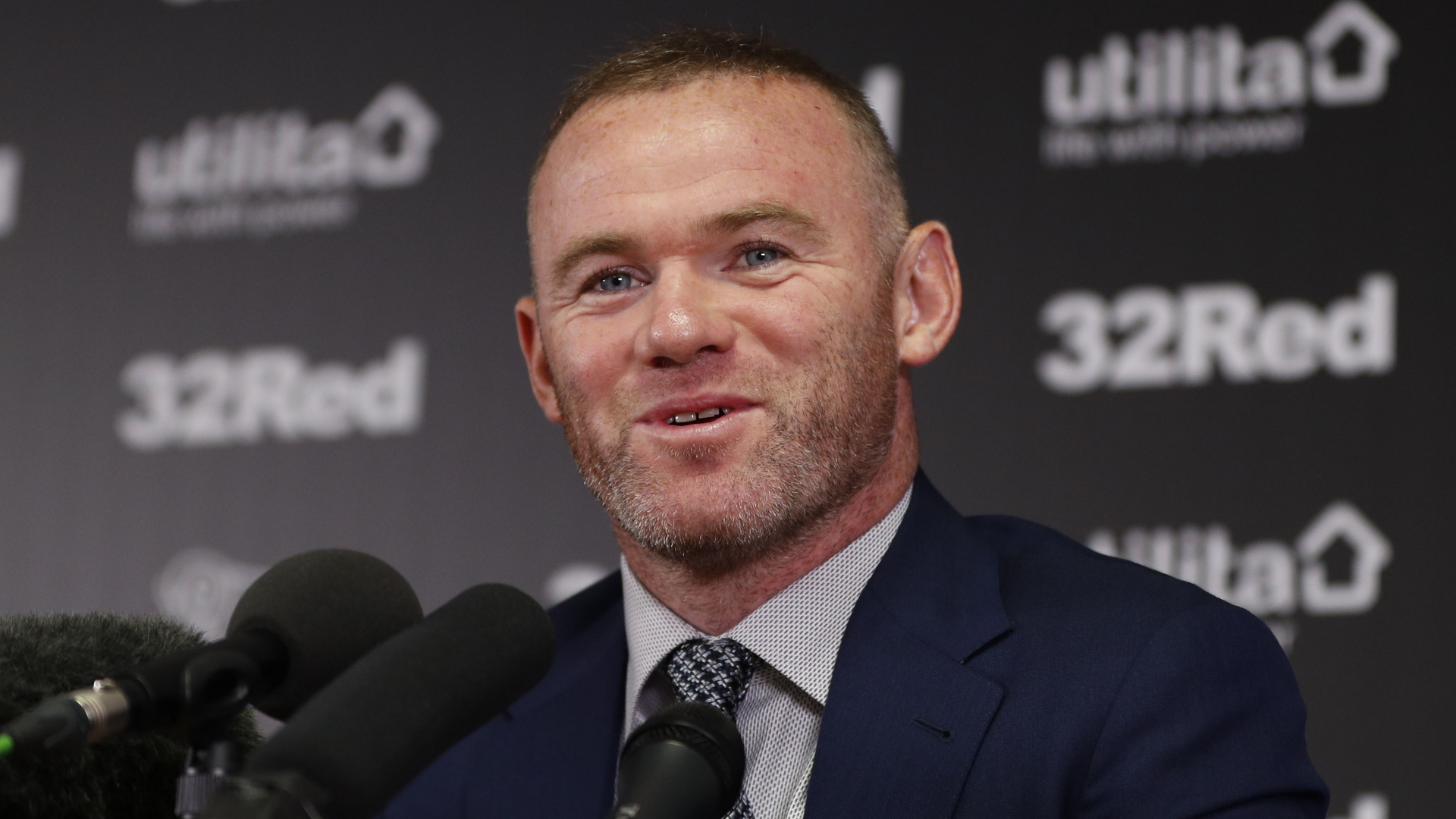 As is reported by the Daily Mail, after Rooney issued a complaint, Greater Manchester Police have now launched an investigation into the incident.
The report notes that Rooney insists he was SET UP by the women in the pictures, with an investigation into criminal wrongdoing now underway.
If evidence is found that suggests Rooney's allegations are true, and he was not himself guilty of any infidelity, then the women in the photos could face serious punishment.
Click here for more of the latest football news