Wayne Rooney's week has taken another turn for the worse, with the Derby County manager ruling his own player out for up to 12 weeks, reports the Telegraph.
Rooney has been making the headlines for all the wrong reasons this week, with some rather embarrassing snaps doing the rounds on social media.
The Manchester United and England legend has now had injury added to the insult, having injured his own player, Jason Knight, out for up to 12 weeks.
The Telegraph report that Rooney and Knight threw themselves into a 50/50 challenge during Derby training, with Knight coming off considerably worse.
MORE: Wayne Rooney complains to police over non-consensual hotel room snaps taken with half-naked blonde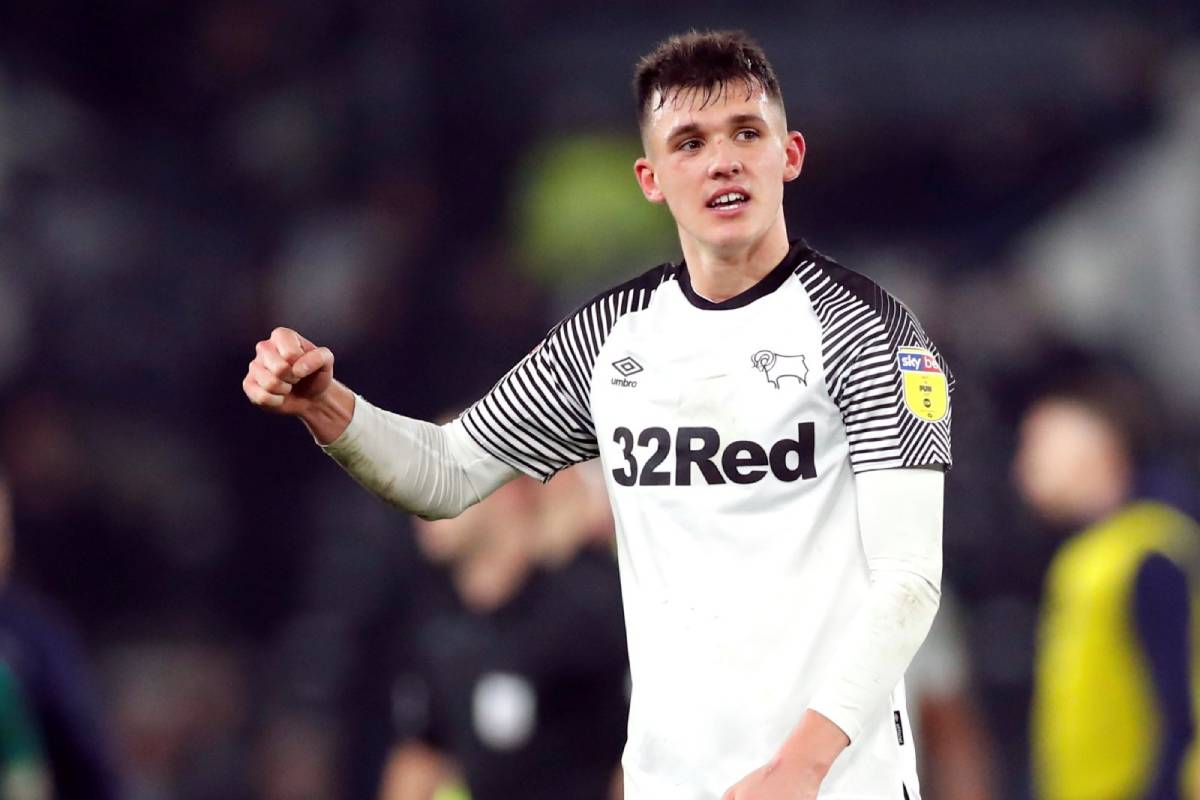 Rooney already has very thin options to choose from at Derby, so this is worst case scenario from his perspective, and it's via his own doing.
Wazza appears willing to see it through at Pride Park, credit to him, but there are dark forces working against him, or so it seems.
The universe really needs to just give this man a break…
Click here for more of the latest football news