English football's king of debauchery Wayne Rooney desperately hopes that he is NOT remembered for his wrongdoings off the pitch.
Rooney is renowned for being one of the finest players of his generation, the top scorer in the history of Manchester United and the England National Team.
However, the spotlight that has been shone upon the former Red Devil down the years has uncovered a series of scandals, many of which relating to alcohol abuse of infidelity.
Rooney is quoted by The Sun discussing his colourful past in an upcoming Amazon documentary and reveals his hope he will ultimately be remembered for "who I am, not what I've done."
Unfortunately for Wazza, there's no running away from some of the drama he's caused down the years, even if he is willing to reinvent himself as an idealistic family man.
As is reported by the Mirror, Rooney has previously been embroiled in controversies such as a prostitute orgy, several romps with prestige escorts behind his wife's back, being caught red-handed drink-driving in the car with another woman and of course back in July when a clip went viral of Wayne asleep in a hotel with half-naked girls dancing around him.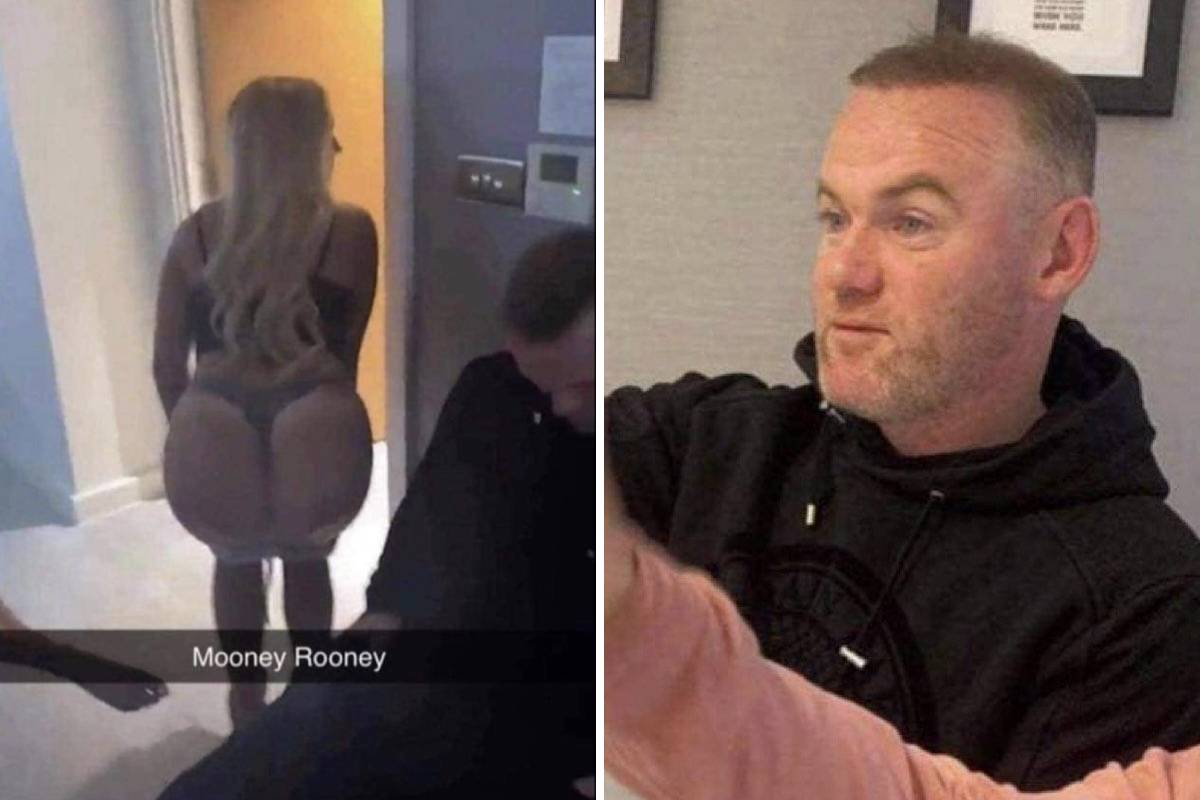 MORE: Scandal brewing as journalist claims HALF French national team are addicted to 'hippy crack'
Rooney has been spoon-feeding the tabloids stories down the years so you wonder if he has any hope of being remembered for 'who he is' while carrying the baggage of what he's done and the strain he's put on his family.
Once again quoted by The Sun, Rooney says, "what people don't understand is, you're 17 years of age… there's going to be mistakes made." He fails to acknowledge that many of his wrongdoings have been done in his adult years.
You feel as though Rooney is fighting a losing battle attempting to escape his past, especially when the controversies only date back as far as July of this year…