Wayne Rooney has claimed that keeping Derby County in the Championship would be the biggest achievement of his football career.
Rooney is one of the most decorated players in Premier League history. During his time with Manchester United, he filled his trophy cabinet to the brim.
However, no Premier League title triumph or Champions League success could measure up to the prospect of keeping Derby up, as per the man himself.
Speaking to talkSPORT, he insisted that steering the Rams into an unlikely survival would be his greatest footballing achievement EVER.
"It would be number one. Obviously throughout my playing career I've achieved a lot of trophies, with Manchester United some personal achievements."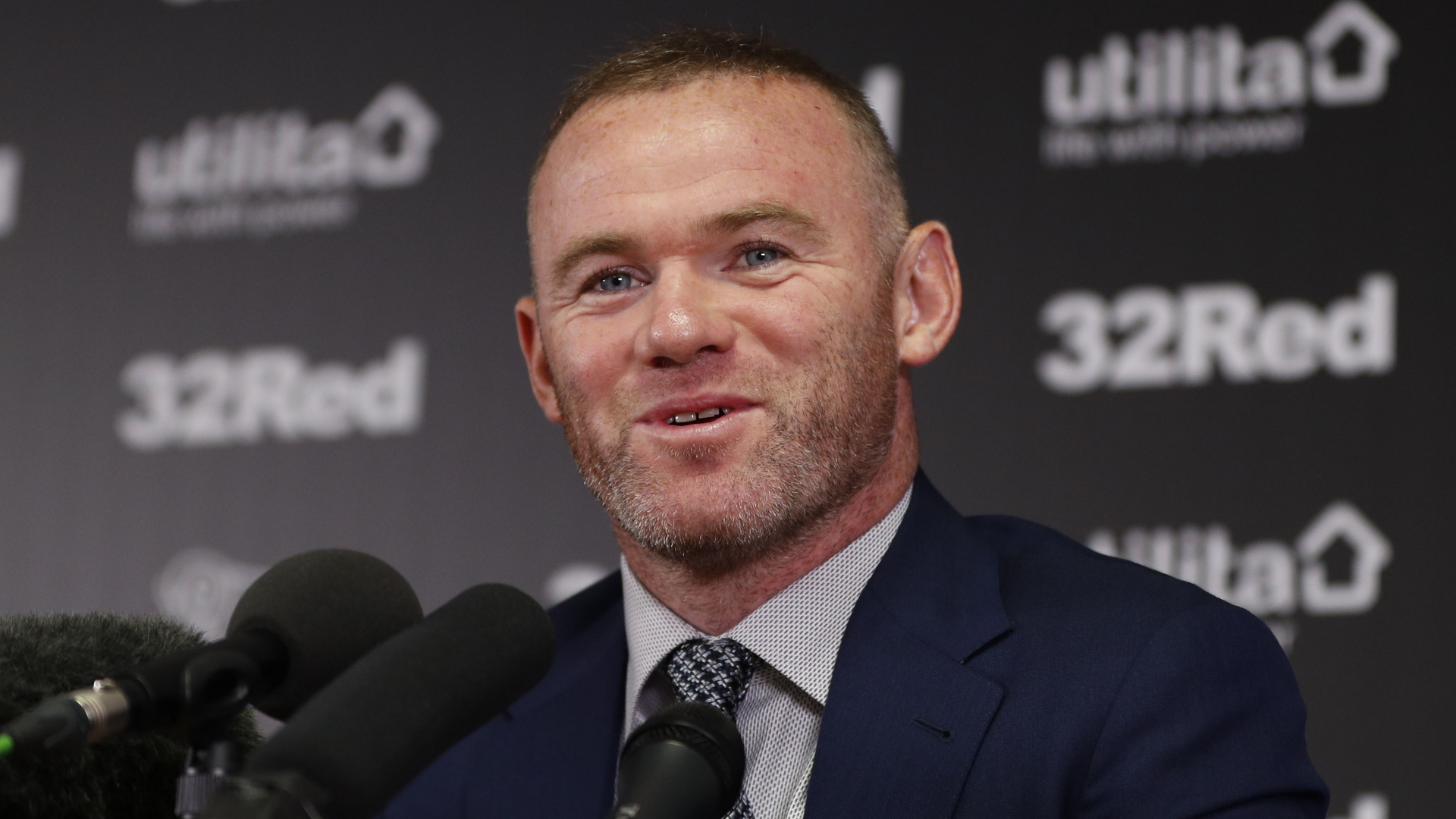 MORE: Why West Ham players are furious about Kurt Zouma's £250k fine
"To keep Derby up with everything we've been dealing with and how low the staff have been at times, not knowing if they've got a job, players not knowing if they are going to be at the club or not, so to keep us up after suffering everything we've suffered this year would be right up there and number one."
It's difficult to argue with him, too.
At Man United he won with some of the greatest players the country has ever seen. Derby have been stripped down to the bare bones by the administrators.
When you factor in the almighty points deduction they have overcome to give themselves a chance, he really is on the precipice of arguably the greatest escape EVER.