Wayne Rooney has complained to the police over photos taken while sleeping in a hotel room without his consent, according to The Sun.
The raunchy snaps showed the Derby County manager asleep while barely-clothed women posed for photos alongside him.
Rooney's marriage has been marred by allegations of infidelity in the past, so these photos will no doubt have enraged wife Coleen.
However, as per The Sun, Rooney does not feel as though he's done anything wrong in this case, rather he's the one who has been wronged.
MORE: Christian Eriksen spotted out and about with family in Copenhagen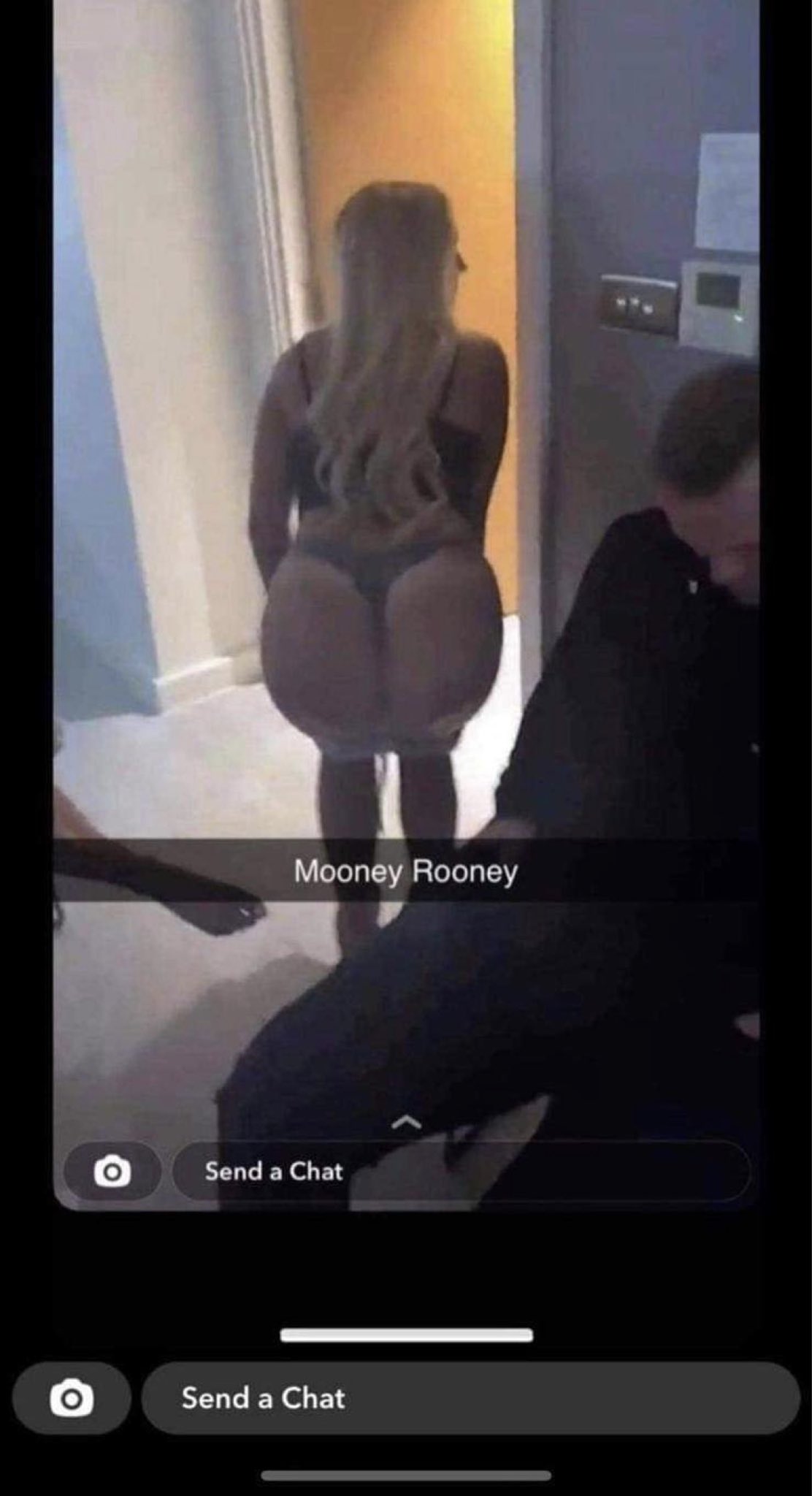 The report claims that Rooney has called the police to lodge a complaint towards the women in the photos, who took the photos without the Man United legend's consent.
You can understand Rooney's anger in this case, and you have to wonder what the repercussions would be if the shoe were on the other foot, with the women non-consensually being posed with.
The police will presumably look into what actually happened on that seemingly wild night, with there to be consequences if any wrongdoing is discovered.
Click here for more of the latest football news