Wayne Rooney has been banned from going out drinking alone by his wife Coleen, according to The Sun.
Rooney, who is working miracles at Derby County, has made the headlines for the wrong reasons all too many times since tying the knot with Coleen, who could have been forgiven for jumping ship by now.
She has stuck by her husband for the good of her family, however, which is commendable, and she appears willing to do whatever it takes in order to ensure that their marriage is able to survive.
According to The Sun, that includes appointing a chaperone to keep an eye on Rooney whenever he goes out. The 36-year-old has been BANNED from parting alone, with Coleen fed up with his debauchery.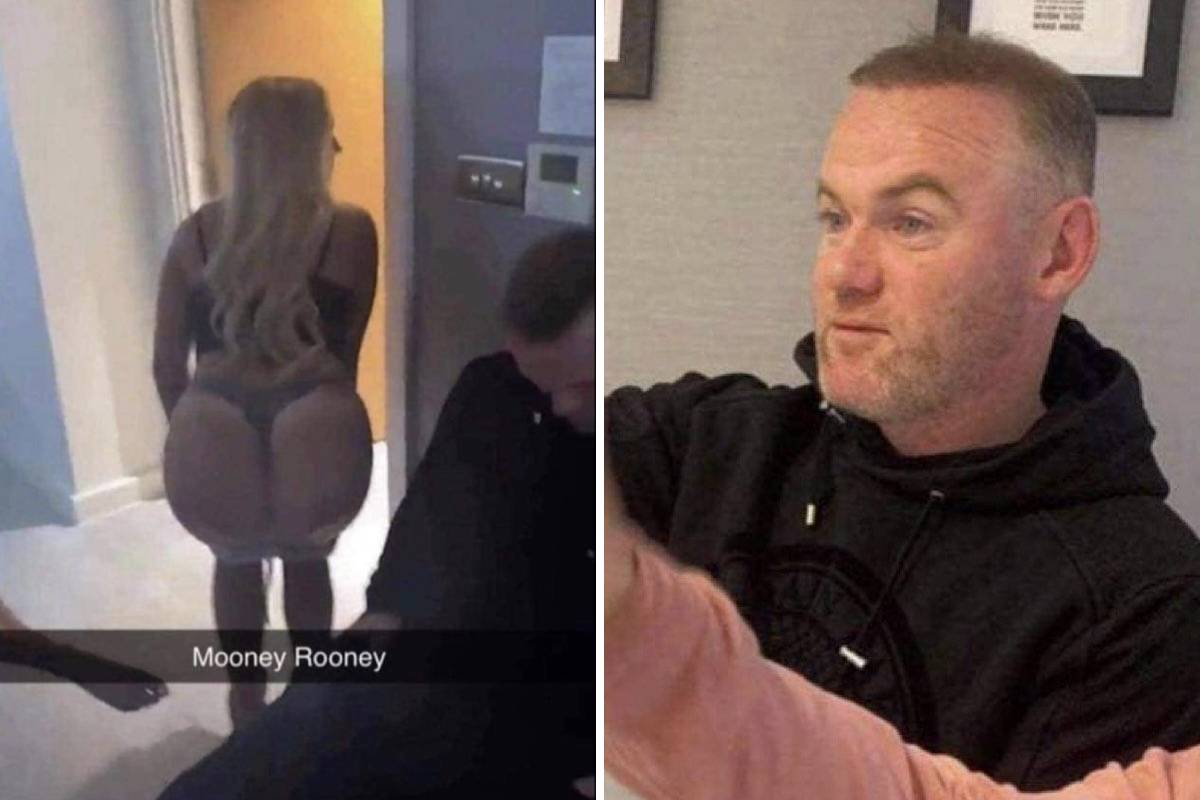 MORE: (Photo) Man City star Jack Grealish SHAVES OFF his trademark hairstyle
It remains to be seen exactly how Rooney feels to have his actions dictated in this manner at his grand old age, but in truth, he only has himself to blame, having repeatedly betrayed his wife's trust over the years.
The only hope for Rooney is that his chaperone is another party animal, who'll let him get as close to the line as possible without crossing it. If that's not the case, he's in for a rather dull few years…