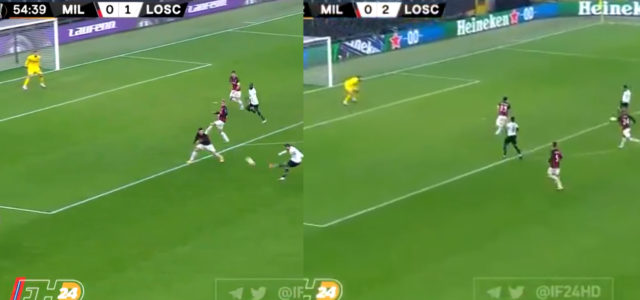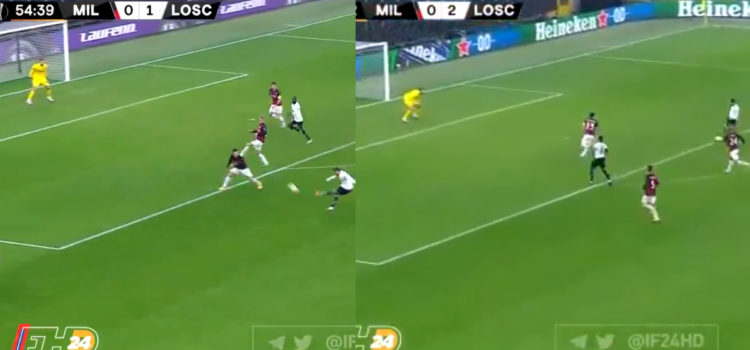 WATCH: Footage of Roy Keane fuming at United table quiz re-surfaces online UEFA President Pushes To Have New Handball Rules Changed...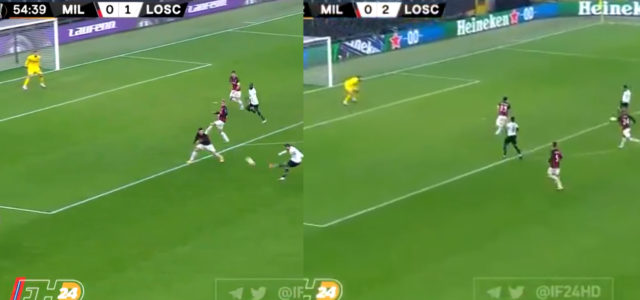 Ligue 1 side Lillie have just embarrassed AC Milan in the Europa League swiping them to the side in their 3-0 victory away. All thanks to star man Yusuf Yazici .
The 23 year old Turk found the back of the net in the San Siro 3 times with only one of those strikes coming from inside Milan's box.
What a night for him and what a night for Lille.
See the goals here:
الدوري الاوروبي | ميلان 0 × 1 ليل | هدف اول ليل HD

Via : @if24hd_ pic.twitter.com/gqFov6tqmY

— F 2 4 (@herminedaily542) November 5, 2020
الدوري الاوروبي | ميلان 0 × 2 ليل |هدف الثاني ليل !! HD

Via : @if24hd_ pic.twitter.com/EfhRXz1NDe

— F 2 4 (@herminedaily542) November 5, 2020
الدوري الاوروبي | ميلان 0 × 3 ليل |هدف الثالث ليل ????!! HD

Via : @if24hd_ pic.twitter.com/1WOSyrbuub

— F 2 4 (@herminedaily542) November 5, 2020