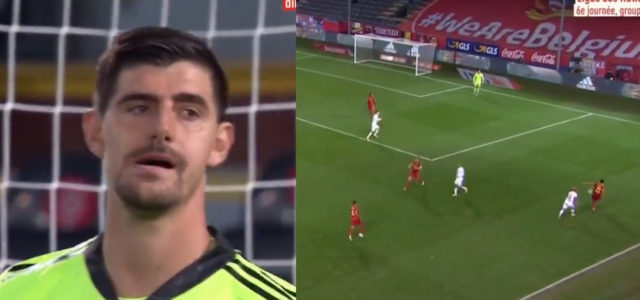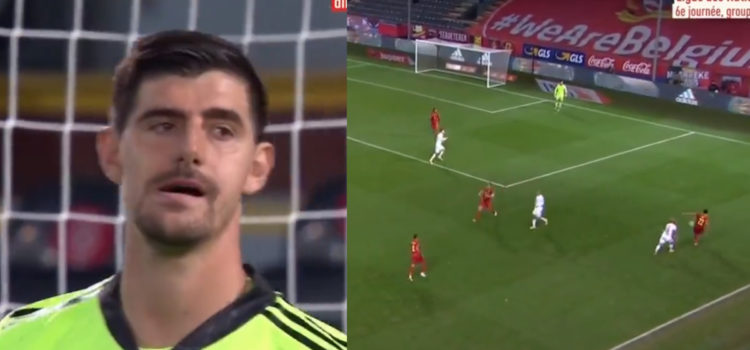 2 Pilots Under Investigation For Using Maneuvers To Draw A Penis On Radar To Support Zenit Captain WATCH: Dan James Has...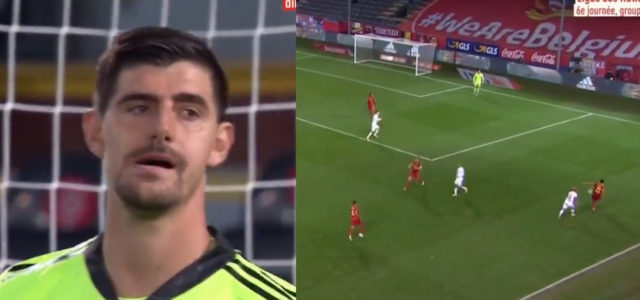 This is the stuff of nightmares for the Real Madrid and Belgium goalkeeper and is completely to blame for this own goal which unfortunately will go down in Chadli's name.
He called for a back pass while Belgium were 2 goals ahead and he missed the ball when trying to control with his studs, letting it roll into the back of the net.
See it here:
Thibaut Courtois has had an absolute shocker here…#BELDEN | #NationsLeague | #VMSport pic.twitter.com/ej8qQ13Mc9

— Virgin Media Sport (@VMSportIE) November 18, 2020