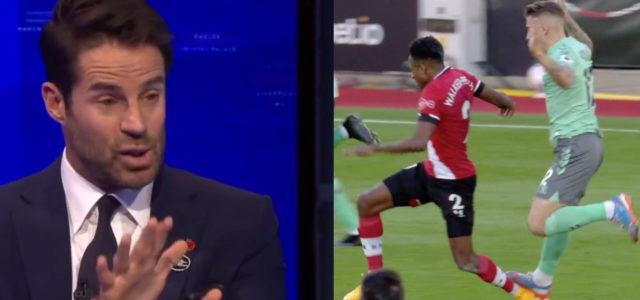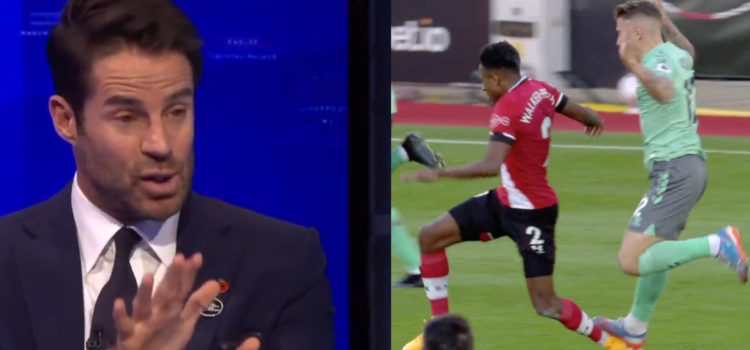 WATCH: Iconic Premier League goals which VAR would have changed WATCH: Should Digne Have Really Been Sent Off For This Or...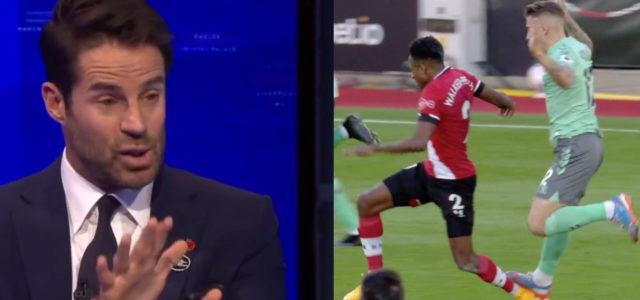 Jamie Redknapp has had his say on Digne controversial straight red card in Everton's 2-0 loss to Southampton. If he stayed on the pitch, could Everton have brought that back?
"If that is a red card then the game is officially gone…" ?

Jamie Redknapp *was not* happy with Lucas Digne's sending off v Southampton

? Watch Super Sunday on Sky Sports PL pic.twitter.com/9MuPxmgSR6

— Sky Sports Premier League (@SkySportsPL) October 25, 2020
Do you think Jamie's take is right here?
?️ "I think it was a joke. For sure it was not violent conduct"

?️ "Maybe the rumours all week against Pickford and Richarlison affected the decision"

?️ "We are going to appeal it for sure"

Carlo Ancelotti has some strong views on Lucas Digne's red card pic.twitter.com/6yNkXOD3EP

— Sky Sports Premier League (@SkySportsPL) October 25, 2020