Conor, That You?
Many UFC and MMA fans have been left scratching their heads over the last few months, as well-known fighter Conor McGregor has undergone some drastic bulking up over a very short period of time. The former lightweight and featherweight champion fighter has been hulking up since December of last year. Five months before we started to see this incredible size increase, McGregor suffered a painful leg break during his fight against Dustin Poirier. It wasn't exactly the ending that McGregor or his fans signed up for and McGregor, trash-talking as usual, promised he would make Poirier pay for the injury in the first half of this year. At the time of that match, McGregor weighed in at just over eleven stone and has gained an almost unbelievable 34lbs in six months. Poirier, naturally, has spoken out in the media about this incredible weight gain and said that McGregor needs to slow down on the Black Forge (non-FDA approved supplements). McGregor's appearance is indeed a surprise, from formerly sleek and slim in the face to incredibly buff and round in the cheeks. It's hard to figure out what's really going on here, but we have a few guesses.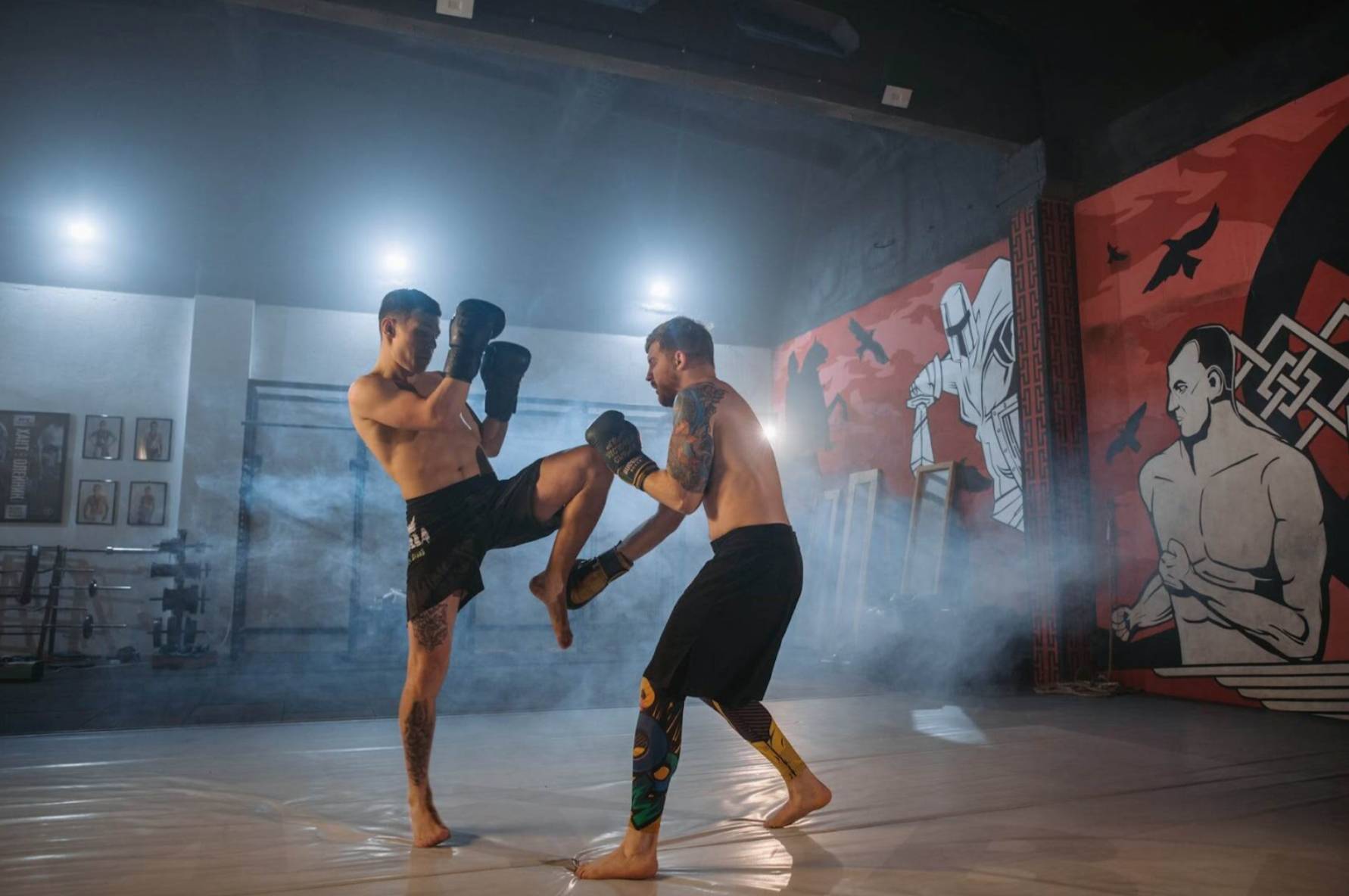 Image by Pavel Danilyuk via Pexels
But How?
McGregor has, of course, hit back at any sources that impune his tactics and imply that his weight gain can't possibly have been done in a legal, MMA sanctioned way. McGregor's training regimen, FAST, was developed by exercise physiologist Dr. Julian Dalby. It's a conditioning and strengthening system that is broken down into three categories: functional strength, power and speed, and endurance. If you take a look at the FAST website, as many fans and no doubt haters have, muscle increase and growth aren't mentioned anywhere. This indicates that McGregor must be adding something to his routine somewhere to have increased his muscle mass in such a short time. If you look at his Instagram, McGregor is doing the same things he's always been seen doing: he's doing weighted pull-ups, dumbbell bench presses, preacher curls, and lateral raises. Nothing strange there, right? His trainer has stated that his diet is another factor in his recent bulking up. Six meals a day will do that to you! He includes chicken, fish, eggs, and beef and is careful to balance his fat and carbohydrate intake. He kicks off the day with cereal, some eggs, and usually some fruit and sauteed veggies. His morning snack is usually fruit and a salad. Lunch is something like steamed chicken breast, rice, and asparagus and a delicious vanilla milkshake with peanut butter and maybe some walnuts. When dinner rolls around ( how much food is that now?), he digs into an Irish lamb stew with potatoes, a chocolate shake, and a nice refreshing cup of organic tea to round it all off.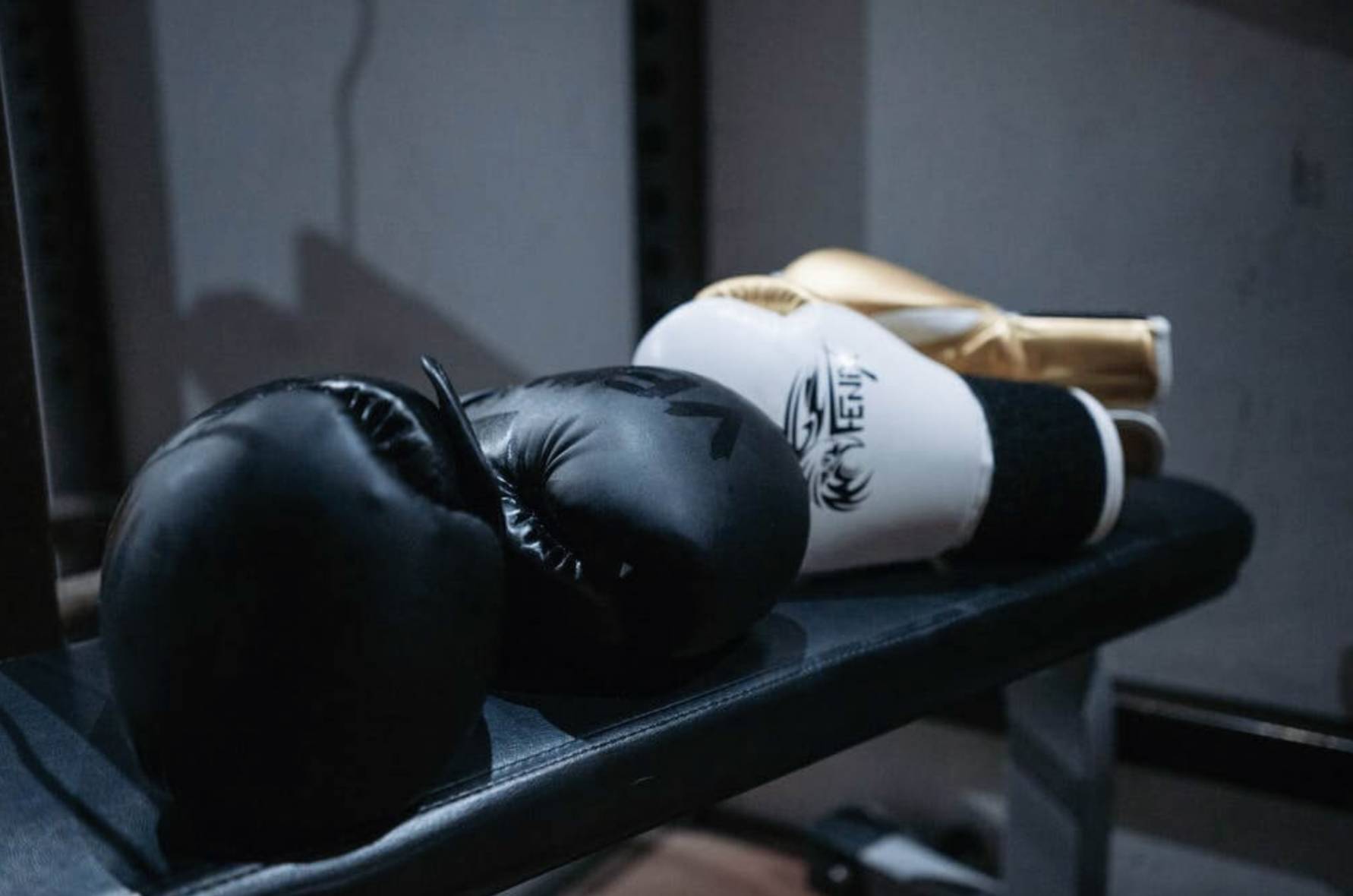 Image by Pavel Danilyuk via Pexels
But Why?
McGregor hasn't gone into a lot of public detail about why he's decided to bulk up so suddenly, but we can hazard a guess at a few reasons. His leg injury has, of course, kept him more immobile than usual for a longer period of time than he would have liked. It might be that his long period between fights has meant that cutting weight hasn't been as much of a concern as usual. His current weight of 190 pounds is the heaviest that he has ever been. He should be back on the mat in no time and training for the fights that he has scheduled in the first half of this year.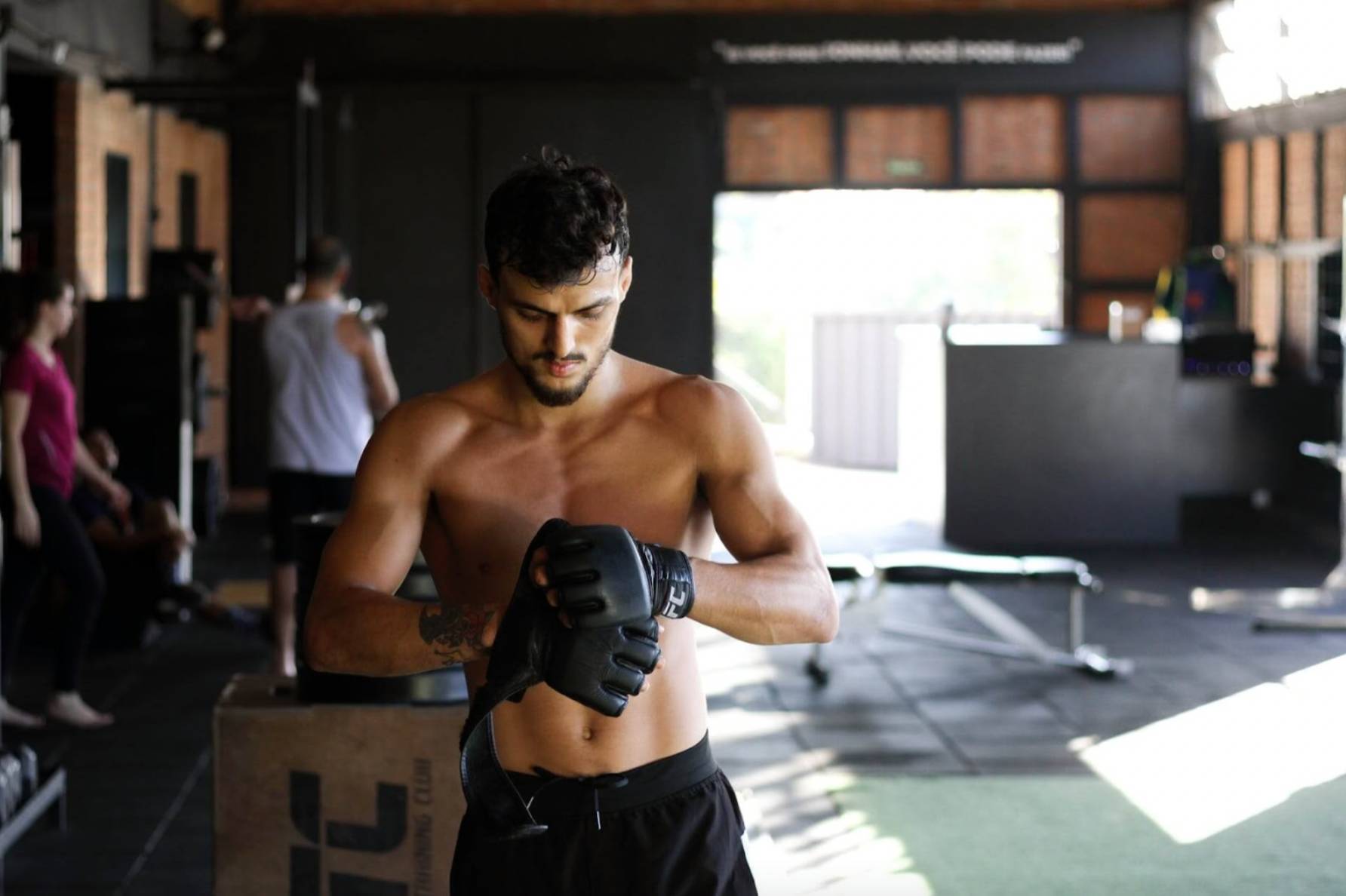 Image by Bruno Bueno via Pexels
Timeline and What's Next
Let's take a look at some of McGregor's achievements and see what's coming down the road for him.
Dec 2021: McGregor wins against Ivan Buchinger in a knockout and becomes the featherweight and lightweight champion.
April 2013: McGregor wins against Marcus Brimage in a startling one minute and seven seconds – an incredibly memorable debut at the Ericsson Globe.
July 2015: McGregor is finally proven to be human but rallies and takes out Chad Mendes.
Dec 2015: After a very heated build-up to the match, McGregor takes on Jose Aldo and destroys him in thirteen seconds.
Nov 2016: McGregor knocks out Eddie Alvarez in Madison Square Garden.
Aug 2017: McGregor goes ten rounds with Floyd Mayweather.
Jan 2020: After being out of the game for almost two years, McGregor fights Donald Cerrone and knocks him out.
McGregor has lost his last two fights and certainly sounds motivated to win back his reputation. Fans have many theories and hopes about who they'll see matched up with McGregor next, but we can only wait and see what 2022 will bring.