Frank Warren has given a quite hilarious response to the idea that Dillian Whyte could get himself a rematch with Tyson Fury.
Fury stopped Whyte in the sixth round of his heavyweight title defence at Wembley Stadium. A perfectly timed uppercut, coupled with the punch power which has come on leaps and bounds under Sugar Hill, saw Whyte unable to continue in the contest.
Naturally, with Whyte having fallen short on the night that he had waited for so long to come, he hasn't taken the defeat particularly well. He has accused Fury of cheating and revealed his desire to organise a rematch with the Gypsy King.
Get the funniest stories in sport in 3 minutes with The Upshot, a weekly newsletter spilling gossip, drama and controversy from the world of sport.
It's free, sign up here.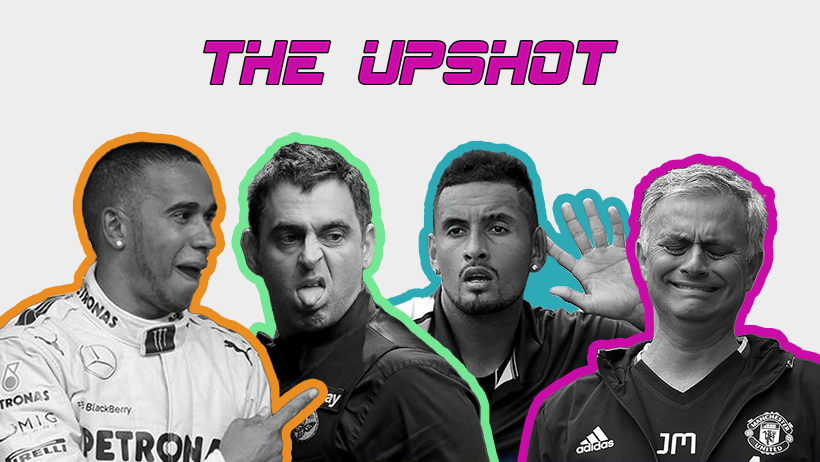 Needless to say, the Fury camp is not prepared to entertain the idea. Frank Warren gave a characteristically sarcastic response when quizzed by the media on the possibility of the pair stepping into the ring together for a second time.
Frank Warren on Dillian Whyte asking for a rematch with Tyson Fury: "When I was younger I was asking to take Julia Roberts out, it never happened." [@talkSPORT]

— Michael Benson (@MichaelBensonn) April 26, 2022
Whyte needs to accept, as hard as it may be, that he is just not at the level of the elite heavyweights who are competing for the major honours on offer in the division. There would be absolutely no reason for Fury to fight him again…