Mauro Icardi has successfully got wife Wanda Nara back on side after the rather public cheating allegations that she made against him.
The football community was in hysterics last month after Nara deleted ALL traces of Icardi from her Instagram page, publicly called him out for 'doing the dirt' and forced the Argentine to take time off of PSG training to save their marriage.
Though Icardi's absence will have been to the detriment of his standing with manager Mauricio Pochettino, he does appear to have successfully saved his marriage.
Wanda took to Instagram again, not to accuse her husband of any wrongdoing, but rather to share a snap of the pair loved up during their trip to Dubai over the international break.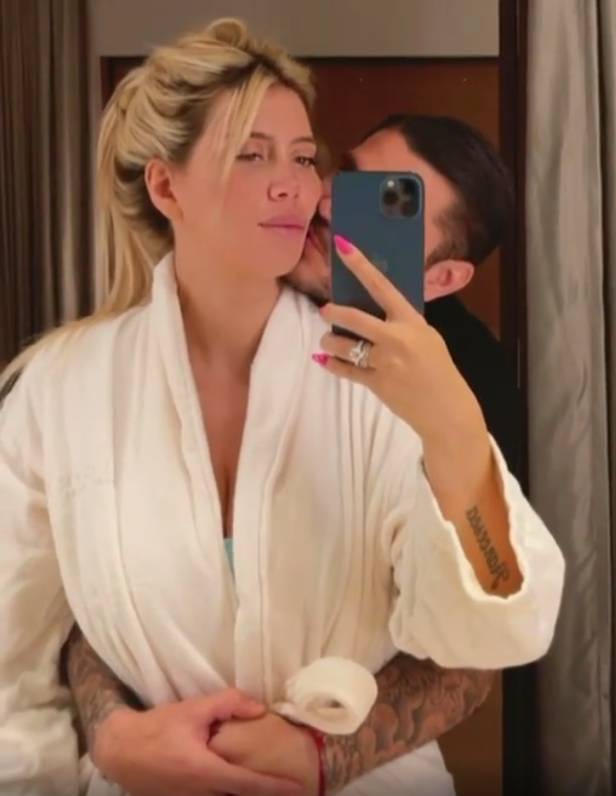 MORE: Wanda Nara fumes to 8.2m followers that PSG star Mauro Icardi has CHEATED with "s**t"
He also made sure to remind Icardi what's at stake if he ever tries anything untoward again in the future, having showed off the full force of her cleavage in a recent snap.
 

View this post on Instagram

 
Nara has once again proven herself to be one of football's most powerful women.
She's successfully given PSG star Icardi the boot up the back-side that he required and the pair now appear to be back on track in life and marriage…