Dillian Whyte's proposed opponent Otto Wallin has demanded that an independent doctor takes a look at the Briton's shoulder injury to determine the actual damage.
Whyte and Wallin were set to meet in the ring in a fight that would go some way to determining who would be taking on Tyson Fury as the WBC mandatory contender.
It was a dangerous fight for Whyte to contend with, make no mistake, especially considering how long he has been forced to wait for a world title shot.
Conveniently, Whyte has suffered a shoulder injury in the run-up to the bout which has subsequently seen it called off. As a result, Whyte remains the WBC mandatory.
Wallin clearly isn't entirely convinced that the damage done to Whyte is as severe (or legitimate) as he and his team have claimed. He's quoted by The Sun saying: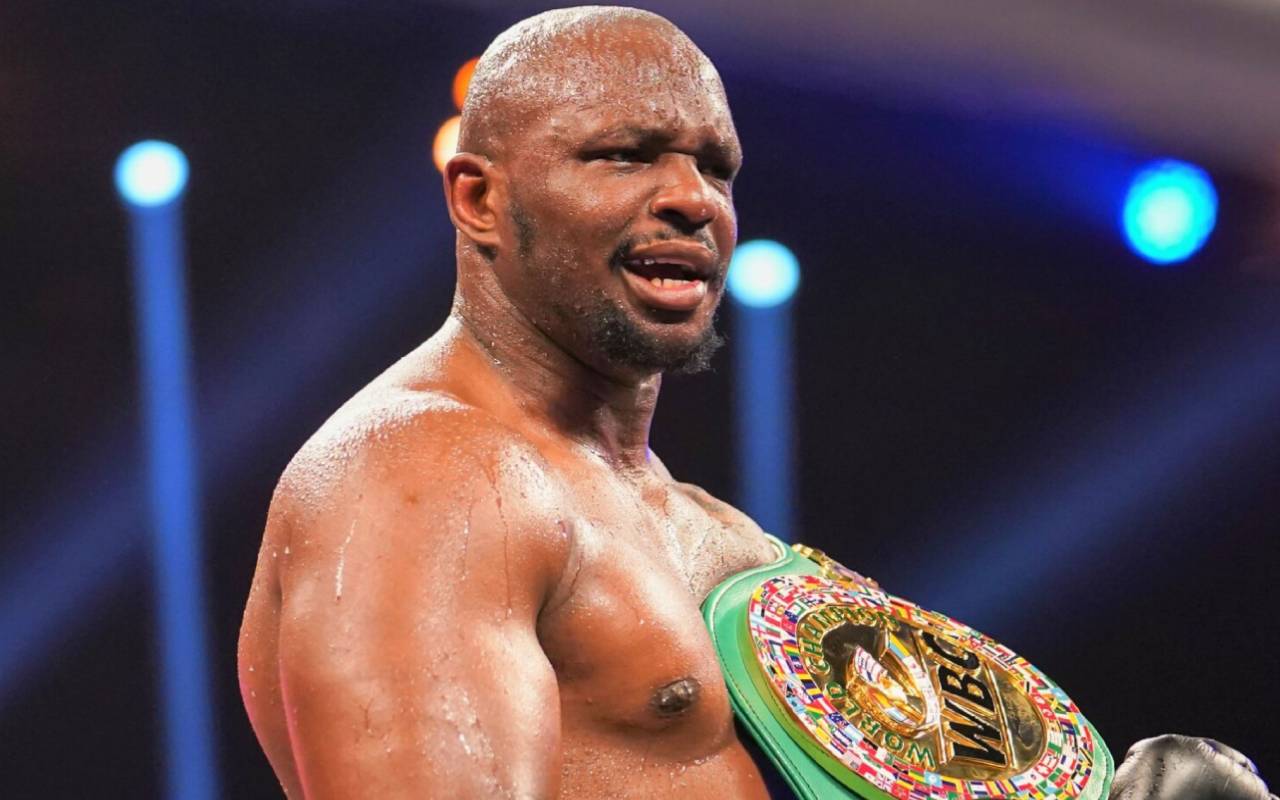 MORE: Oleksandr Usyk rates his chances of beating Tyson Fury and becoming undisputed heavyweight champ
"They have the right to withdraw from the fight if he's injured, but they've gotta prove the injury."
"I'm not saying it's not real, but please have an independent doctor look at him so we can all know."
"I'm here to fight him, I wanna fight him. He's been given a lot of credit for fighting tough guys, now he's gotta be true to his word."
He's done well not to directly accuse Whyte of feigning injury, but he certainly feels as though he has an obligation to prove that he cannot take part in the fight.
Something tells us that he's not going to get his wish, however…