Aston Villa defender Matty Cash has been caught liking a post with a photo of him putting Tottenham wing-back Matt Doherty out for the season.
Cash was part of the Villa team that was comfortably beaten by Tottenham at the weekend. With a 4-0 scoreline, you'd assume that Villa didn't lay a glove on Spurs, but they arguably landed the most devastating hit.
Defender Matty Cash flew into the challenge with Spurs' Matt Doherty, who has been a revelation since Antonio Conte arrived, and left him with an injury that will essentially rule him out for what remains of the season.
Get the funniest stories in sport in 3 minutes with The Upshot, a weekly newsletter spilling gossip, drama and controversy from the world of sport.
It's free, sign up here.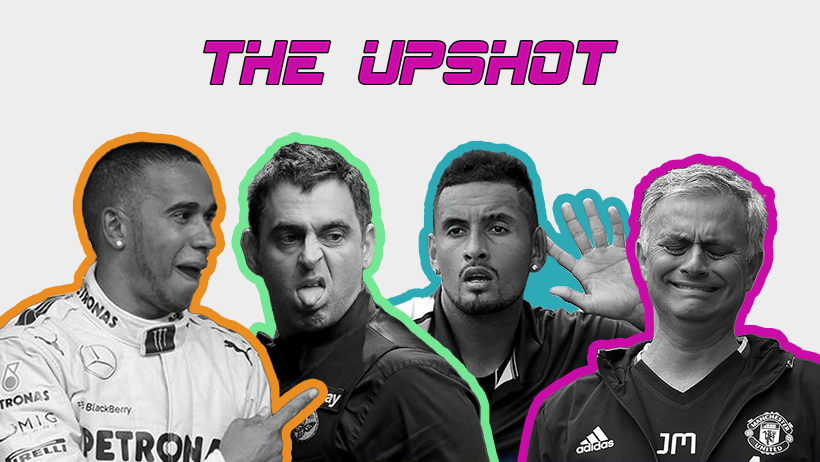 You'd assume that Cash would feel pretty bad about it, and he might, but liking tweets on Twitter that include a photo of THAT tackle probably isn't the best way for him to win back public approval.
📸 | Aston Villa defender Matty Cash's recently liked tweet: pic.twitter.com/TefcmNxcTd

— The Spurs Express (@TheSpursExpress) April 12, 2022
It's safe to assume that Cash is not celebrating the tackle but is merely sarcastically responding to the less than savoury words from the Villa supporter. That, or he really did enjoy hurting Doherty…