UK rap artist Stormzy was filmed celebrating with the England fans after yesterday's victory over Germany.
England vs Germany at Wembley in a major tournament is pretty much as big as it gets.
It's hard to imagine there being a single English person who wasn't tuned into BBC One to watch the scenes unfold yesterday evening.
If you weren't watching, why on Earth not? England defeated the Germans 2-0 to propel themselves into the quarter-finals of the tournament.
MORE: (Video) BBC punditry panel go bonkers after Raheem Sterling's opener for England against Germany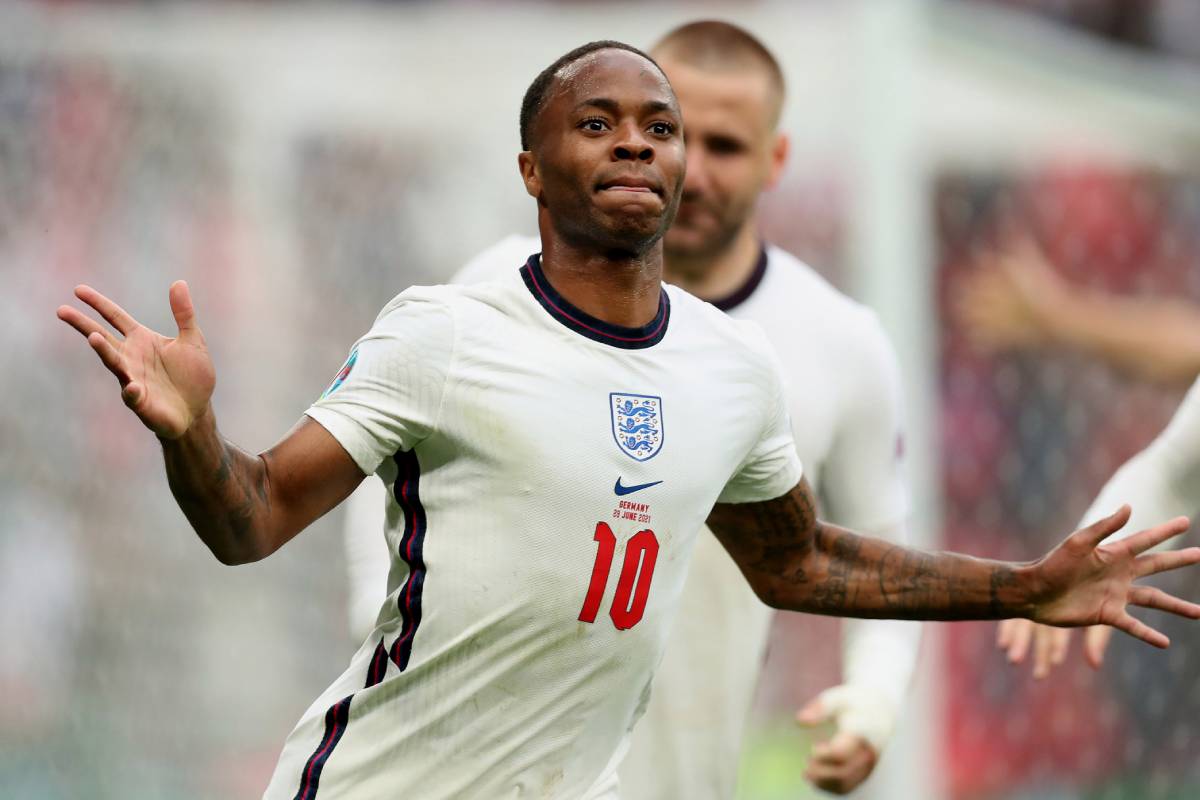 It was a victory for the whole country, and one which had the people believing that football really could come home this summer.
One man in particular who appeared to enjoy the win was Stormzy, who was filmed at 'BOXPARK' in Croydon celebrating with the England fans.
Try telling Stormzy football isn't coming home! 🏴󠁧󠁢󠁥󠁮󠁧󠁿 pic.twitter.com/aic4Sxzjk5

— ODDSbible (@ODDSbible) June 29, 2021
When it comes down to it, with England playing in the knockout stages of a major tournament, there are no celebrities. Everyone who holds a passport is just an England fan like any other.
Fancy reliving Harry Kane's goal and the scenes which followed at Wembley? Click here to see the clip