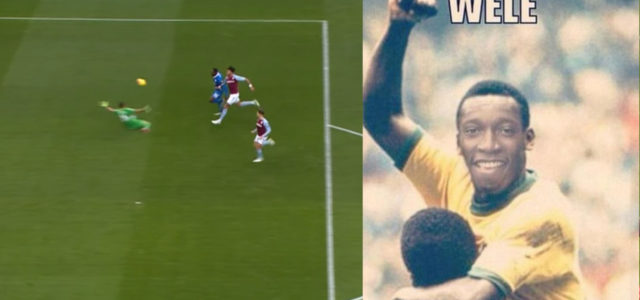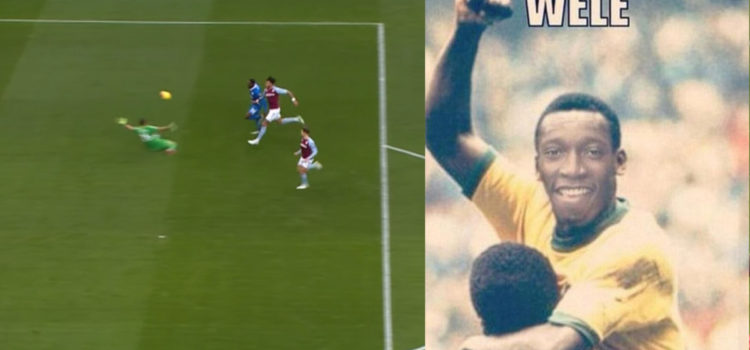 VIDEO: Tottenham Loanee Ryan Sessegnon Gets First Goal In The Bundesliga VIDEO: Timo Werner Sprints The Length Of The Pitch, Beats...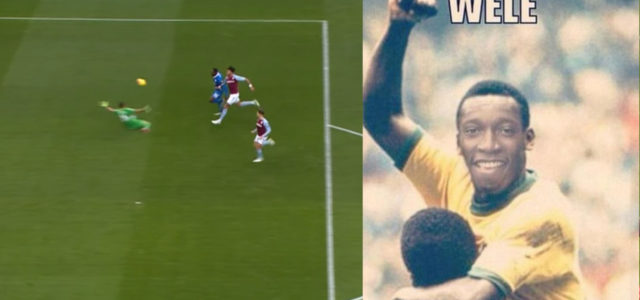 Danny Welbeck who showed so much promise as a young player for Manchester United and England has scored his first goal for new club Bright and Hove Albion against Aston Villa.
He does it in style too, chipping former Arsenal teammate Martinez in goal.
Will he succeed at his new club and get back to past form or is he too old now?
Credit: Optus Sport