Viddal Riley has revealed that he could fight Jake Paul, were the YouTuber to win his upcoming fight against Hasim Rahman Jr.
Paul has previously claimed that he could give Riley, who is considered by many to be a future world champion, a run for his money.
Riley has dismissed those claims, insisting that he is a level above the former Team 10 social media sensation – and rightly so.
His stance appears to have now changed, with Paul fighting an ACTUAL boxer in Hasim Rahman Jr in just three weeks' time.
Riley is quoted by the Mirror saying, "It's only right that with Jake taking on Hasim Rahman Jr as an opponent that we give him his respect"
"For Jake to be in there with an opponent that could be mine, there's only really two outcomes; win or lose. There could be a draw, but I highly doubt it."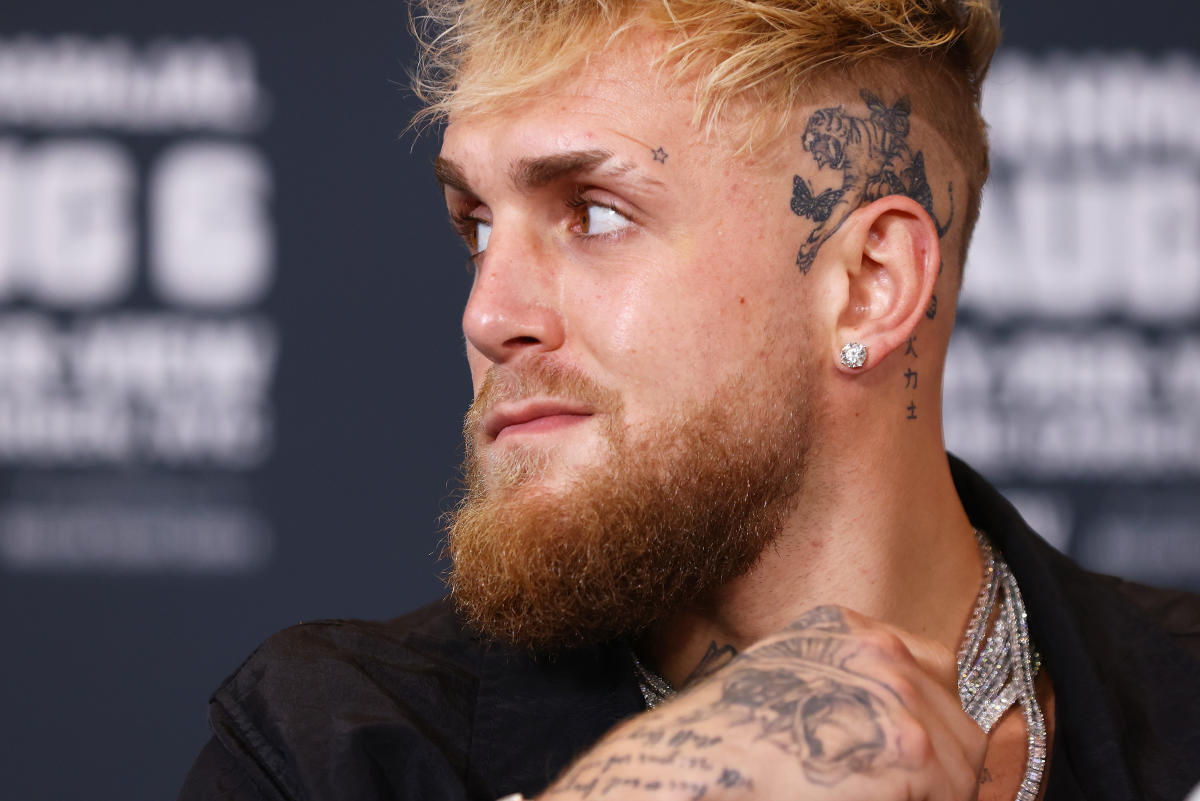 "If Jake beats Hasim Rahman Jr then the possibility of him being an opponent for me, of course, increases ten-fold."
"That's only logical sense, I can't sit here and say 'you know what, he's still not on my level,' because that's a bit arrogant and doesn't make logical sense."
"I'm quite a logical person, so whether his name is Jake Paul and he has however million followers and started off as a fairy or a clown in the circus."
"Once you fight someone who I could be in the ring with then I have to consider you as someone who could be a potential opponent."
Both fighters are at the very beginning of their respective careers, both have a YouTube background and both have world title aspirations.
This really could materialise as a potential fight…