Formula 1 world champion Max Verstappen has revealed that he might have drunk a little too much on a wild night of title celebrations.
Verstappen won his first-ever F1 World Championship via a dramatic last-lap overtake of title rival Lewis Hamilton.
The Dutchman was afforded an enormous slice of luck as race director Michael Masi bent the rules in his favour, but all that history will show is that he was crowned the world champion – and NOT Lewis Hamilton.
As you could probably have predicted, Verstappen and his Red Bull colleagues went on an alcohol-fuelled bender in wake of the race, celebrating their success over the course of the season.
Verstappen was clearly left with a sore head the next morning, as he revealed, quoted by the Mirror, that he regrets drinking as much as he did: "All the emotions they come out."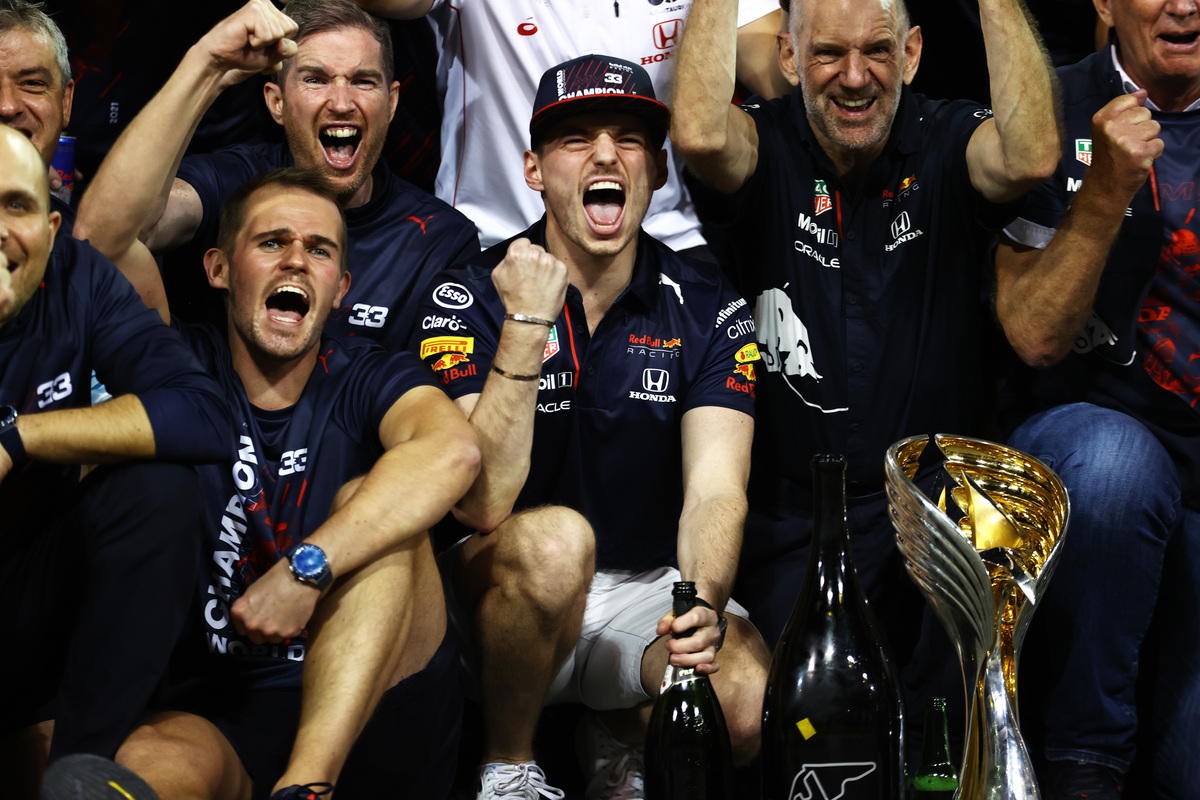 MORE: Max Verstappen banks HUGE bonus after contentious Formula 1 World Championship triumph
"So it was a lot of fun. Of course when I woke up it wasn't so fun. I maybe regretted that final drink."
You can certainly forgive him for revelling in his success with his colleagues, friends and family. After a season like no other, it was him that finished on the top of the pile – ahead of one of the finest racing drivers EVER.
Now Verstappen has shaken off his hangover, the attention will soon turn to preparations for next season and ensuring that he is able to fend off Hamilton again and retain his title.