There's no love lost between Max Verstappen and Lewis Hamilton, that we know, but it only took until FRIDAY for tensions to boil over between the pair this week.
Not only are Verstappen and Hamilton locked in a neck and neck race for the Driver's Championship, but they've also been involved in some nasty and notable collisions out on the track this year.
Verstappen, as you'd expect, has pinned the entirety of the blame on Hamilton. The Belgian-Dutch Red Bull driver has made no secret of his belief that Hamilton is dirty and dangerous.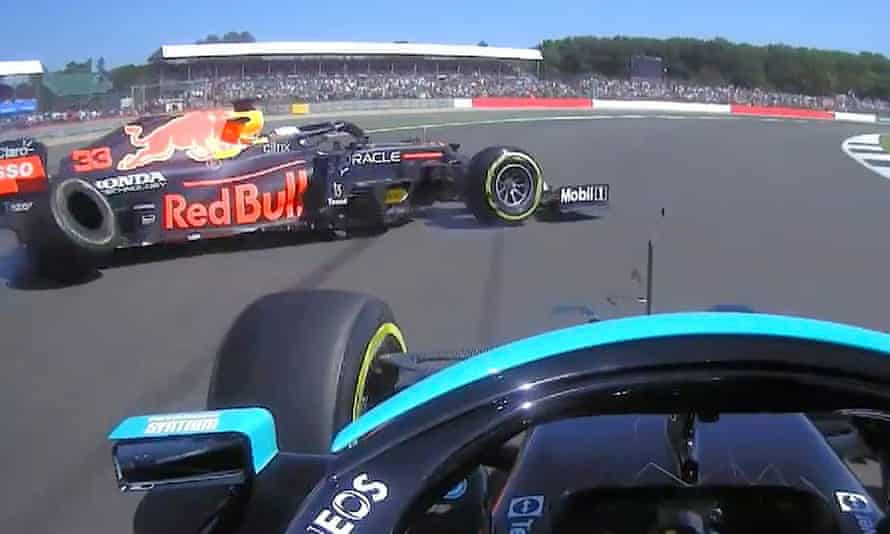 MORE: Red Bull demand inquest into Lewis Hamilton's penalty for spinning Max Verstappen out at British GP
The latest altercation between the pair came during PRACTICE for this weekend's U.S Grand Prix, with Hamilton cutting Verstappen up on a corner and the championship leader clearly taking issue with it.
Verstappen could be heard calling Hamilton a "stupid idiot," with his team urging him to ignore it and not to be dragged into any silliness while out on the track.
His fury is all the more evident as Verstappen flips 'the bird' in the direction of his rival. We get the feeling we could be in for fireworks when the race gets underway on Sunday…
Hamilton has Verstappen on strings and it's only Friday 😭😭😭pic.twitter.com/0540TmUz24

— J (@pxynelol) October 22, 2021


Pictures courtesy of F1 TV