Max Verstappen was left frustrated by his performance after qualifying P2 for tomorrow's Australian Grand Prix.
This season's world championship appears to be a straight shootout between reigning champion Verstappen and Ferrari's Charles Leclerc. Although, it's far too early to be making those kinds of assumptions.
What we know for certain is that Mercedes, who have dominated the sport for so many years, do not have the pace to compete on the front row – those spots are reserved for Red Bull and Ferrari.
Verstappen will fancy his chances of retaining his crown this time around, with Mercedes out of the picture, but he will have to navigate his way beyond Leclerc throughout the course of the season – and that's already proving difficult.
The Dutchman finished second in Q3 in Melbourne, with friend turned title rival Leclerc producing a lap that was 0.3 seconds faster, a relatively significant gap and one which could provide insight into how tomorrow's race will pan out.
Verstappen will be wary of the gap in pace and certainly seemed to have been left frustrated by the performance of the Red Bull on the Australian circuit in both the Friday practice sessions and qualifying on Saturday.
MAX: "For me this weekend so far has been all over the place, I'm happy to be second, but as a team we want more"#AusGP #F1 pic.twitter.com/1XN9Y6pyjQ

— Formula 1 (@F1) April 9, 2022
As the current champion, who was tipped as the favourite to win again this time around, you would expect Verstappen not to be satisfied with anything but finishing on top of the pile.
There will be opportunities for him to overthrow Leclerc on race day and you wouldn't bet against Verstappen pulling it out the bag and winning the Australian Grand Prix.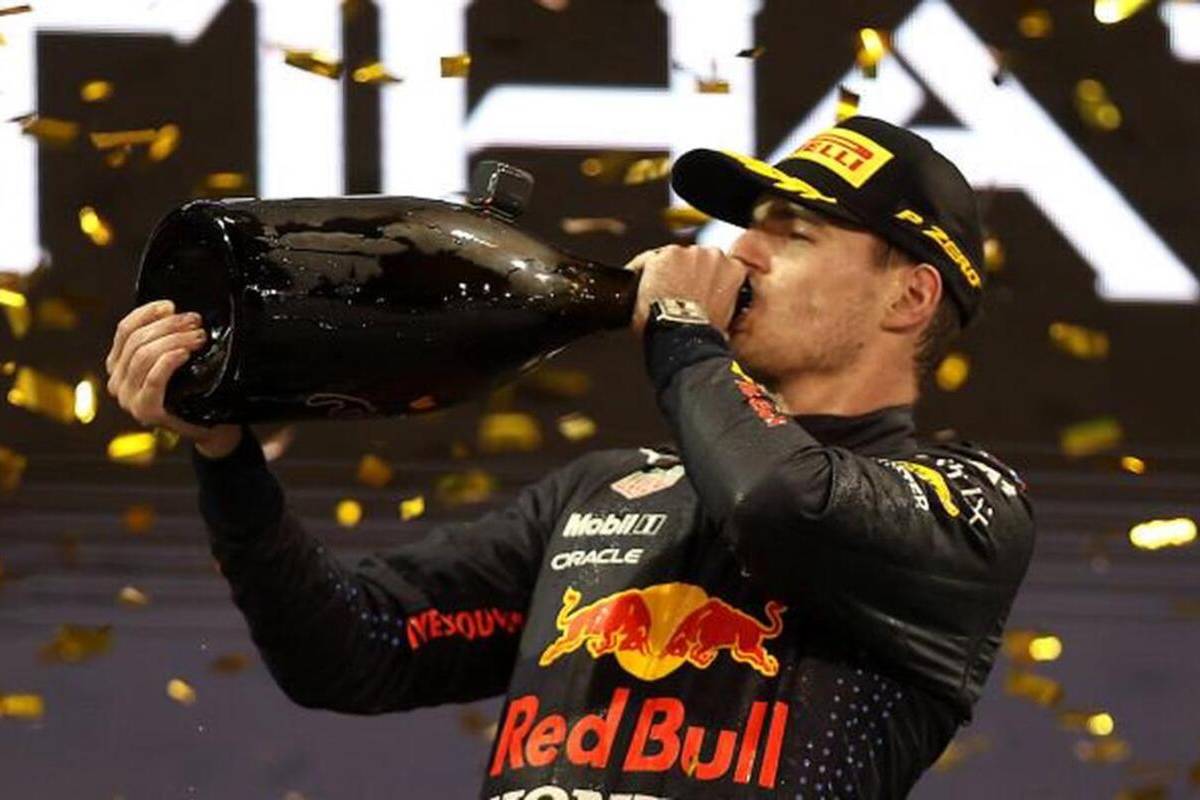 It would be a real statement for him to do so, with Verstappen currently third in the driver's standings behind Ferrari duo Leclerc and Carlos Sainz, who only qualified in P9.
While we cannot predict how the race will unfold, we know that a frustrated and hungry Verstappen is a dangerous one. Leclerc is going to have a Red Bull in his mirrors from the first lap of the race.
We look forward to discovering which driver comes out on top of this fascinating battle when they take to the track bright and early tomorrow morning.