Paige VanZant could be heading back to the UFC after her bare-knuckle boxing career fell flat.
VanZant, who is 8-5 in the UFC, signed a four-fight contract with the Bare Knuckle Fighting Championship in August of last year. Unfortunately her career in the BKFC hasn't taken off, with VanZant having suffered back-to-back defeats.
There now appears to be a real possibility that she returns to the octagon and continues her career in the UFC, with the bare-knuckle experiment not having paid off for the flyweight fighter.
BKFC President David Feldman is the man who has casted doubt over whether VanZant will see out the final two fights on her contract or look to continue her career in MMA: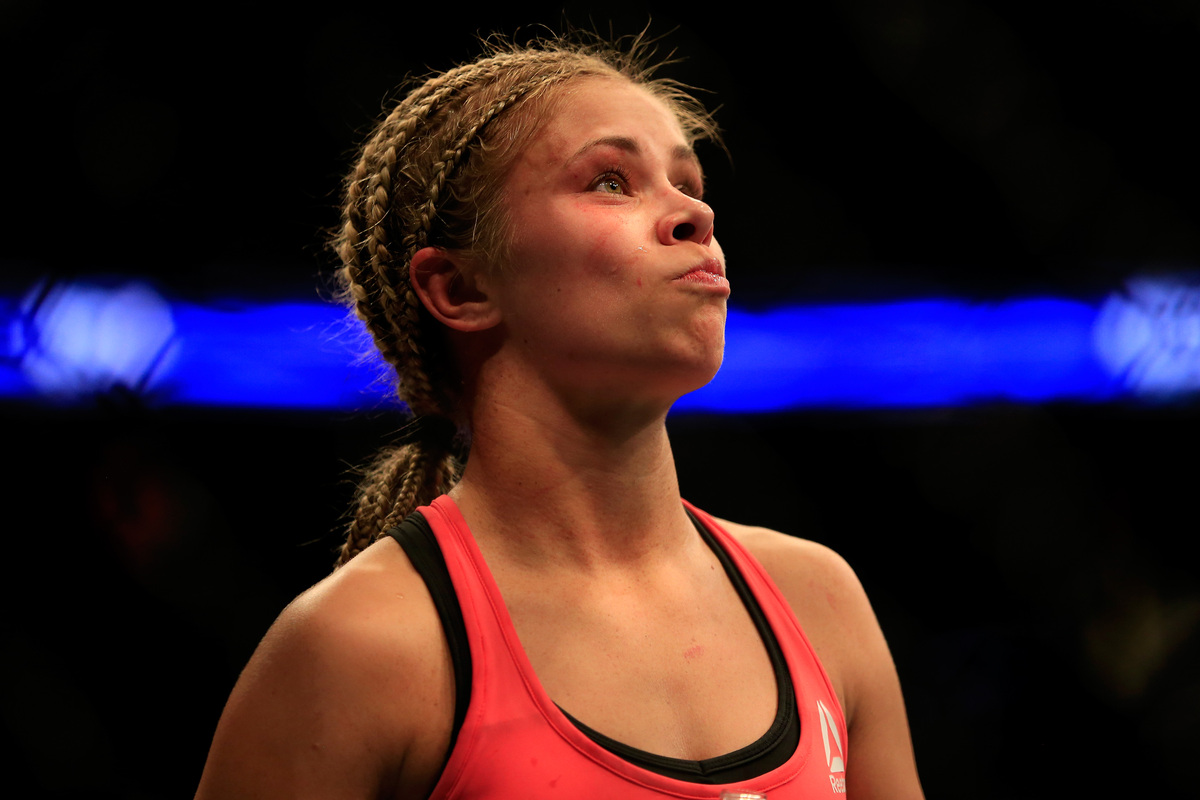 MORE: Jake Paul backed to beat Conor McGregor in a boxing match
"We spoke to her management team and honestly it's up in the air. We're not 100 percent sure she'll be back with BKFC."
"It looks like she will but at the end of the day, if her heart and her passion is she wants to give MMA another shot, we may give her that opportunity."
"I'm not here to hold anybody back."
Feldman appears to have no intention of holding VanZant to her contract against her will, so the ball really is in her court. She can stick around and hope to improve, or go back to what she knows best in the UFC. Let's wait and see what she decides…